Browse by Genre
Featured Books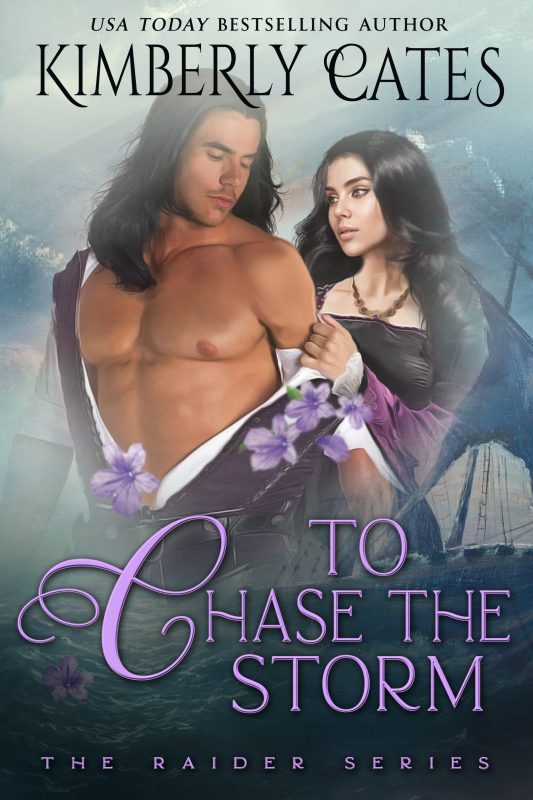 Phantom of the Midnight Sea:
Famed for outwitting Elizabeth Tudor's sea dogs, Captain Rafael Santadar's only mistress is the sea. But as Spain's great Armada battles off of English coast, it seems his 'lady' has deserted him. Shipwrecked on hostile shores, he vows to find the traitor who sent his beloved crew to their deaths. But when he encounters a beautiful outcast in deadly peril, he must choose. Will he dare to sweep her to safety, even if it means risking his life?
More info →

USA Today Bestseller Pamela Morsi charms you with her trademark wit and down-home tales.
Esme Crabb has spent a lifetime in the mountains trying to stir up good gravy from watery "poor-do". And she's had no help from her ne'er-do-well father or silly sisters. The family lives rough and gets by beholden to their neighbors. Esme was hoping the twins could marry well, but like everything that needs doing in her family, it seems she has to do it herself.
More info →

Join the MacKinnon clan for a magical reunion, bringing together old friends and new for a Yuletide never to be forgotten. Malcom MacKinnon has been gone from Chreagach Mhor for more than ten years. He's never met the youngest MacKinnon, but while he's looking forward to their first meeting, Alexander Ailbeart MacKinnon isn't quite as enthusiastic to meet the brother who, in his eyes, abandoned their clan.
More info →