Browse by Genre
Featured Books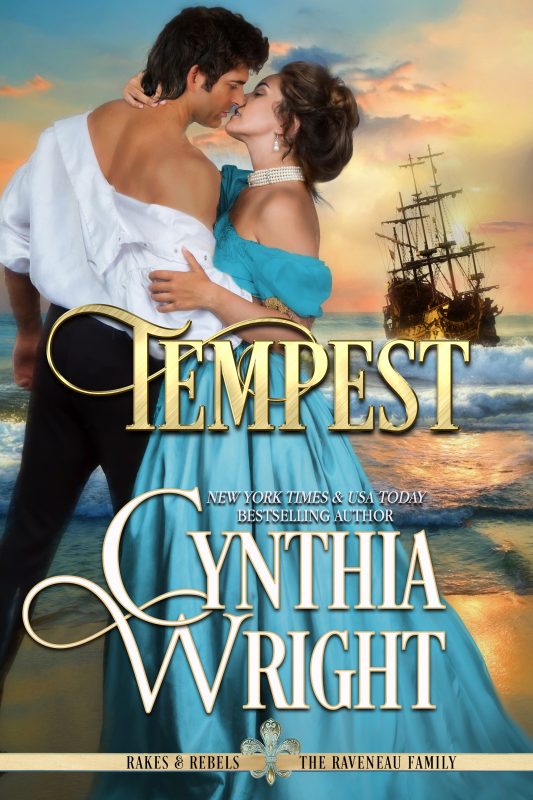 "I believe Cynthia Wright will make a lifelong fan out of every person who reads TEMPEST!"~ Lauren Royal, New York Times Bestselling Author
A marriage of convenience in the Gilded Age…
American heiress Catherine Beasley Parrish has been groomed all her life to marry an English duke. However, when she meets Adam Raveneau, the latest in a long line of Raveneau rakes and a newly created viscount, Cathy awakens to a destiny worth fighting for.
More info →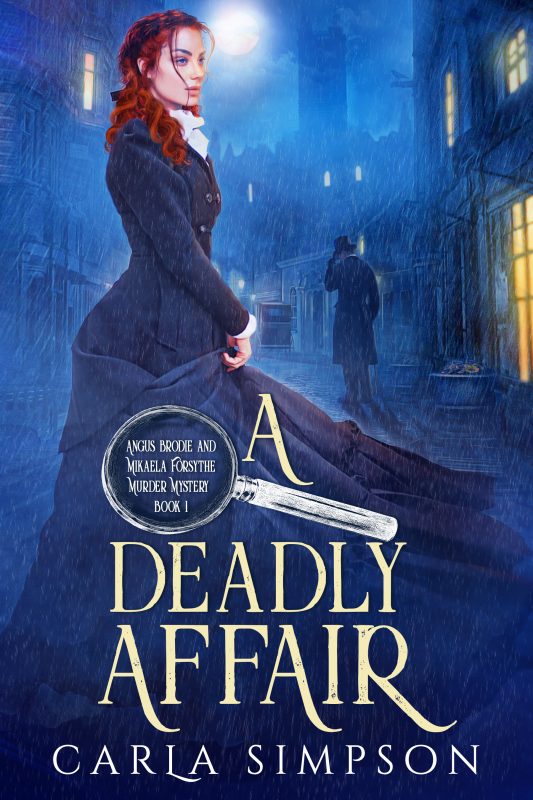 London 1889. The notorious East End has claimed another victim and terror strikes at the heart of everyone when a young woman is found with her throat cut, and another woman has disappeared. But is it the work of the notorious killer who has already claimed five victims? Or is it something far more sinister and deadly?
More info →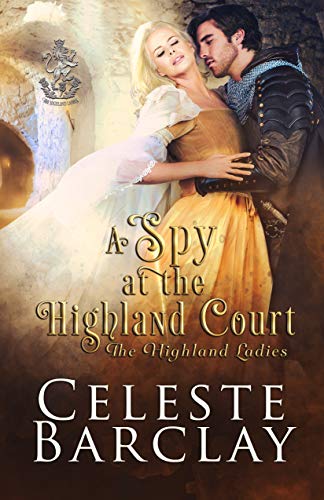 An English knight with a Scottish heart...
Dedric Hartley wants to make a new life in Scotland after years of service to King Edward I, but the English king insists on one last mission. When Dedric is sent to spy on his mother's clan, the MacLellans, the knight is forced to choose between the oath he swore to the man who stole him from his clan and the country that calls him home but where he knows no one.
More info →