Browse by Genre
Featured Books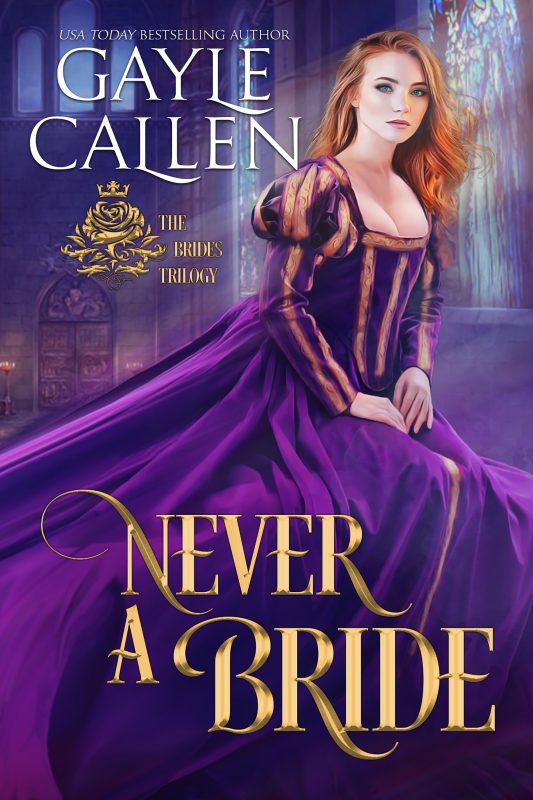 USA Today bestselling author Gayle Callen tells the story of a woman so focused on protecting her younger sister that she nearly misses out on love.
"A treat for romance lovers, and serves a tasty repast of seduction, humor..." - Romance Reviews Today
Lady Emmeline Prescott is shocked when Sir Alexander Thornton, the most incorrigible scoundrel in England, suddenly notices she even exists—and starts flirting with her. Not that she'll be taken in by his charms.
More info →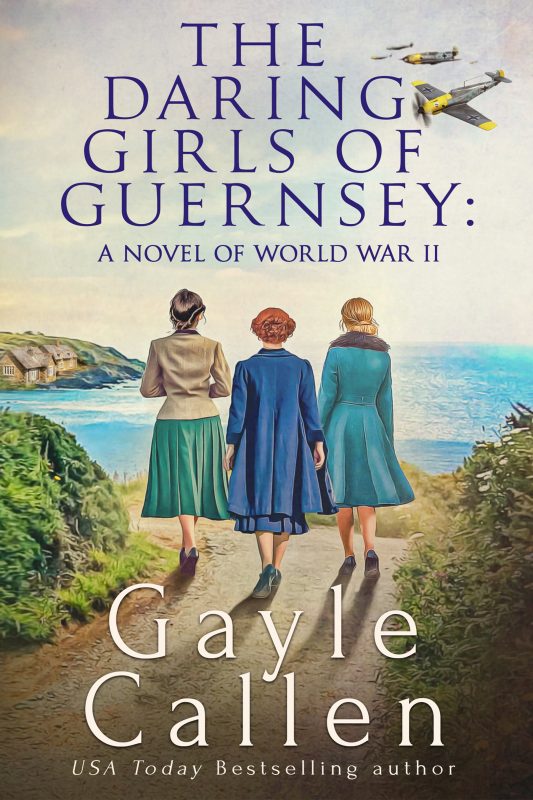 From USA Today bestselling author Gayle Callen comes a fascinating historical novel of three courageous young women who aid a desperate British spy during the German occupation of Guernsey Island in World War II.
In 1940, Germany seizes control of Guernsey without a fight – but not without resistance. Innocent young teacher Catherine is forced to house a German officer. Shrewd waitress Betty seeks to elude the persistent Nazi determined to conquer her. And courageous nurse Helen cares for her patients – both British and German – while hiding a British spy in her seaside cottage.
More info →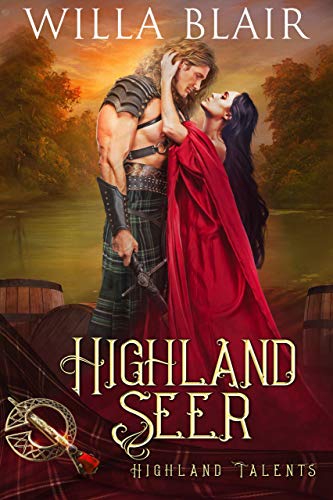 Donal MacNabb is loyal to his adopted Lathan clan, yet he resents being a pawn in their treaty negotiations with the struggling MacKyries. The MacKyrie clan needs his skills as an arms master, but its Laird is bartering for more than Donal is prepared to give.
More info →