Browse by Genre
Featured Books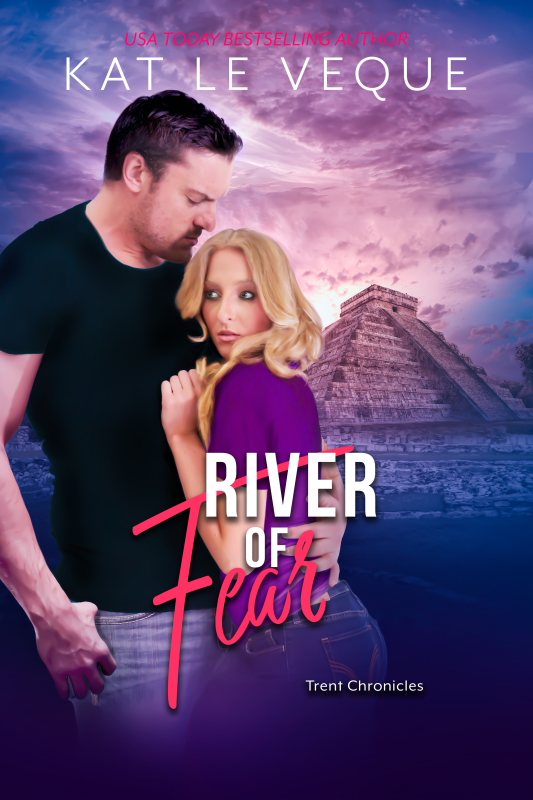 A city that disappeared over-night.
Sphinxes in the jungles of the Yucatan.
An overgrown Mesoamerican temple with ancient Chinese script chiseled into the stone.
All of these elements come together in the greatest adventure yet for Dr. Kathlyn Trent and her husband, world-class Egyptologist Dr. Marcus Burton.
More info →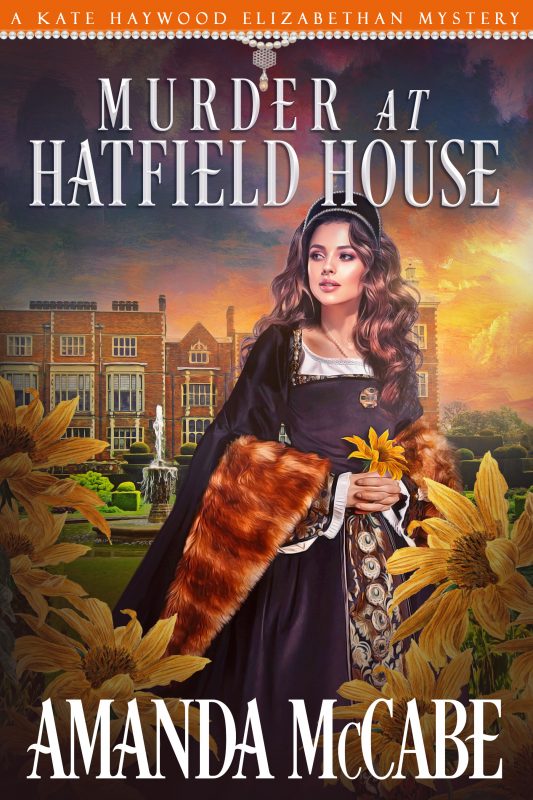 1558. Kate Haywood, a simple musician in the employ of a princess, will find herself involved in games of crowns as she sets out to solve the murder of the queen's envoy....
England is in tumult under the rule of Queen Mary and her Spanish husband. Confined to house arrest at Hatfield House, young Princess Elizabeth is the country's greatest hope. Far from court intrigues, Elizabeth finds solace in simple things: the quiet countryside and peaceful recreation, including the melodies of her chief musician and his daughter, Kate Haywood.
More info →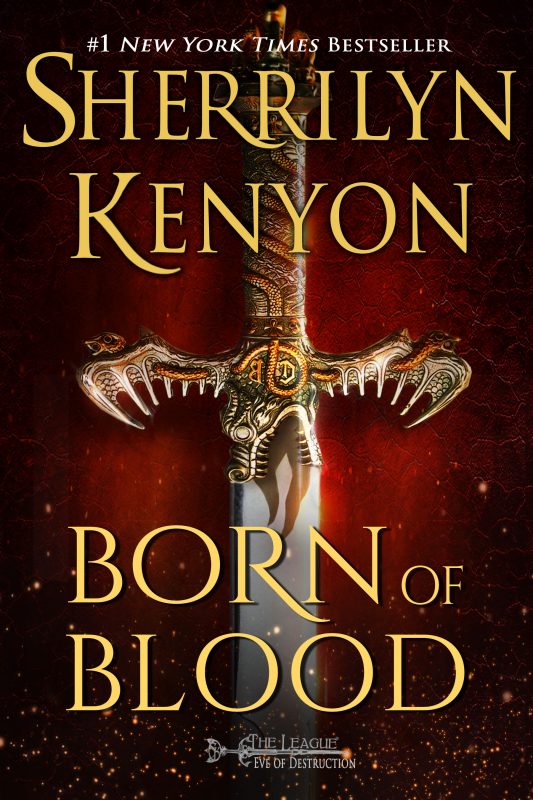 Jayne Erixour believes she knows everything about the universe. As a bounty hunter and assassin, she's seen the worst dregs of humanity and every sentient species ever spat out of a hell realm. To her, there is no truth outside of her blaster's recoil and her resolve to let no one get too close.
Hadrian Scalera is on the run from the same brutal assassins who slaughtered every member of his family, both birth and foster. He has no refuge and no one he dares to call friend, as it will mean the end of them. He expects no mercy from anyone, until the day one assassin hesitates to pull the trigger.
More info →