Featured Books
Five beloved holiday tales never before presented together in a box set. All I Want for Christmas... Is You features five Regency and Victorian holiday novellas from five beloved authors... available only for a limited time.
More info →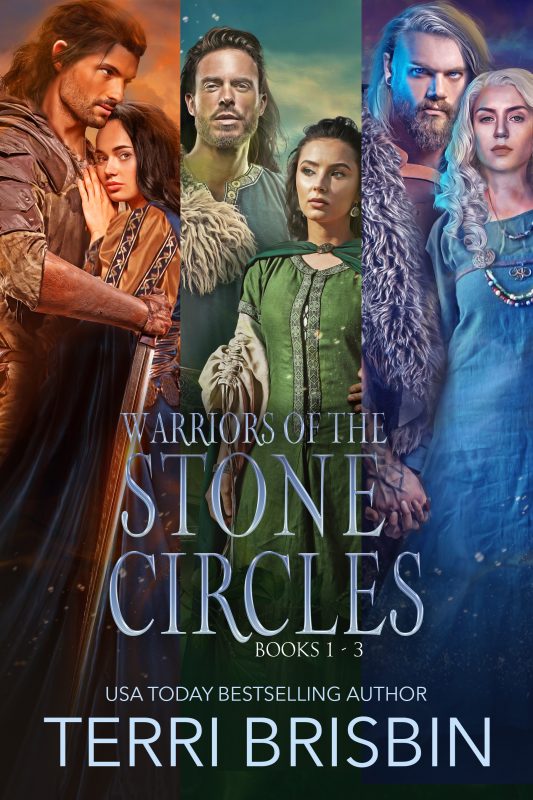 When an ancient evil rises in medieval Britain and threatens the very existence of everything, the descendants of the original Celtic gods are called to defend humanity. But can the Warriors of the Stone Circles succeed in their quest? In celebration of the upcoming release of book 4 of the Warriors of the Stone Circles, read books one through three altogether in this limited-time collection.
More info →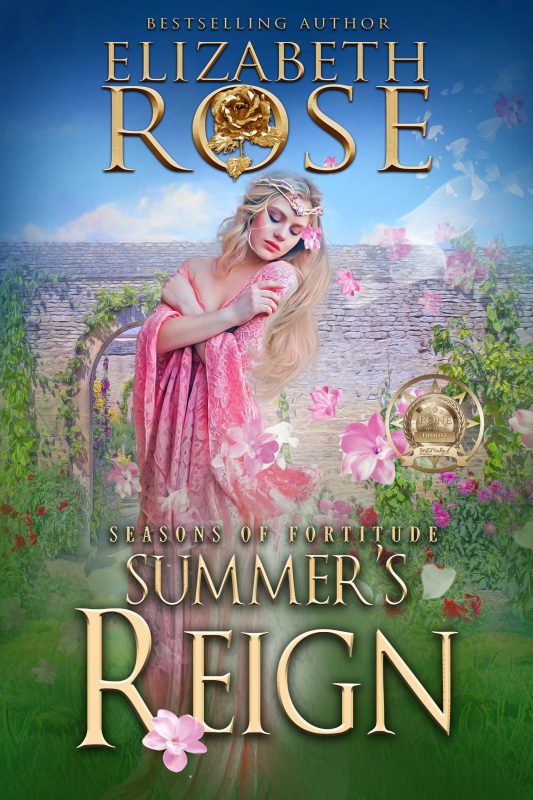 ★Rone Award Finalist★
Adversity builds strength of mind and fuels the fires of success!
The Baroness At a young age, Lady Summer sacrificed herself for the sake of her family by marrying the evil and abusive Baron Mowbray of Suffolk. A few years after birthing him a son, the baron mysteriously dies, leaving her toddler heir to his estate. The king grants Summer one month to find and marry a man of her choosing. Summer would never consider marrying any relative of her late husband, especially not his domineering nephew, Sir Warren who arrives and causes chaos in her life, trying to take the castle.
More info →