Browse by Genre
Featured Books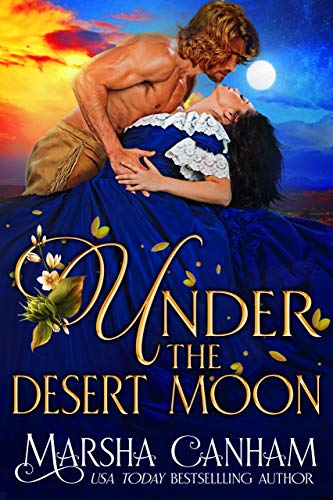 Disguised as a prim schoolteacher, Aubrey Granger travels to Santa Fe to avenge a past wrong and encounters Christian McBride, a man who had been jailed for a crime he did not commit.
More info →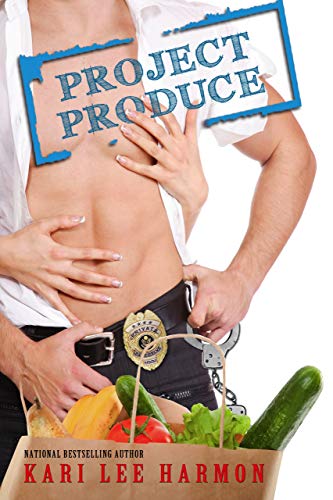 Callie MacDonald—a small-town woman running from an Internet pornography scandal—starts her life over in Queens, NY. She enrolls in a psychology class on sex therapy to try to figure men out, expecting to find answers through a book, not a final project for her class.
More info →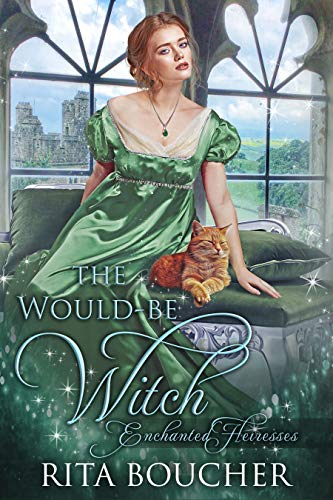 Miranda Wilton seemingly has everything, birth, breeding and beauty, yet she finds herself on the threshold of spinsterhood. Because she carries the heritage of the Merlin, her family demands she marry among those who share his supernatural blood, but no mage will willingly wed a woman without magical powers. When the cards predict that a wedding is possible, Miranda agrees to brave the social whirl of a London Season.
Adam, Lord Brand, has dedicated himself to unmasking London's legions of frauds who fleece the gullible by claiming to traffic in the mystical world. Miranda poses an intriguing conundrum. Unlike most charlatans, she claims no powers of her own, seeks no financial gain, but she truly believes that magic exists. Adam is determined to prove that her faith in enchantment is a misbegotten fairy tale. But as the skeptic lord finds himself falling under Miranda's spell, he begins to acknowledge that there might very well be forces that transcend his understanding and that love is the greatest power of them all.
More info →