Browse by Genre
Featured Books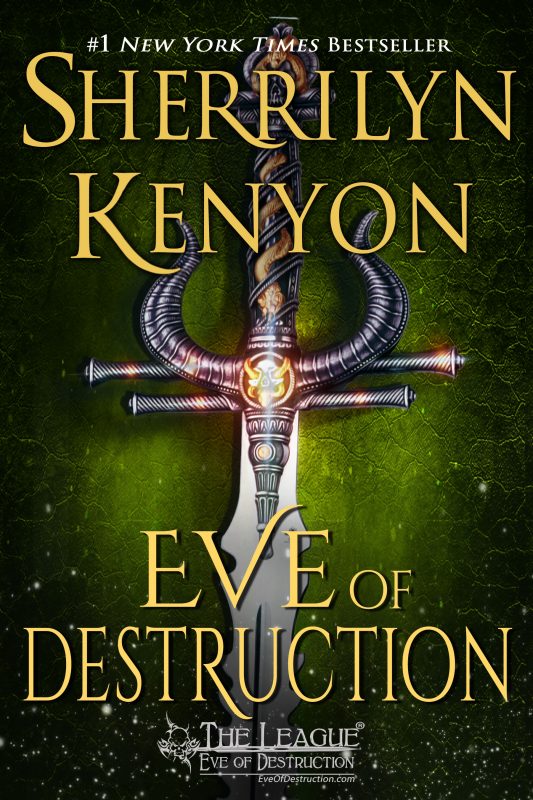 Eve Erixour is a mercenary with a past no one would envy and more enemies than anyone should have. Death stalks her relentlessly. So when she gains the attention of a League assassin, she considers it par for the course.
But Jinx Shadowbourne isn't after Eve. Someone has it in for him and his brethren. High-ranking assassins are falling, and Jinx is convinced one of their own is selling them out. He's on the trail of his key suspect when fate throws him headfirst into Eve's life.
Now the two of them have to find the League leak and plug it or neither one of them will live to face another enemy, and the ones they love, and the universe at large, will be left alone to face a power-crazed madman.
More info →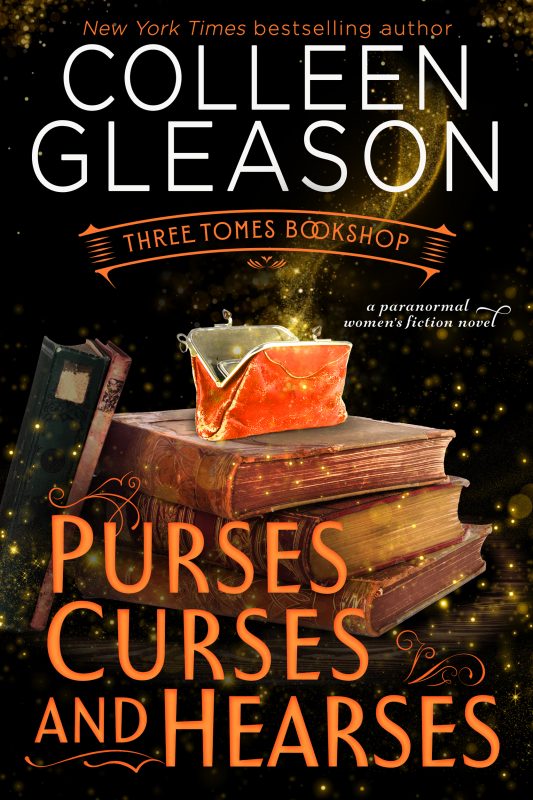 Jacqueline Finch is a lifelong book lover, which is why it was a literal gift from the Universe when she inherited Three Tomes Bookshop at the ripe old age of forty-eight.
But she's had a few adjustments to make along the way, including the fact that her bookshop seems to be a haven for literary characters to come alive…and to stick their noses into things that aren't any of their business—including Sherlock Holmes's landlady, Mrs. Hudson, who is constantly bickering with the dour housekeeper from Rebecca, Mrs. Danvers.
And then there are the three old ladies down the street, whose resemblance to Macbeth's Witches Three cannot be ignored.
Nevertheless, Jacqueline is happy in her new life and everything seems to be going well…until she hears the ominous sound of a book falling off the shelf—which can only mean one thing: someone else has come out of a book.
One thing is certain: whoever it is, it's going to cause a problem that Jacqueline's got to solve if she wants her life to get back to normal.
More info →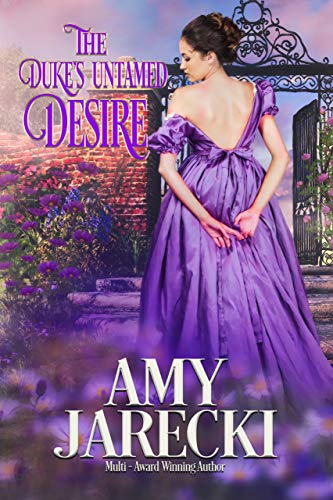 He's the most notorious rake in London...
Though he uses the reputation to his advantage, the exotic Duke of Evesham is misunderstood and mysterious. He sidles around societal rules, especially when it comes to pursuing a wife. Though when he sets his sights on Lady Georgiana, the rules find a way of bending on their own accord.
More info →