Browse by Genre
Featured Books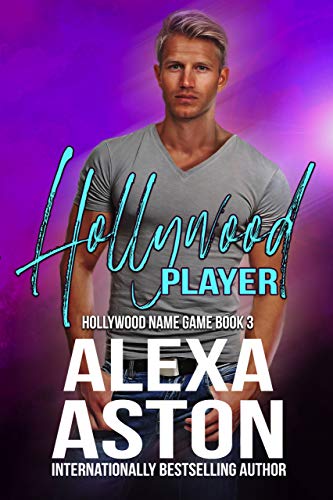 She has zero friends . . . and is wary of men, living life as a recluse.
His only friend is 90 and when she dies, he's adrift.
Can a dyslexic actor and a shy singer-songwriter find happiness together?
More info →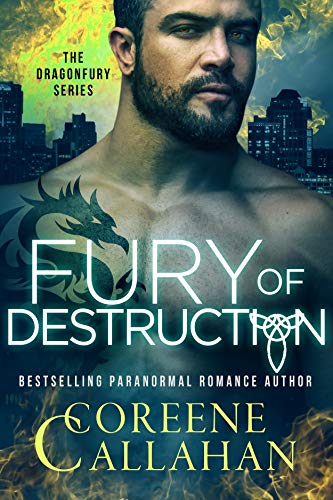 In the seventh installment of Coreene Callahan's bestselling Dragonfury series, a hard-edged dragon shifter must find mercy in order to save an innocent woman's life.
A man on the warpath…
Dragon warrior Gage has earned his brutal reputation. He strikes hard and fast, killing without mercy or remorse. But with the Nightfury lair full of females and a newly adopted son to protect, his ability to focus takes a hit. When one mistake leads to another, putting an innocent woman on enemy radar, he's forced to decide—keep her safe by taking her with him or roll the dice and hope she goes unnoticed by the Razorback pack.
The woman in his way…
Samantha Redhook isn't a pushover. She floats like a butterfly and stings like a bee. But with her business failing, desperation pushes her to take a contract she normally wouldn't have, landing her in a world of trouble. Can she save the situation before things get worse or will an error judgement put an end to her dreams, and then her life?
More info →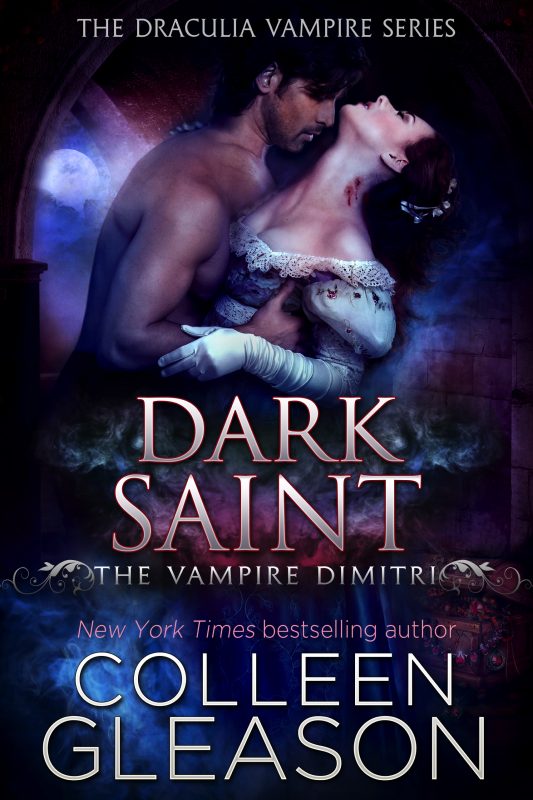 For decades, Dimitri has denied himself the most basic of pleasures in his attempt to free himself from the grip of his immortality. He disdains women, entertainment, and all but the most basic of sustenance in an effort to break his covenant with the devil.
But when he becomes the guardian for two young women—including the beautiful, maddening, and stubborn Maia Woodmore—his life is disrupted and he's forced to face the emptiness from centuries of solitude.
Maia is no fool, and she alone is strong-willed enough to tame the beast Dimitri has become…and to show him love is the most important risk of all.
But when the most potent of danger strikes, can Dimitri put aside his own stubbornness to find love…even at the risk of his own soul?
More info →