Browse by Genre
Featured Books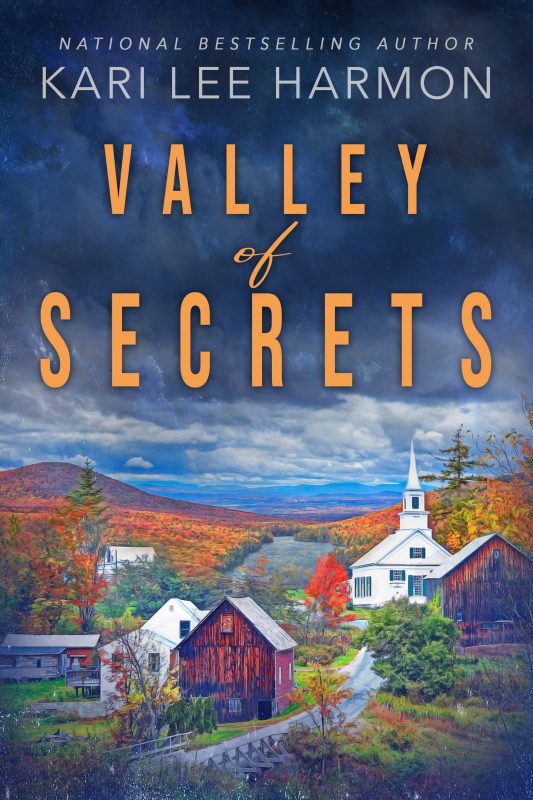 Anna Wilks went straight from her parents' house to her husband's. After thirteen years of trying to give him a son, she's told she's sterile. Her marriage crumbles and her husband leaves her for a younger woman who's pregnant with his child. Anna finds her deceased aunt's journal and discovers her secret. When Anna was little, she wanted to be just like her aunt, but then she grew up and forgot what it was like to be adventurous and fearless. Having no idea who she is now that she can't be a wife and mother, Anna shocks her family by setting out on a desperate search to find herself. She follows her aunt's journal to Mystic Valley, Vermont. Something about the place calls to her soul, except she doesn't have a clue how to make it on her own. She falls into old habits and the welcoming supportive town comes to her rescue, especially Officer Drew Jones who makes a living at helping others and longs to find someone to take care of, even if that's the last thing Anna needs. He is the perfect man on paper. The complete opposite of cynical, pessimist Editor-in-chief Clay Sullivan.
More info →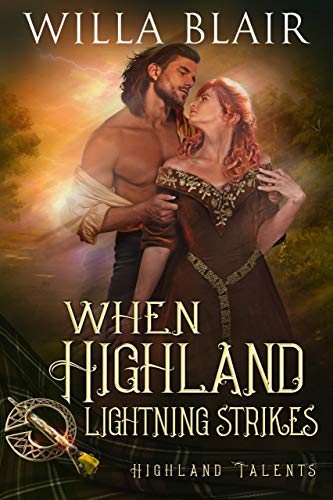 A Man who would be Laird
Angus MacAnalen fully expects to succeed his dead brother as Laird. But on the day of the Clan Council''s vote, a new lass steals his breath and his heart, making him question the ambition that drives him. When he begins to suspect she has a hidden talent that could help his clan, he must overcome the painful disappointment of the past before it costs him the future he desires.
A Lass in Exile
Because of her strange ability, Shona''s village banished her to live with a distant uncle after her parents died. When she catches the eye of the prospective laird of her new home, she fears the clan''s scrutiny may cause her to be expelled again, or worse. But Angus seems determined to win her heart, and Shona can''t help wanting to give it to him, despite the risks.
A Love Lifted out of the Ruins
Broken promises and broken dreams litter their pasts, and their present. Can they build a future from the ruins?
More info →
Less than 48 hours. That's how long Florence W. Aldridge has to live. Every event in a person's life is connected. The state of our lives, at any given time, is the sum of everything we have done and everywhere we have been. Our next decision determines, not merely where our lives end, but who we b...
More info →