Browse by Genre
Featured Books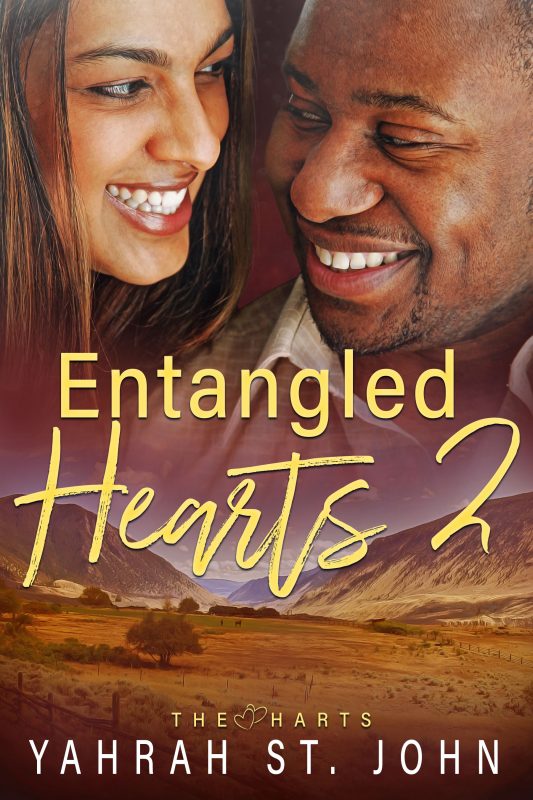 One face...two hearts entangled... Mega superstar singer Chynna James has found the voice she'd forgotten and the love she'd always craved with widowed rancher Noah Hart on his family's sprawling ranch. That's before the paparazzi catches wind that she switched places with her twin. Talented actress Kenya James is enjoying walking in her sister's shoes and all the glitz that comes with it, but she never bargained on falling for Lucas Kingston, the owner of Chynna's record label or that her every move is being watched. Chynna and Kenya learn that all that glitters isn't gold when they face off with the press and those who threaten their newfound independence.
Can they keep their sizzling hot romances afloat amidst all the lies and deception? And can love and fame exist in the same place? Discover if true love prevails...
More info →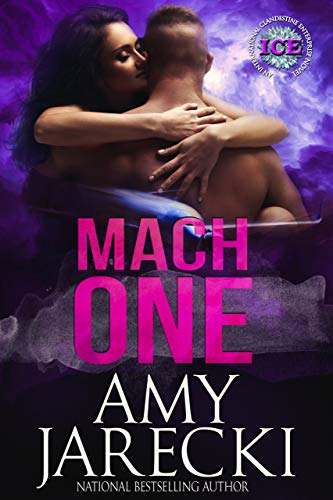 Just looking at the mysterious and stunning woman brings trouble.
But former Australian Airforce pilot Luke Fox isn't the type to shirk away from a challenge. When ICE sends him in undercover to take down the most notorious drug cartel in Mexico, he's not planning to encounter tempting and complex Mia. Further, Luke believes the woman to be part of the drug lord's gang...until he uncovers the truth.
More info →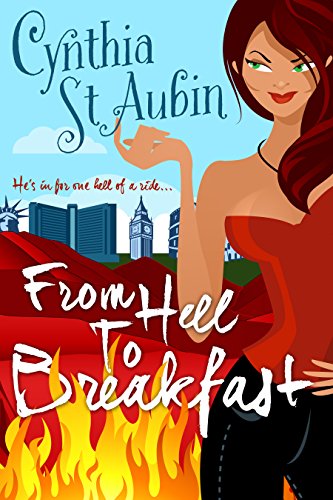 He's a supernatural bounty hunter with a broken heart and a loose zipper. She's a succubus with a smart mouth and a long rap sheet. When her crimes become his problem, they're in for one hell of a ride.Dr. Matilda Schmidt, Paranormal Psychologist SeriesBook 1: UnlovableBook 2: UnluckyBook 3: Unhoppy...
More info →