Browse by Genre
Featured Books
In the next installment of Coreene Callahan's bestselling Dragonfury Series SCOTLAND, a dragon warrior cursed by a terrible past finds redemption in the arms of the woman he's unable to protect.
Commander of the Scottish pack, dragon warrior Cyprus harbors a terrible secret. A brutal truth he has long kept hidden. But when a powerful foe resurfaces, he steps from the shadows and returns to the hunt, vowing to protect his pack along with the woman his enemy seeks to use against him.
Brilliant, broke, and working two jobs, book conservator Elise Woodward has always struggled to make ends meet. When she lands the middle of a secret war, she becomes the target of a rogue pack of Dragonkind and the unwitting guest of a warrior who refuses to let her go—and despite the danger, makes her want to stay.
With the rise of a new enemy, Cyprus is forced to face his demons. But will defeating them be enough? Or will the past return to haunt him, taking the only woman he will ever love?
More info →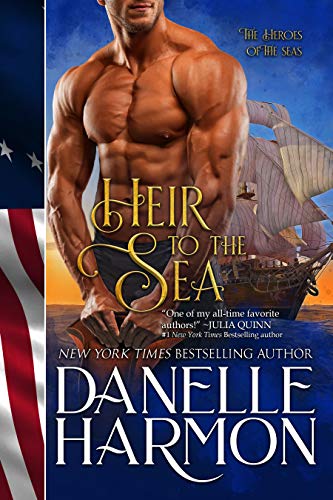 His life devastated by tragedy, privateer Captain Kieran Merrick, youngest son of a famed New England seafaring family, sets sail for his childhood home to confront bittersweet memories. When he encounters a merchant ship adrift in the Caribbean, he discovers something he never expects ... a red-hai...
More info →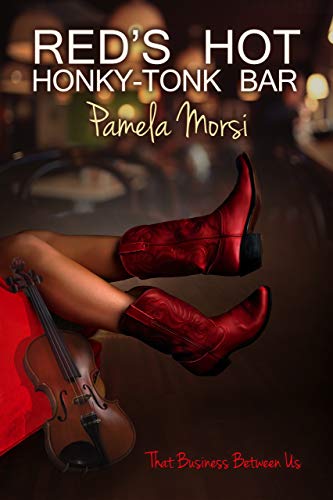 From a Rita-Award-Winning Author, comes a perfect novel that reminds us that sometimes circumstances unexpectedly offer a second chance to get things right.Red Cullens likes her life. Tight jeans and tattooed, at forty-six she's turned her hard luck degree from the school of hard knocks into sole ...
More info →