Featured Books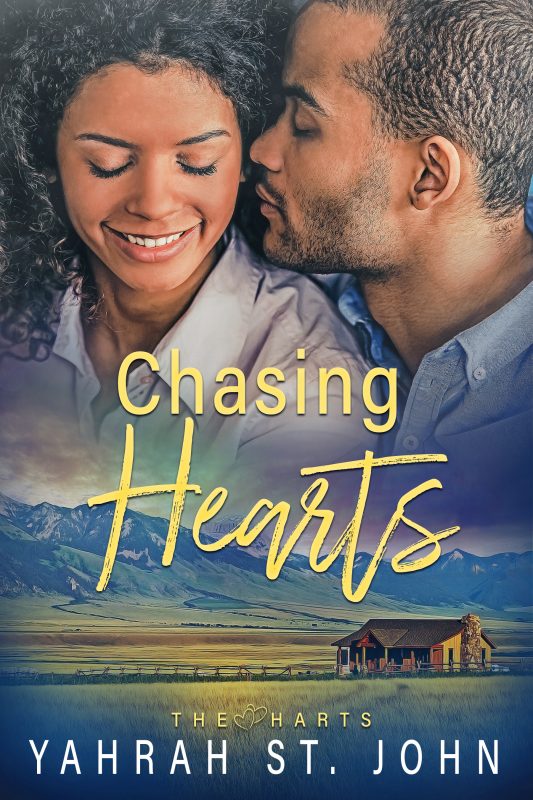 Renowned petroleum geologist Bree Hart's blood, sweat, and tears have put her sexist father Duke Hart's Dallas firm, Hart Enterprises, on the international map. So when he brazenly appoints her cousin Caleb Hart, a former bull rider with little relevant work experience, to lead HE, Bree walks. She takes a job with real leadership responsibility at Wells Oil, one of Hart Enterprises's competitors . . . and the real drama begins.
More info →

"Modern day fantasy and paranormal with hot romance... storytelling at its best!" – Reader's Entertainment Book Reviews
A match made in hell. A love fated to last the test of time.
Spying on the Archguard landed Vyroth in a world of trouble. Imprisoned deep underground, he needs a miracle to get out alive. One arrives when woman with a terrible secret enters his prison cell. Will she agree to set him free—or run when the going gets tough and the real battle begins?
More info →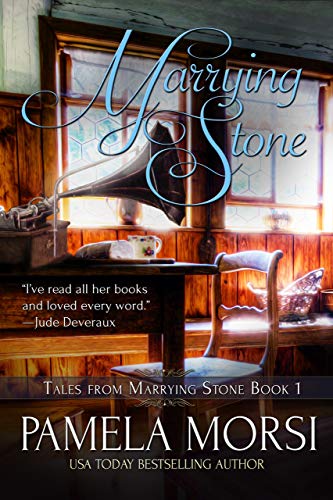 From a USA Today bestselling Author, comes a Publisher's Weekly starred review for Marrying Stone, who described the story as "rich and heady as a jug of mountain 'donk' - and just as hard to put down."
Any successful scholar will make personal sacrifices to enhance his research. But most are never expected to include a suspect marriage to a barefoot hill girl.
More info →