Browse by Genre
Featured Books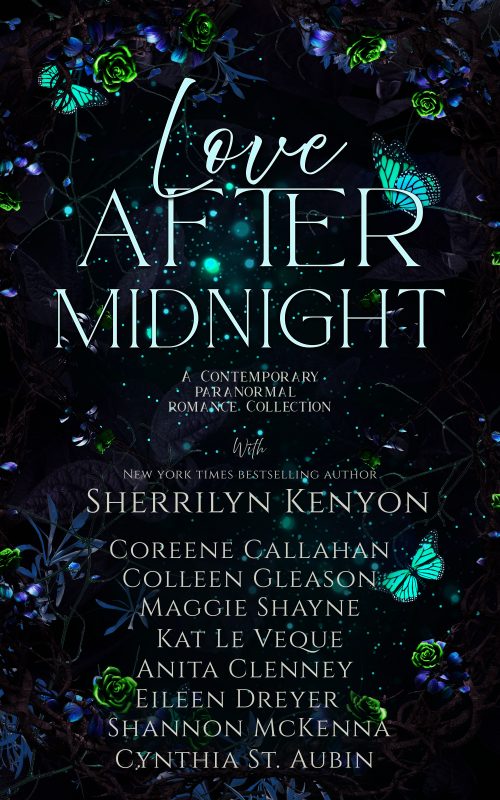 9 full length paranormal contemporary romances from 9 bestselling authors, including New York Times and USA Today bestsellers!
Vampires, ghosts and witches oh, my! Love After Midnight, Volume I includes NINE paranormal contemporary romances from nine bestselling authors. This set is intended to introduce you to fabulous new authors and exciting new series in one limited-time collection. It's 2,942 pages of exciting, page-turning romance from Sherrilyn Kenyon [Eve of Destruction], Coreene Callahan [Fury of Persuasion], Colleen Gleason [Sinister Secrets], Maggie Shayne [Eternity], Kat Le Veque [Time to Burn], Anita Clenney [Awaken the Highland Warrior], Eileen Dreyer [Daughter of Lore], Shannon McKenna [My Next Breath], and Cynthia St. Aubin [Love Bites].
More info →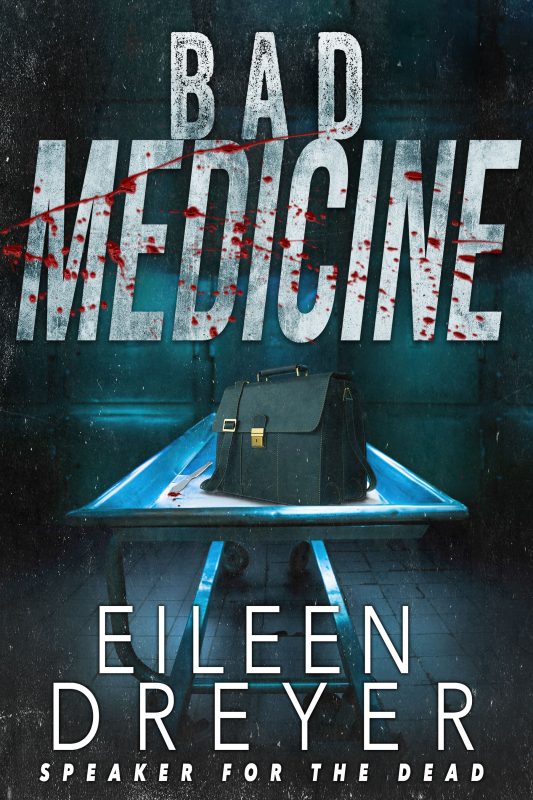 "Powerful, immensely rich in detail, legend, character, this is a must read." ~Verified reviewer
Trauma nurse and part-time death-investigator Molly Burke is having a pretty normal night at her St. Louis Emergency Department. Then a well-connected lawyer is wheeled in, victim of a suspected suicide.
One suicide is bad. But when one grows to four in a matter of days, and all the victims are lawyers, the trend stops being an oddity and becomes a real problem.
More info →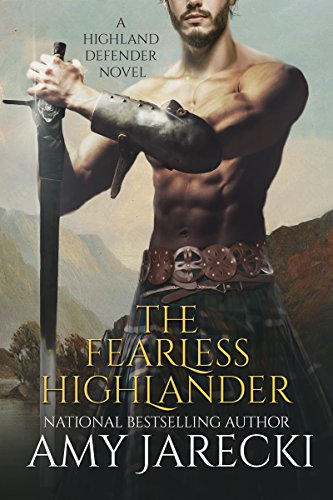 Heir to the most notorious clan in the Highlands, Hugh MacIain hides his identity while imprisoned in the bowels of Fort William's hell. Aye, this braw warrior has endured horrors that should have seen him dead, though now it appears it's the bloody flux that will send him to Satan's fire.
Optimistic, competent, and captivating, Charlotte Hill takes pity on a fevered prisoner sprawled atop a cot in the fort's surgery. When finally the Highlander opens his eyes, he seizes her heart with a pained stare. Truly, this is no commoner—but in 1692, a warrior loyal to the Jacobite cause and the daughter of a government colonel may as well be worlds apart.
More info →