Browse by Genre
Featured Books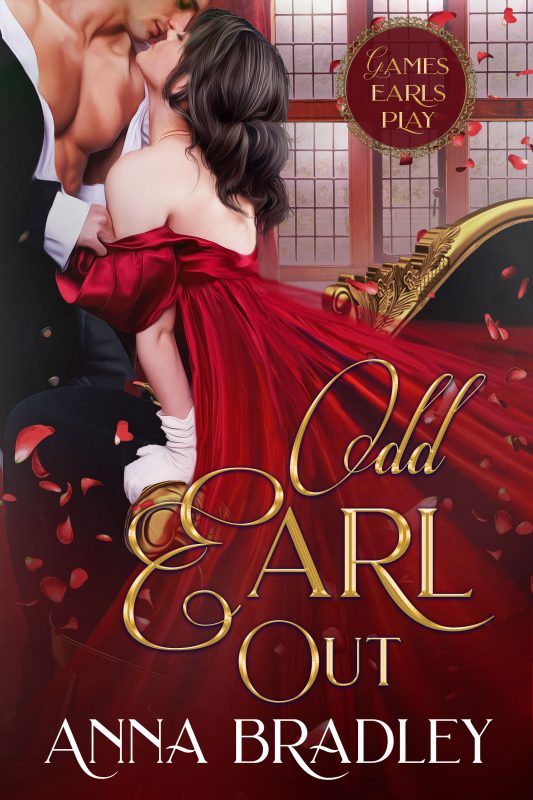 His reluctant belle…
Juliet Templeton didn't embark on a risky London season in search of a fairy-tale. Fluttering hearts, yearning glances and stolen kisses are for starry-eyed debutantes, not disgraced, penniless females approaching spinsterhood. But when her quest to find a dull, respectable husband leads her to grumpy, maddening, brilliant Lord Cross, her foolish heart overrules her head, and insists on beating for him alone.
More info →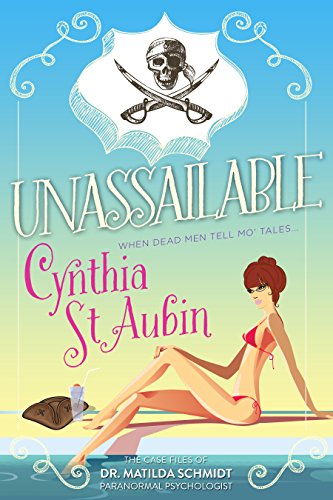 When dead men tell mo' tales...Running afoul of a pants-less ghost pirate wasn't exactly what Paranormal Psychologist, Matilda Schmidt had in mind when she took off for some R & R. Even at a quiet beach-side bungalow, Matilda can't catch a moment's peace when the restless spirits aren't the only one...
More info →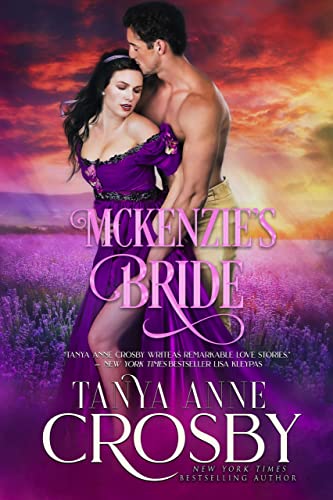 "Tanya Anne Crosby writes remarkable love stories." —New York Times bestselling author, Lisa Kleypas
Fiercely independent, Elizabeth Bowcock – "Doc Liz" as she's known by all -- vows to raise her orphaned niece as her own. Unfortunately, the child's grandfather has declared the unwed doctor to be an unfit guardian and refuses to deliver her to Liz's care until she finds herself a man...
More info →