Browse by Genre
Featured Books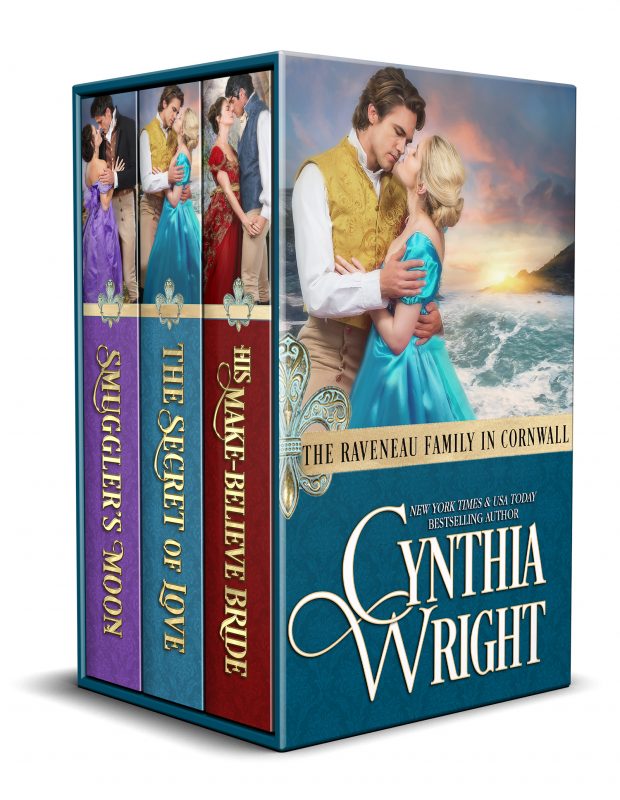 "Let Cynthia Wright sweep you away to Regency Cornwall—you'll savor every moment!" ~ LAUREN ROYAL, NYTimes Bestselling Author of When an Earl Meets a Girl
THREE sparkling, full-length novels featuring the Raveneau & St. Briac Families!
More info →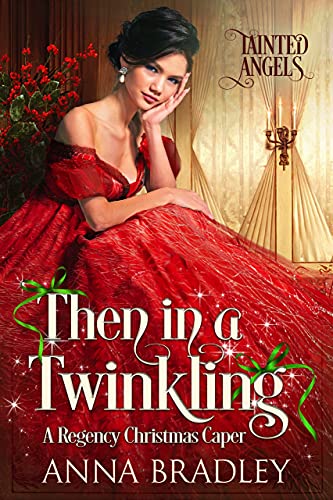 How far would you go for love?
London, 1812.
An escapade, a caper, an outrageous Christmas courtship…Oliver Angel will do whatever it takes to win the heart of his chosen lady. The first time he met Dinah Bishop she turned her pistol on him, but instead of his head, Dinah's ball struck the softest part of his heart. Oliver is determined to make Dinah his own, but there's one small problem…
More info →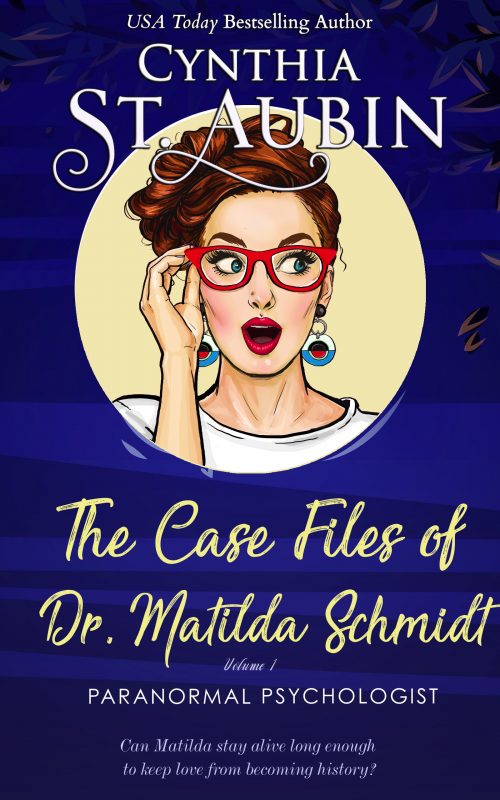 Unlovable: It isn't every day a sexy demigod throws a pissed-off Cupid onto psychologist Matilda Schmidt's couch and informs her the fate of the world depends on her ability to get him off his diapered ass and back to helping people fall in love.Just when Matilda convinces herself she's not ha...
More info →