Browse by Genre
Featured Books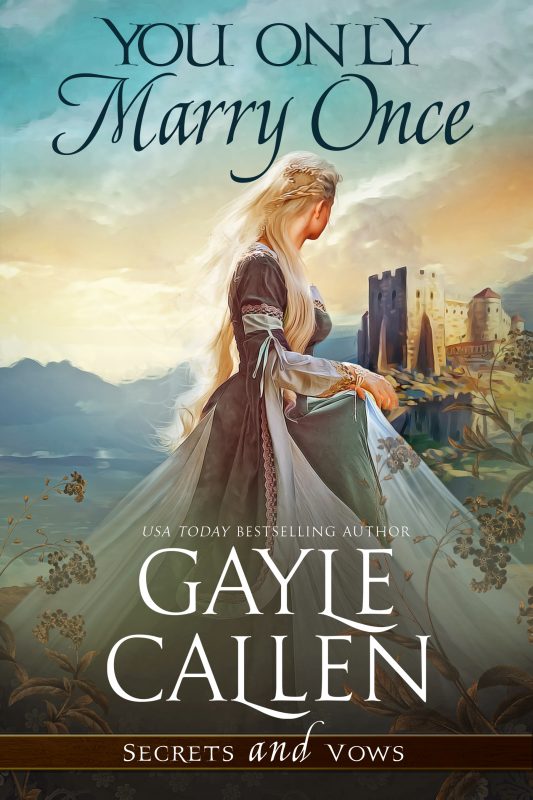 From USA Today bestselling author Gayle Callen comes the "Secrets and Vows" series, with four couples each bound together by sworn vows, yet divided by secrets. Lady Elizabeth Stanwood never thought she'd be foolish enough to be alone with a man. But after a midnight rendezvous in a garden with John Malory, she finds herself compromised and forced to marry.
More info →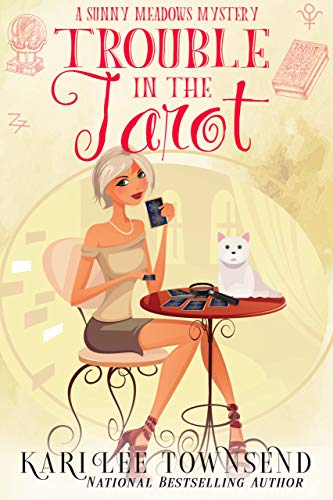 For psychic Sunshine Meadows, sometimes fortunes can be deceiving…
Lately Sunny has been experiencing a period of big opportunity: her business in Divinity, New York, is thriving, and Detective Mitch Stone has finally agreed to take Sunny on a date. But thanks to her clairvoyant abilities, Sunny knows better than anyone that life deals out bad cards along with the good.
More info →

Enjoy three of award-winning author Miriam Minger's bestselling medieval Irish romances: Wild Angel, Wild Roses, and Wild Moonlight!"Fast paced, exciting, and love scenes to curl your toes. Miriam Minger is a 50-carat jewel! Five stars!" - Affaire de CoeurWILD ANGEL - Ronan Black O'Byrne was a legen...
More info →