Featured Books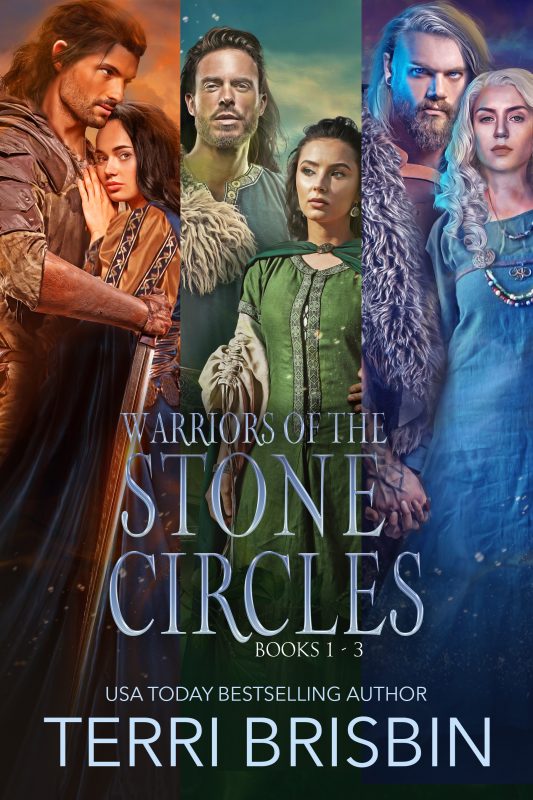 When an ancient evil rises in medieval Britain and threatens the very existence of everything, the descendants of the original Celtic gods are called to defend humanity. But can the Warriors of the Stone Circles succeed in their quest? In celebration of the upcoming release of book 4 of the Warriors of the Stone Circles, read books one through three altogether in this limited-time collection.
More info →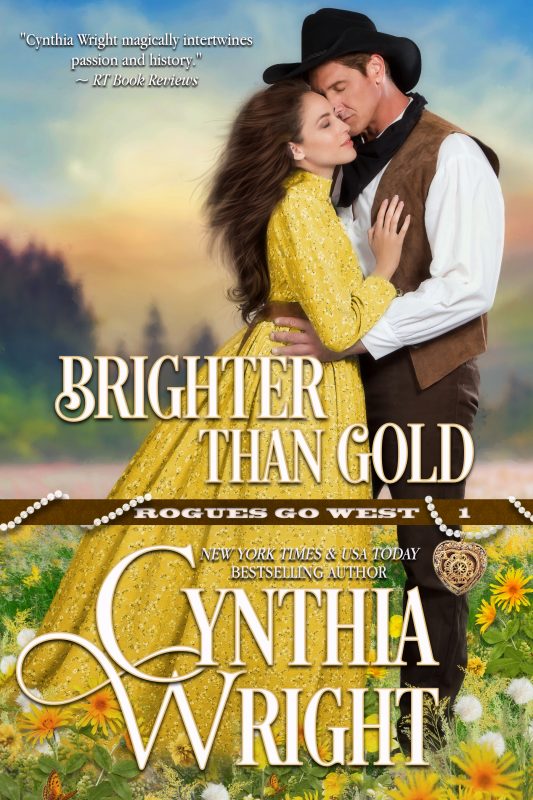 "An irresistible & steamy disguise and deception romance!" ~ Kathe Robin, RT Book Reviews
In 1864 Columbia, California, the gold rush ended long ago, but spirited Katie MacKenzie yearns for real adventure. By day, she helps run her father's saloon, then eagerly turns to her true passion: writing articles for the local newspaper about the Griffin, a Robin Hood-style highwayman who robs the unscrupulous mine owners and gives back to the townspeople.
Everything changes one summer day when roguish Jack Adams, a stranger with a dark secret, rides into the sleepy Sierra town.
More info →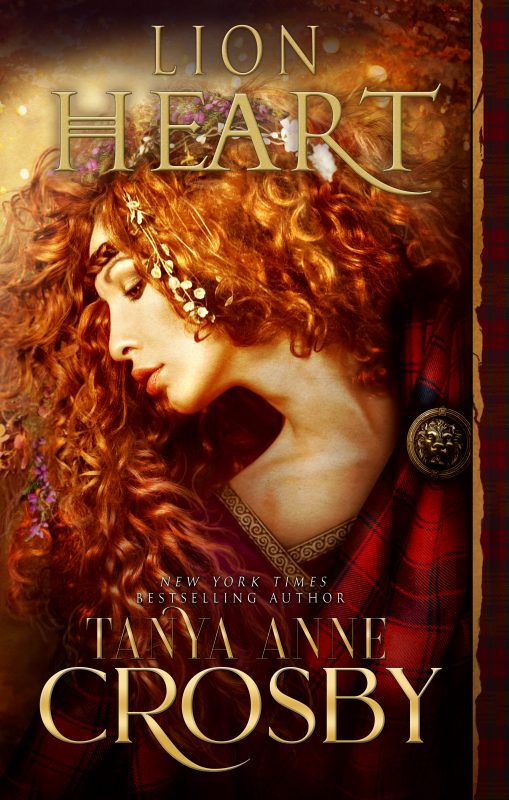 The illegitimate daughter of a penniless English baron, Elizabet is determined to win her freedom at all costs… until treachery thrusts her into the arms of a proud Scotsman.
Bound to protect her, despite that holding her could mean the death of a fragile peace between the clans, Broc of the McKinnons, soon realizes that the fiery vixen he holds captive could pose an even greater risk to his heart.
More info →