Browse by Genre
Featured Books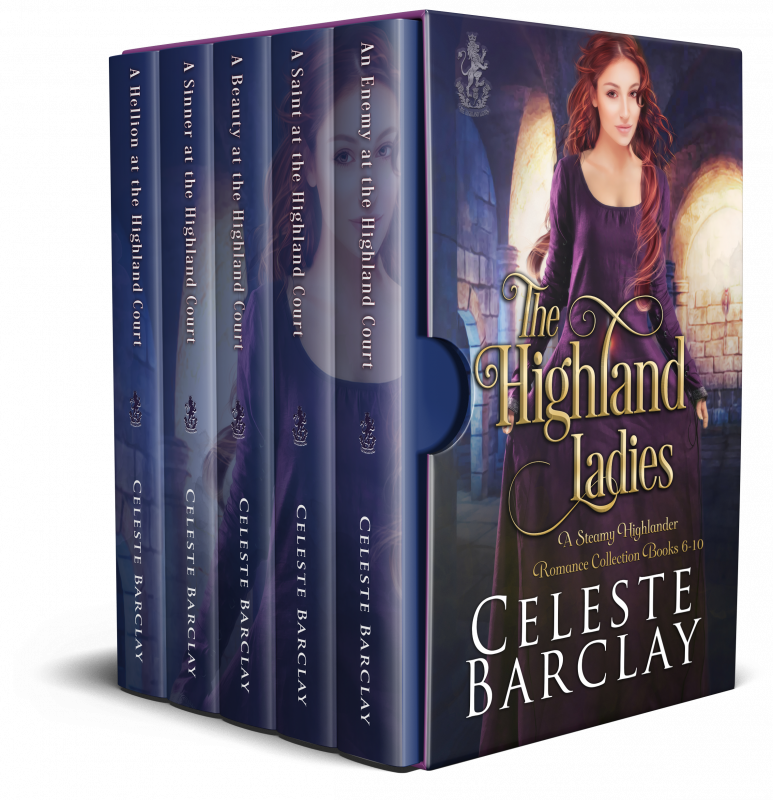 FROM POPULAR HISTORICAL ROMANCE AUTHOR CELESTE BARCLAY COMES FIVE COMPLETE STORIES OF ROYAL COURT INTRIGUE– READ FOR FREE IN KU!
Welcome to the STEAMY The Highland Ladies books 6-10, where ladies-in-waiting at Robert the Bruce's royal court discover love and adventure, heartache and happily ever after. Return to the days of loyalty and honor, with heroic but flawed Highlanders and the women who challenge them.
More info →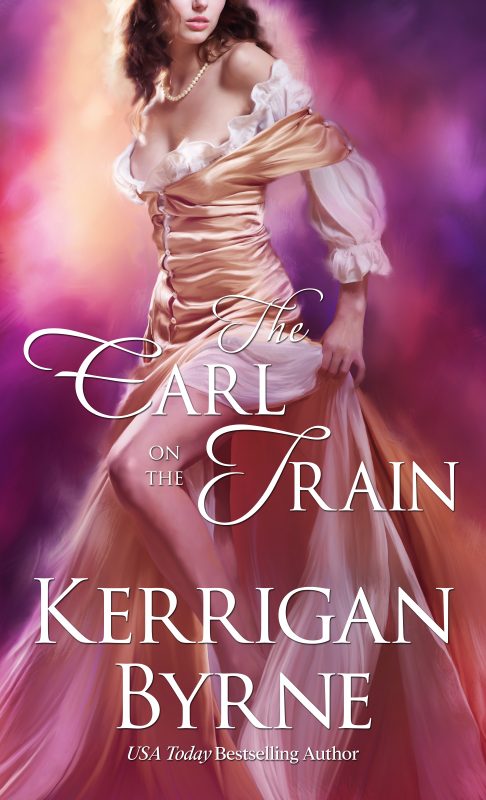 Sebastian Moncrieff is a villain, a traitor, and a pirate, who has recently inherited an Earldom he never wanted. As a man who's committed every sin imaginable, he knows his only chance at redemption is the one woman who ever reached through to his soul of ice. He's kidnapped Veronica Latimer once before, and was enchanted by everything about her... This time, when he takes her, he'll have to admit that she's kept his heart captive since the moment they met. But can he convince her to forgive his past in order to claim a future?
More info →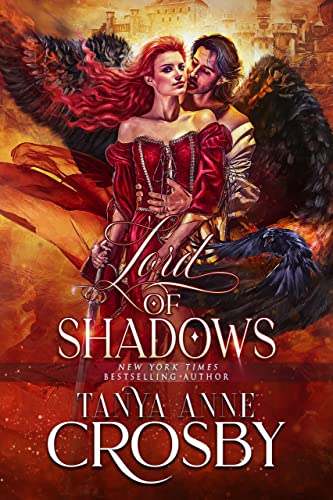 The epic finale of the Daughters of Avalon! Medieval romance with a sprinkling of fantasy. "Perfect!" says Whiskey & Wit Book Reviews.Rhiannon's destiny is fated from the moment of her birth. She and her dewine sisters must defeat an ancient evil, or Britain itself will go the way of Avalon. Her sisters and their champions have set the stage for a final, epic battle against the Witch Goddess Cerridwen, but Rhiannon can only fulfill her destiny if she can win the heart of the Lord of Shadows, the man who holds her prisoner.
More info →