Browse by Genre
Featured Books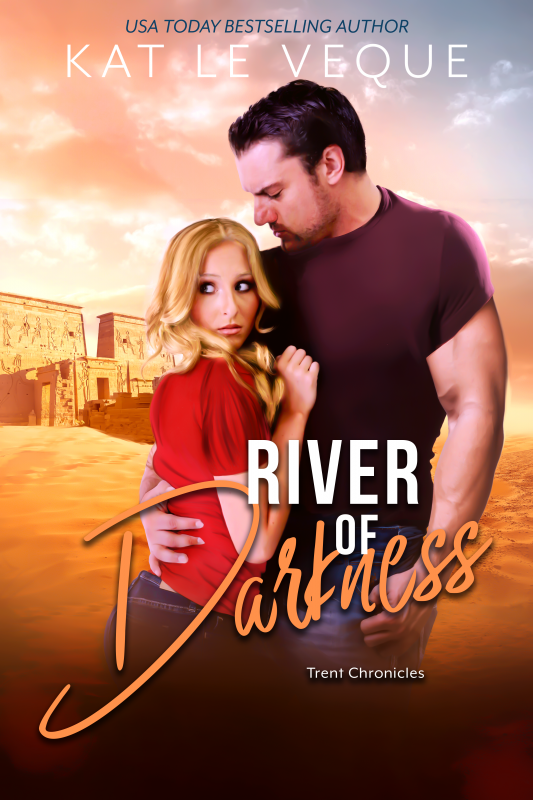 Meet Dr. Kathlyn Trent, a cross between Indiana Jones and The Crocodile Hunter, Dr. Trent has made a name for herself as a Media Archaeologist. Beautiful, intelligent and educated, she is one of the most famous faces in the world. Her television specials bring millions of viewers as she tackles subjects that most credible archaeologists won't touch. But beneath the flash and hype, she has a true gift. A "sixth sense", this gift has helped her locate mystical and wonderful things all over the world.
More info →

Find out why New York Times bestseller Maya Banks hails McKenna's books as "A nonstop thrill ride…"
He's a ticking bomb…
Eric Trask is counting the days before he blasts out of Shaw's Crossing forever. He and his brothers were raised at GodsAcre, a mysterious doomsday cult deep in the mountains, and are the only survivors of the deadly fire that destroyed it. The townspeople see them as time bombs just waiting to blow, but Eric's going to prove those bastards wrong. He's an ex-Marine, fresh off a tour in Afghanistan, working three jobs and barely sleeping. Utterly unprepared for Demi Vaughan's dazzling green eyes, lush pink lips and sexy curves. She's the town princess…he's a dangerous outcast. It was a sure recipe for disaster.
But the closer he gets to Demi, the more impossible it is to resist…
More info →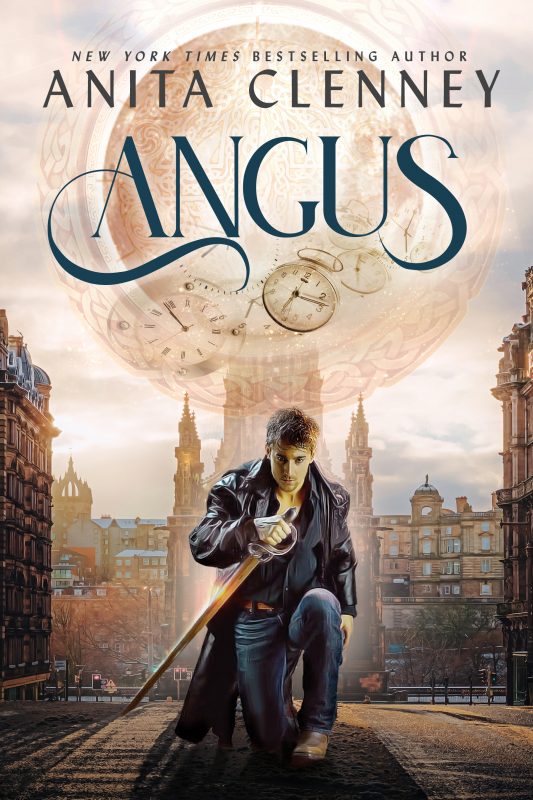 Highland Warrior Angus Connor lives in a world filled with danger and mystery, but the secret he's just discovered could destroy the woman he loves and stretch the boundaries of time. While searching for a legendary warrior rumored to be trapped in a time vault for over a century, this modern day Scottish highlander stumbles upon an ancient plot to betray the Connor Clan.
More info →