Browse by Genre
Featured Books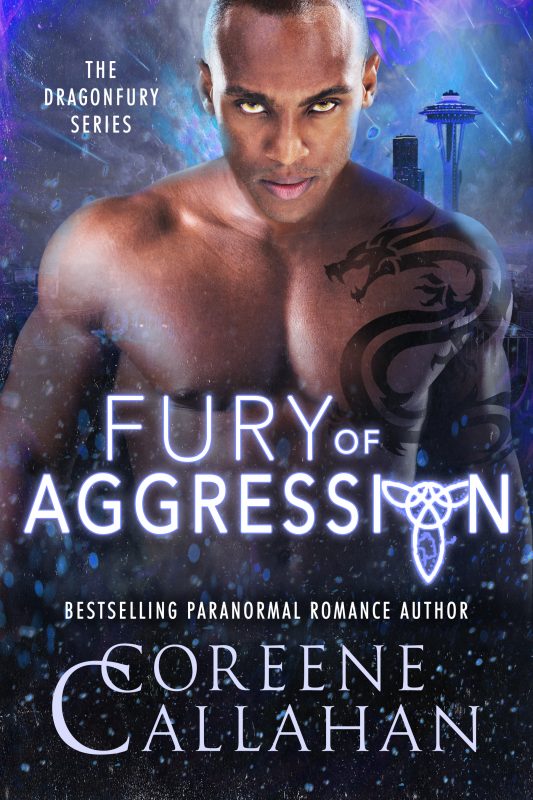 Return to the exhilarating—and ruthless—world of Coreene Callahan's Dragonfury Series as the threat of war rises, new enemies emerge, and unlikely alliances are forged…
Tasked with stopping a war between powerful Immortals, dragon-warrior Sloan doesn't have time for distractions. Mistakes cost lives, and his mission requires all of his attention. But when he witnesses an alluring mortal being attacked, he breaks every rule to keep her alive, putting a bull's-eye on her back and the future of Dragonkind in jeopardy.
More info →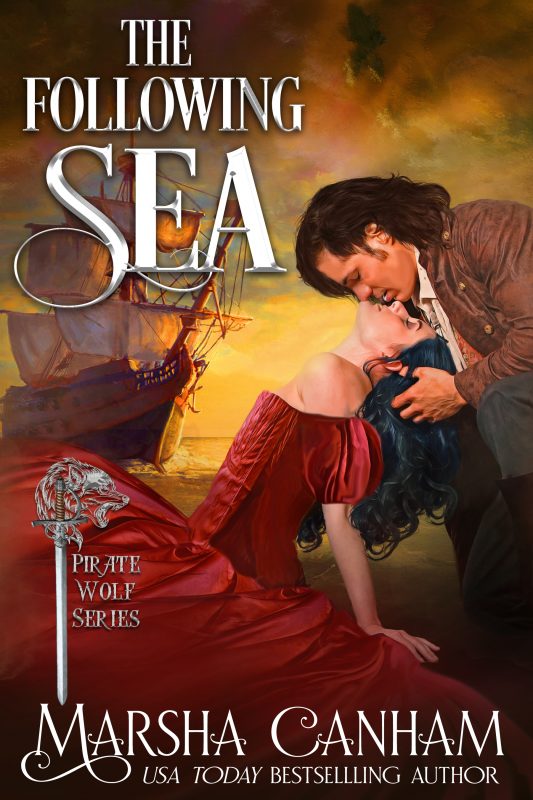 The Following Sea is the long-awaited and anticipated story of Gabriel Dante. Book three of the award-winning Pirate Wolf series which began with Across A Moonlit Sea and The Iron Rose.. The story takes place on the Spanish Main, with pirate attacks, high-seas adventure, lost galleons and sunken treasure, and of course, great romance from the author dubbed by Romantic Times as "the Queen of Swashbuckling Romance"
More info →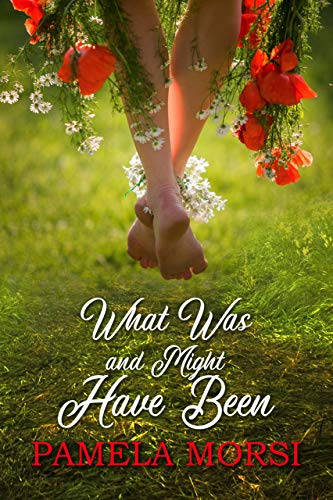 From a USA Today Bestselling Author, originally titled BY SUMMER'S END, this story is quietly Pamela Morsi's finest.
We've all wondered. How would things have turned out if… If I hadn't taken that job? If I hadn't been sick that day? If the traffic light had been green? How different would the future have been without that one event in the past?
More info →