Browse by Genre
Featured Books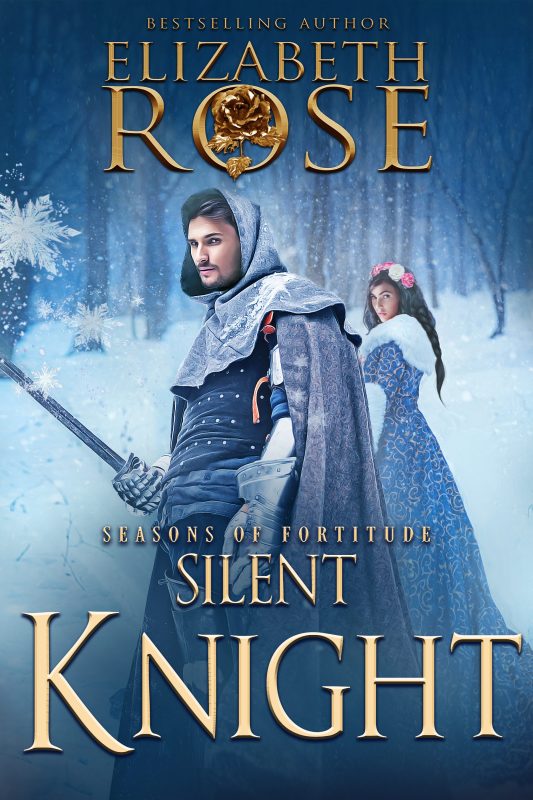 ◆◆Secrets of the past will no longer stay silent.◆◆
The Mercenary Alexander Masterson is a mercenary trained in the art of war. Despite his twisted leg, he still fights just as well as a knight. With his father's dying breath, the man reveals a shocking secret that causes Alex to question his own identity. Just before Christmas, he starts out on a journey to discover the truth about his life.
More info →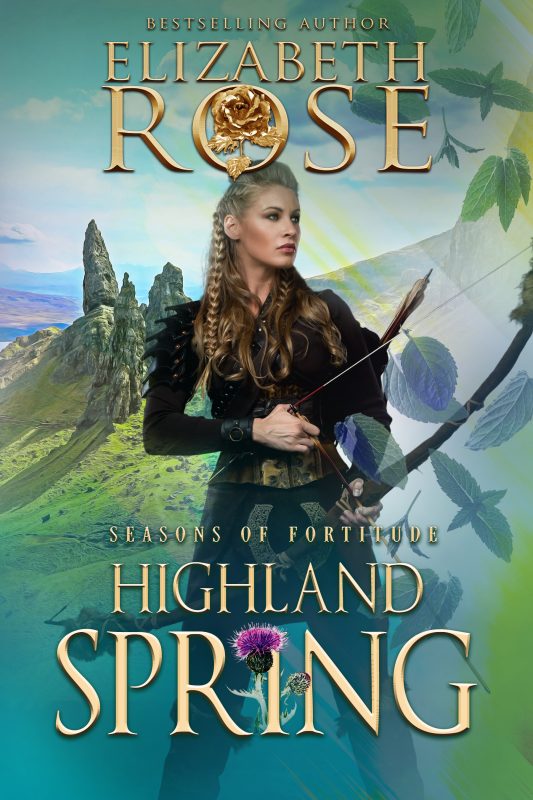 ★International Digital Awards Finalist★
Strength is not always measured by physical prowess!
The Warrior Spring has been raised as a warrior, always trying to please her Scottish father of Viking descent. Through the years she's tried to be the son he wished her to be. At a young age she's chosen the bow and arrows as her weapon and has now mastered the skill. Growing up without a mother, the only skill she hasn't learned is how to someday be a mother to children. To her dismay, her father decides to marry her to their enemy, Shaw Gordon, as a ploy to get inside his castle and claim it as his own.
More info →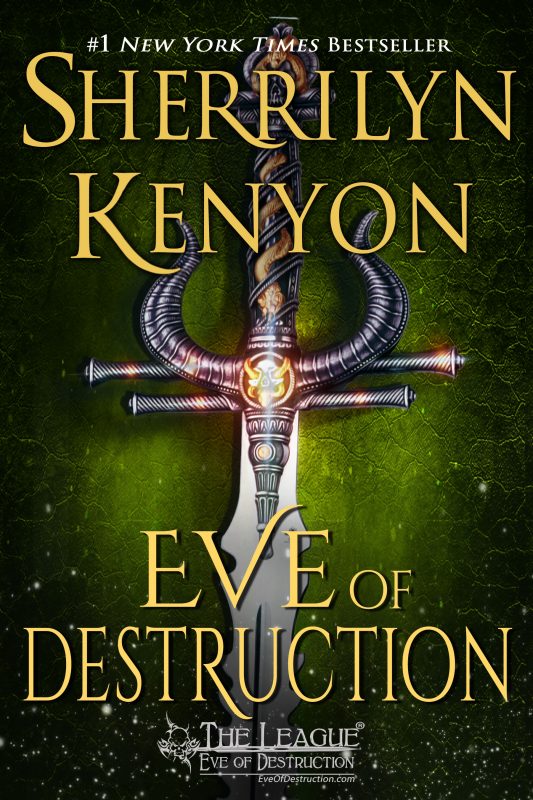 Eve Erixour is a mercenary with a past no one would envy and more enemies than anyone should have. Death stalks her relentlessly. So when she gains the attention of a League assassin, she considers it par for the course.
But Jinx Shadowbourne isn't after Eve. Someone has it in for him and his brethren. High-ranking assassins are falling, and Jinx is convinced one of their own is selling them out. He's on the trail of his key suspect when fate throws him headfirst into Eve's life.
Now the two of them have to find the League leak and plug it or neither one of them will live to face another enemy, and the ones they love, and the universe at large, will be left alone to face a power-crazed madman.
More info →