Browse by Genre
Featured Books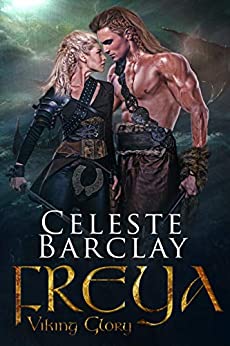 Freya Ivarsdóttir is not only the daughter of a jarl and sister to a future jarl but a well-renowned shield maiden. Committed to fighting the evil forces threatening her tribe and her neighbors, Freya does not welcome the attention of Erik Rangvaldson, the son of their neighboring jarl. Forced to work together to defeat their common enemy, Freya must put aside her dislike for the arrogant man who follows her everywhere. Erik may be the most handsome man she has ever seen, but he also aggravates her unlike any other man she knows.
More info →

"Modern day fantasy and paranormal with hot romance... storytelling at its best!" – Reader's Entertainment Book Reviews
A match made in hell. A love fated to last the test of time.
Spying on the Archguard landed Vyroth in a world of trouble. Imprisoned deep underground, he needs a miracle to get out alive. One arrives when woman with a terrible secret enters his prison cell. Will she agree to set him free—or run when the going gets tough and the real battle begins?
More info →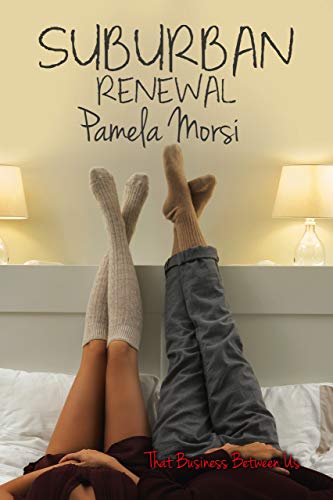 "I've read all her books and loved every word." -Jude Deveraux. Corrie and Sam married young. Now, on the eve of their 25th wedding anniversary Corrie asks: "Are we together because we want to be, or because we've always been?" For longtime sweethearts, love is not something that gets handed...
More info →