Featured Books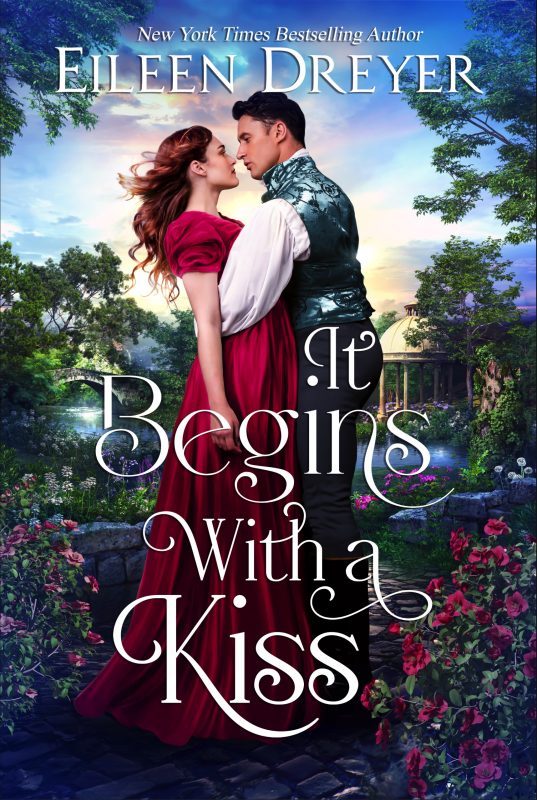 A Drake's Rakes Short Story!
Fiona Ferguson wants nothing more than to flee Miss Lavinia Chase's Finishing School. Rather than the safe haven the girls' families presume it to be, the school is intent on making its charges conform to the rules-by any means necessary. For Fiona, the only thing worse than staying at the dreaded "Last Chance Academy" would be abandoning the friends she's made there. But when she receives word from home that her sister is in trouble, Fiona plots her escape . . .
More info →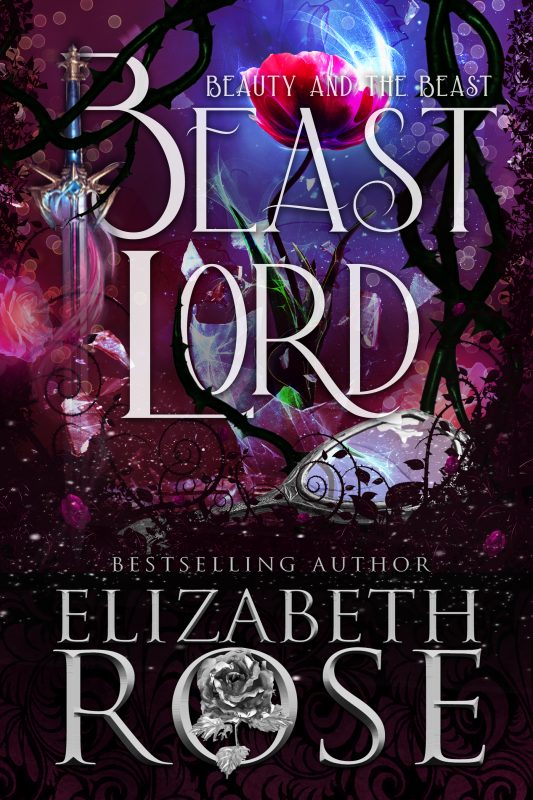 Sir Stefan de Bar is cursed by the old witch, Hecuba, and his curse may just be worse than any of the curses bestowed upon his siblings. After an ambush and seizing Breckenridge Castle, he is left bruised and bloodied and with damage to his face. Hecuba curses him, telling him he is naught but a beast, and when his anger arises, the beast inside him shall start to emerge. If he doesn't find someone to love him for who he is before the last petal falls, he will stay a beast forever.
More info →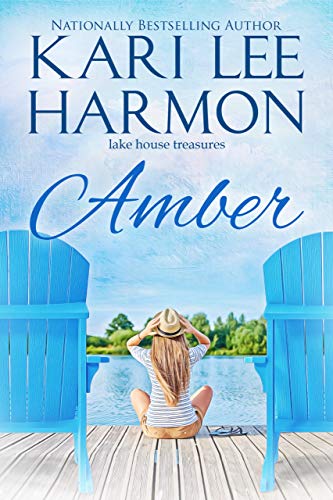 Quiet and shy cook, Amber Scott, gets some shocking news when she receives a letter after her thirtieth birthday from the father she never knew. He's dying and is leaving everything to her and the half-sisters she's never met. His only stipulation is that they all spend the summer together at his house on Skaneateles Lake.
More info →