Browse by Genre
Featured Books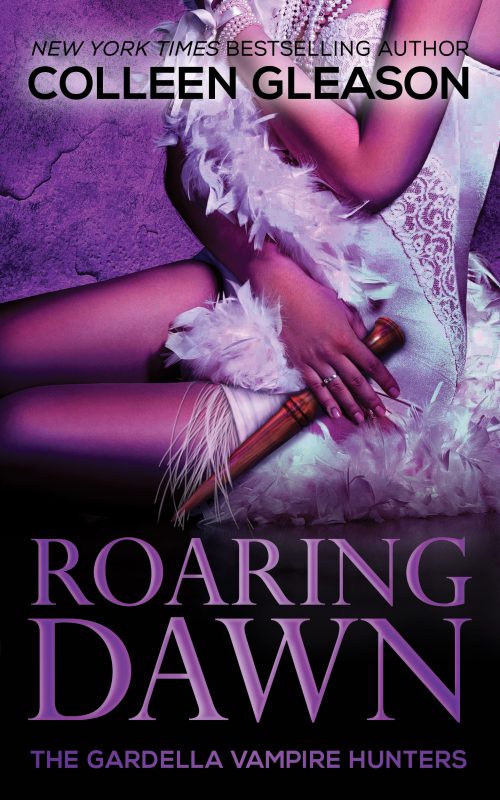 From award-winning, New York Times and USA Today bestselling author Colleen Gleason...the final installment in the Macey Gardella: Vampire Hunter trilogy, set in 1920s Chicago.
Macey finds herself facing the violent and malevolent Nicholas Iscariot without two of her most devoted allies and friends.
More info →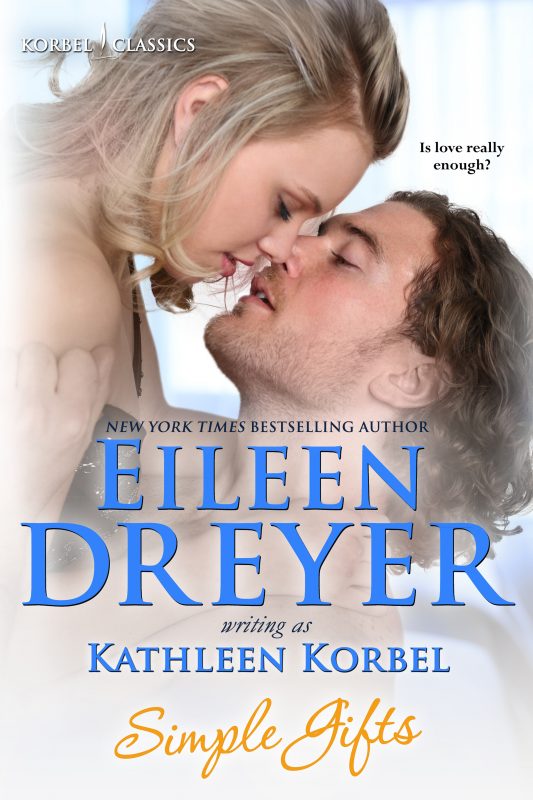 Superlative" — RT Bookclub
Rock O'Connor is a burned-out cop who doesn't have time for perky artistic types without sense. Lee Kendall would much rather she never had to deal with him. But when she's hit by a car, she finds herself being stalked by criminals who want something she has. She never expects that in an attempt to save her life, she loses her heart. "Dramatically moving and emotionally poignant" Affair de Coeur
More info →

Enjoy three of award-winning author Miriam Minger's bestselling medieval Irish romances: Wild Angel, Wild Roses, and Wild Moonlight!"Fast paced, exciting, and love scenes to curl your toes. Miriam Minger is a 50-carat jewel! Five stars!" - Affaire de CoeurWILD ANGEL - Ronan Black O'Byrne was a legen...
More info →