Browse by Genre
Featured Books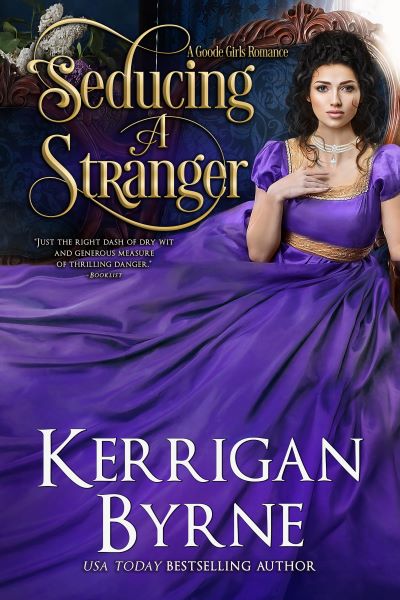 Sir Carlton Morley is famously possessed of extraordinary will, singular focus, and a merciless sense of justice. As a man, he secured his fortune and his preeminence as Scotland Yard's ruthless Chief Inspector. As a decorated soldier, he was legend for his unflinching trigger finger, his precision in battle, and his imperturbable strength. But as a boy, he was someone else. A twin, a thief, and a murderer, until tragedy reshaped him.
Now he stalks the night, in search of redemption and retribution, vowing to never give into temptation, as it's just another form of weakness.
Until temptation lands—quite literally—in his lap, taking the form of Prudence Goode.
Prim and proper Pru is expected to live a life of drudgery, but before she succumbs to her fate, she craves just one night of desire. On the night she searches for it, she stumbles upon a man made of shadows, muscle and wrath… And decides he is the one.
When their firestorm of passion burns out of control, Morley discovers, too late, that he was right. The tempting woman has become his weakness.
A weakness his enemies can use against him.
More info →

He should never have kissed her...Laird Connor MacLauchlan doesn't want a wife, but he finds his Berserker mate in the heat of battle. Though he fears for her safety from the darkness that lurks inside him, fate dictates he must take her and make her his...She was meant to be his enemy's bride...Bor...
More info →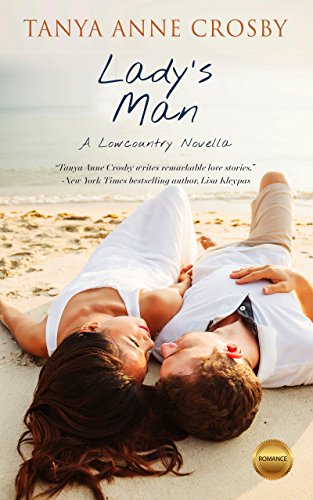 Instinct brought Annie Franklin to Folly Beach, South Carolina to say good-bye to her grandmother. As a parting gift to her beloved gram, she also decides it's time to live a freer, more open-hearted life. Thanks to one very intuitive dog and a perfect stranger, she discovers that 'letting go'...
More info →