Browse by Genre
Featured Books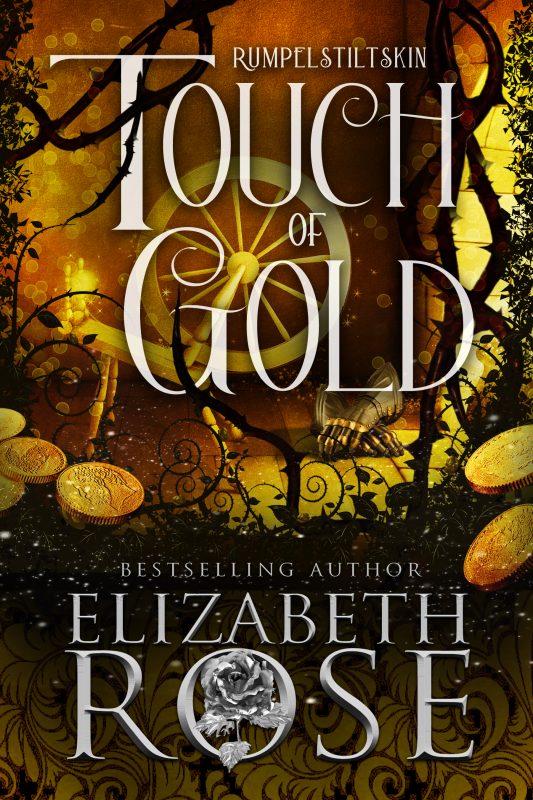 At the wedding of his brother, Sir Kin de Bar tries to save the book of alchemy from the old witch, Hecuba, but it crumbles in his hands. He is then cursed with the touch of gold, and only can stop it from happening by wearing the golden gauntlets. When he secures the position of escort to a beautiful woman, he realizes that he is not the only one keeping secrets. He finds himself attracted to her, and instead of exposing who she really is, he decides to help her.
More info →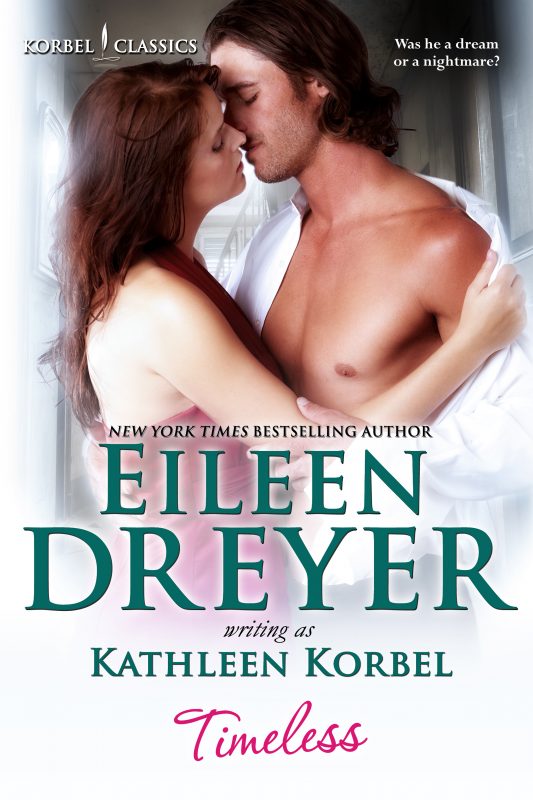 "An all-time classic" – RT Booklovers
A Wounded Heroes Novella Genevieve Mallory can't sleep. As odd as it sounds, she thinks her beach house might be haunted. She's hearing odd sounds and having odder dreams. Then she finds a naked man unconscious on the beach, and her world gets much more frightening. He can't even remember how he ended up naked on Genevieve's beach. He can't even remember where he's from or who he is, except that his name is Jake and he's come to save Genevieve. Is it true, or will he jeopardize not only her heart but her life?
More info →

Book Three in the exciting new Warriors of the Highlands series!
For his part in saving Robert the Bruce's life, Conall Campbell is rewarded like his elder brother, but with the last thing he wants... a bride. He loves women. He had never planned to marry. How can he possibly settle down with just one? And the ultimate irony? He must steal Isabeau from under the very nose of the man she's supposed to wed, Euan MacCulloch, a hated enemy of King Robert. Aware that his loyalty is being tested, Conall sets out on his perilous mission but soon discovers that the tables have turned and his beauteous captive has become the captor…of his heart.
More info →