Browse by Genre
Featured Books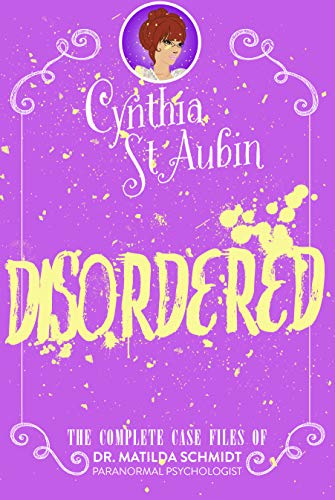 Meet Dr. Matilda Schmidt, Paranormal Psychologist. Sure, the life of a sexy vampire or alpha shifter is all fabulous fur and fangs on T.V., but what happens when you lose your bite? You call Dr. Matilda Schmidt, of course! With the help of her delicious demigod bounty hunter and hot hit man lover, t...
More info →

Never before together in one box set, the complete Impostor series—Seduced by a Prince, A Crown for a Lady and The Art of Kissing Beneath the Mistletoe… Seduced by a Prince Merrick Welbourne never anticipated discovering a long-lost twin—particularly one who'd rob him and leave him for dead ...
More info →

"If her [Tanya Anne Crosby's] intentions were to write her loyal fans a hug… mission accomplished." —Whiskey & Wit Book ReviewsOnce upon a time, Alexandra Grace Huntington believed in fairy tales. She oohed and aahed over gowns from Courtauld's, never wore black unless in mourning, always mind...
More info →