Browse by Genre
Featured Books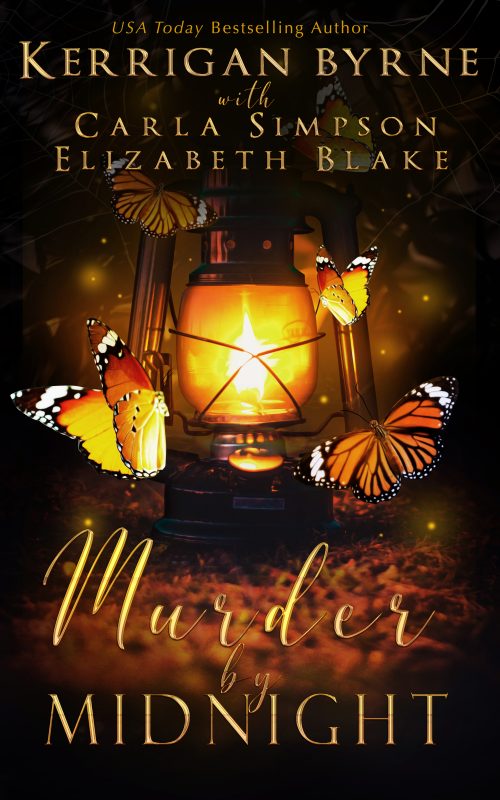 Cozy up with three dark, twisty mysteries, each with strong, complex, and courageous heroines. For fans of Deanna Raybourn, Rhys Bowen and Amanda Quick.
More info →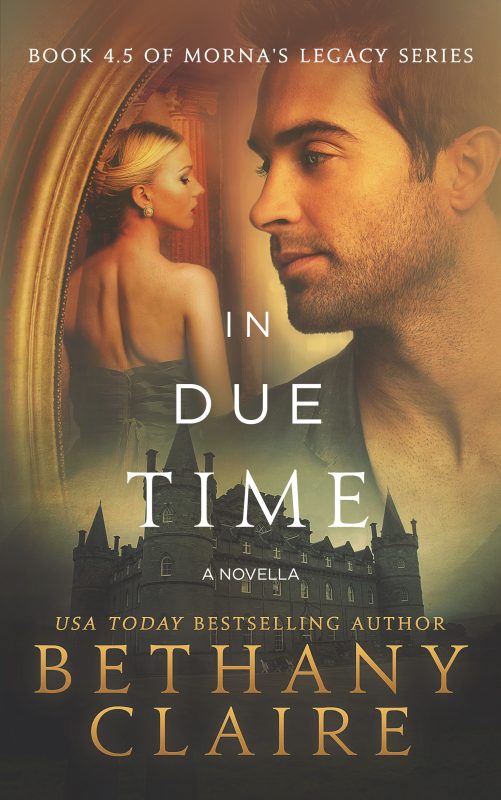 Don't Miss Jeffrey's Story In Morna's Legacy Series by USA TODAY Bestselling Author, Bethany Claire
Everything happens in its time…
For Jeffrey Oakes, life in the seventeenth century hasn't been the thrilling change of pace he hoped it would be. The lack of power tools, better hygiene, and cold beer has him yearning for the luxuries of his modern-day life. It might all be bearable if he had someone to maneuver the cultural differences and minimal conveniences with—someone with whom he could make a life. But among the Scottish countryside, with women so different from himself, he knows his chances of finding such a woman are small. If only Morna could work her magic for him like she has done for so many others…
More info →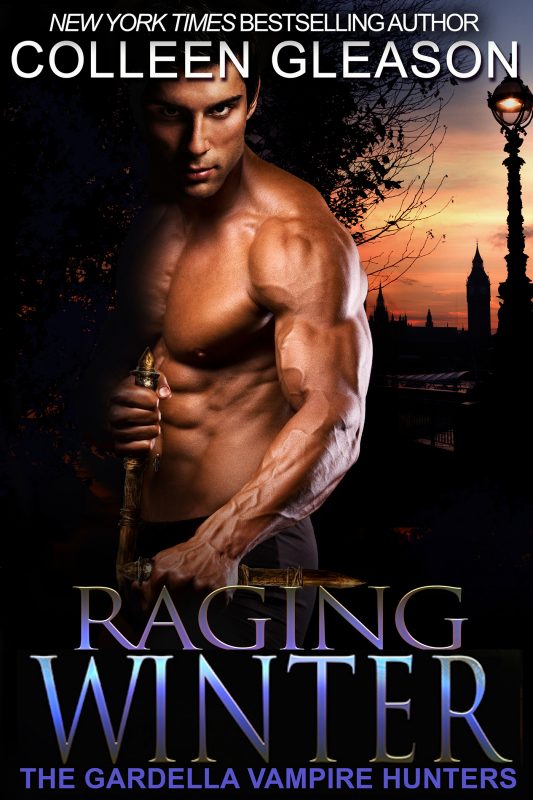 A stand-alone, short novel in the international best-selling Gardella Vampire Hunter series.
"If Buffy were to visit Downton Abbey."-- Laurie London, New York Times bestselling author
When vampire hunter Max Denton goes undercover at an English estate over the Christmas holidays, the last person he wants to find there is the lovely Savina Eleiasa. But present she is--and on the arm of her new fiancé.
More info →