Browse by Genre
Featured Books
In 15th century Scotland, Sir Duncan rushes to rescue Lady Meg from the clutches of the Earl of Northumberland. As they risk life and limb to make their escape, the brawny knight is knocked off guard by the sassy redheaded lass. And aye, the tall, dark and rugged Highlander challenges Meg's piety with his every stare.
Duncan must return Meg to her family and collect his bounty before the lass further sinks her wiles into his heart. But Meg's kidnapper is brewing revenge. If Northumberland's ruse is not exposed, Meg may end up becoming a nun, and Duncan a pawn in a deadly game.
More info →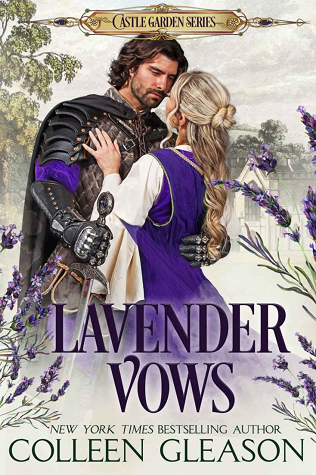 Lord Bernard of Derkland needs to find a wife, if for no other reason than to satisfy his father and his incessant badgering. He has no interest in marrying, but when he meets the beautiful and gentle Joanna of Swerthmore, he knows immediately that she is the one.
The only problem is: she's already wed.
More info →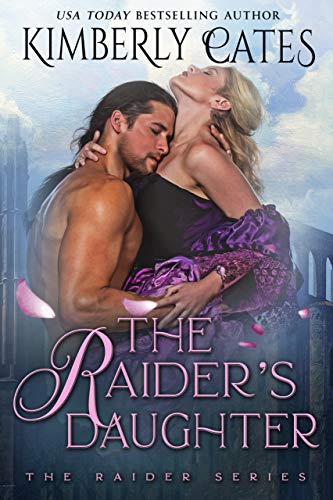 Mistress of rebellion…
Lucy d'Autrecourt Blackheath, is liberty's darling, embracing the fierce independence of her adopted father, the patriot raider, Pendragon. When a parcel arrives from England, unearthing a long-buried secret nothing can stop Lucy from pursuing the adventure she craves. Despite the love of her doting parents, she's never forgotten the empty grave in England inscribed with her name, and an injustice waiting to be put right. Yet, as Lucy sails from Virginia, danger from her past threatening everyone she loves.
An imperious earl…
Dominic St. Cyr, the fierce earl of Valcour, drove back the scandal attached to the St. Cyr name at the point of his sword and snatched Valcour's estates from the brink of ruin. When a reckless American spitfire barrels into his duel in the middle of a gaming hell, he finds everything he's worked for in peril. Ruthless Valcour has little choice but to force hoyden Lucy to wed him-- even though the defiant American despises him and his aristocratic world.
To set a heart free…
But as Lucy steps into Valcour's mysterious world, she glimpses the man beneath the earl's façade. Haunted by personal demons, Valcour hides a heart too tender, and secrets as painful as Lucy's own. Can a patriot's daughter enter the world revolution taught her to hate, and set Valcour's heart free?
More info →