Browse by Genre
Featured Books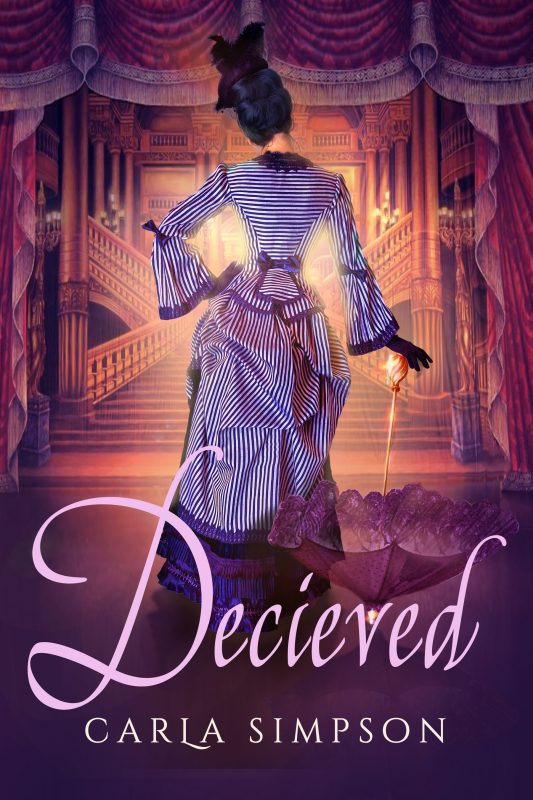 DAZZLING
Lili McKendrick is a dazzling star of the San Francisco stage whose exotic beauty hides a bitter past. But when a famous actress is found dead, it is Lili who is suspected of murder.
More info →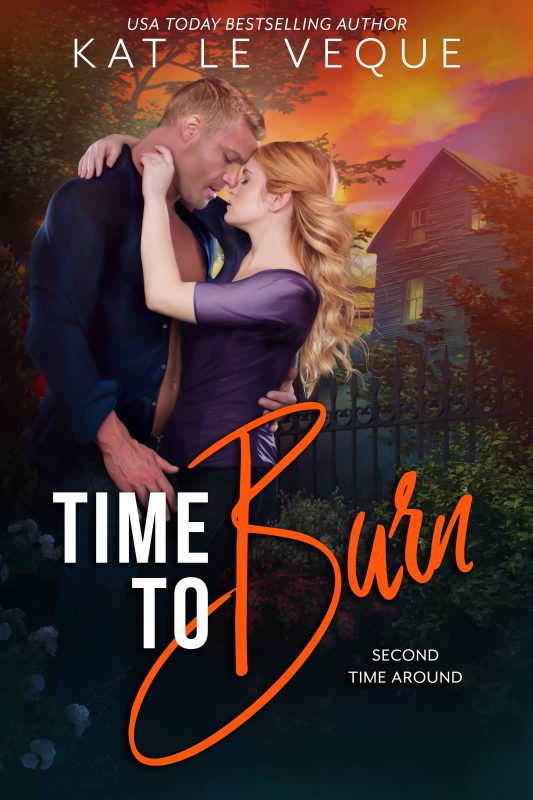 When Dr. Alix Hendry buys a creepy old house involved in the Salem Witch Trials, little does she know the chain of events she will set off that will threaten her very life... as well as meet the love of her life!
When Dr. Alix Hendry purchases an old historic home in need of renovation, she had no idea how much her life is going to change. A divorced mother of two, she moves her teenage son and young daughter into a home known in the area as "Evenshade". The home is one of the first built in Salem and has a dark history linked to the Salem Witch Trials, something that fascinated Alix. But that fascination soon grows to terror. Enter Cord Trevor. A descendant of one of the passengers on the "Mayflower" and also a descendant of Abigail Williams, one of the chief accusers in the Salem Witch Trials, Cord is a single father of three teenage boys and he immediately takes to his new neighbor, Alix. Handsome, hunky, he's a firefighter with a family legacy rich in history and witchcraft.
More info →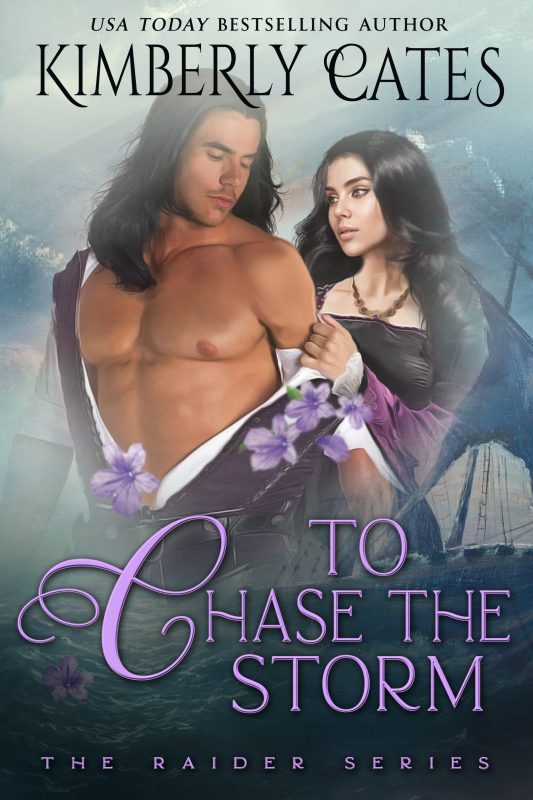 Phantom of the Midnight Sea:
Famed for outwitting Elizabeth Tudor's sea dogs, Captain Rafael Santadar's only mistress is the sea. But as Spain's great Armada battles off of English coast, it seems his 'lady' has deserted him. Shipwrecked on hostile shores, he vows to find the traitor who sent his beloved crew to their deaths. But when he encounters a beautiful outcast in deadly peril, he must choose. Will he dare to sweep her to safety, even if it means risking his life?
More info →