Browse by Genre
Featured Books
Sweet and sexy, this romance set in an unusual American setting is among the best from USA Today bestselling author Pamela Morsi.Tom Walker, a jaded Rough Rider, has a past he'd like to put behind him. What he hopes to find ahead is a short-cut to big money and social status. Princess Calhoun, dau...
More info →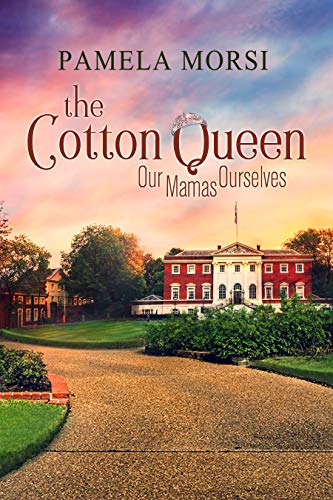 "I've read all her books and loved every word." -Jude Deveraux. "I'll never be the kind of woman who wears pearls with her apron while cooking meatloaf for her husband. But when I was a kid, my mother, Babs, prepared me to be the next June Cleaver - teaching me lessons that belonged to another ...
More info →

"If her [Tanya Anne Crosby's] intentions were to write her loyal fans a hug… mission accomplished." —Whiskey & Wit Book ReviewsOnce upon a time, Alexandra Grace Huntington believed in fairy tales. She oohed and aahed over gowns from Courtauld's, never wore black unless in mourning, always mind...
More info →