Browse by Genre
Featured Books
A nerdy (but sexy) scientist.
A writer on deadline.
A haunted lighthouse.
And a secret worth killing for...
Welcome to Wicks Hollow: a cozy town near Lake Michigan filled with quaint houses, eccentric residents, and more than its share of ghosts, murders, and sexy romance.
Teddy Mack has to finish the latest book her bestselling thriller series, or her editor and agent are going to come and park themselves on her desk and force her to write--so she decides to cloister herself in a small cottage attached to a Lake Michigan lighthouse for the summer. No wifi, no Internet, no distractions...
More info →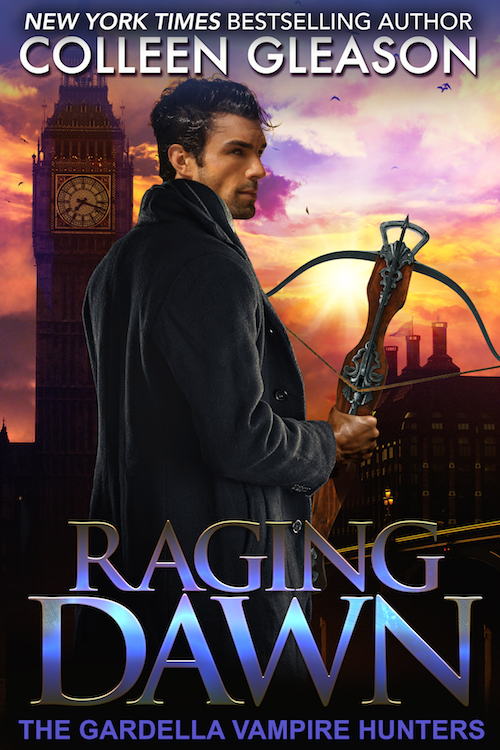 A stand-alone, spoiler-free short novel in Colleen Gleason's international bestselling series, The Gardella Vampire Hunters.
England, 1922 When the vampires Max Denton hunts brutally murder his wife, he is nearly destroyed himself. He spends his life in solitude, violence, and revenge.
But when sensitive information about his young daughter falls into the hands of the vampires, Max is forced to team up with the woman whose father ultimately caused the death of his wife.
More info →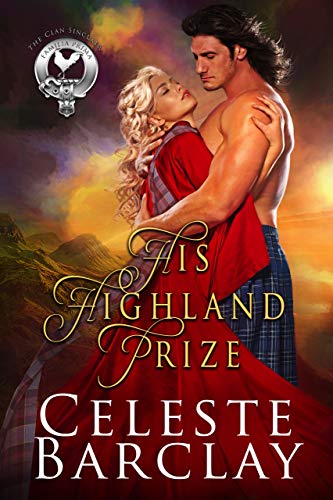 Lost and pursued, searching for protection...

When Brighde Kerr collapses in his arms at Castle Dunbeath in the middle of the night during a Highland thunderstorm, Alexander Sinclair does not hesitate to bring her inside to receive medical care and shelter. Hiding secrets that she is sure will only bring danger to the Sinclairs if revealed, Brighde struggles against her growing attraction and affection for Alex. She attempts to keep her identity a secret, but it does not take long before Brighde realizes that Alex could be the one person to save her.
More info →