Featured Books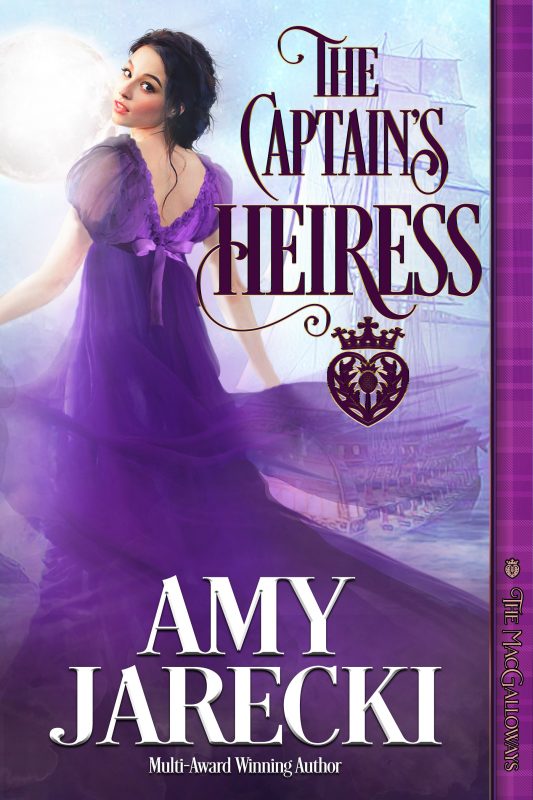 Captain Gibb MacGalloway might adore women, but he does not allow them aboard his ship…
Females are too distracting for his crew—and too distracting for him, truth be told. But when his brother, the Duke of Dunscaby, asks him to provide safe passage to Miss Isabella Harcourt, the daughter of an old family friend, Gibb has no choice but to bend his rules. However, it is not until the lass comes aboard that he realizes Miss Harcourt is the lovely wallflower he'd tricked into giving him a wee kiss only the day before.
More info →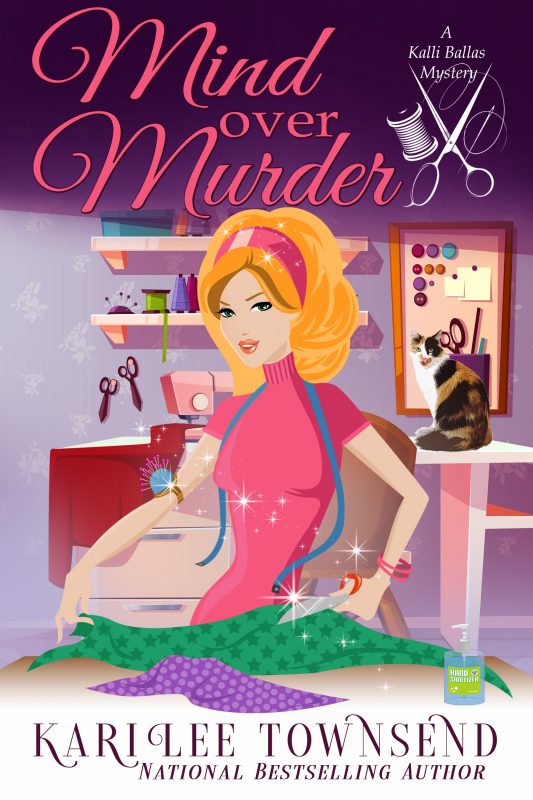 Kalliope Ballas and Nikos "Nik" Stevens are not a good match, despite the wishes of Kalli's mother and the rest of her tight-knit adoptive Greek family.
Kalli's a shy, slightly OCD fashion designer with a prissy calico cat and hand sanitizer always at the ready. Nik's a loud and boisterous half-Greek homicide detective with a big sloppy St. Bernard and a devil-may-care attitude. And besides, ever since a freak accident gave Kalli the gift of reading minds, her long-standing low expectations for romance have dipped even further. But when Kalli's best friend becomes the number one suspect in a murder, the mismatched pair find themselves increasingly crossing paths over the course of the subsequent investigation.
More info →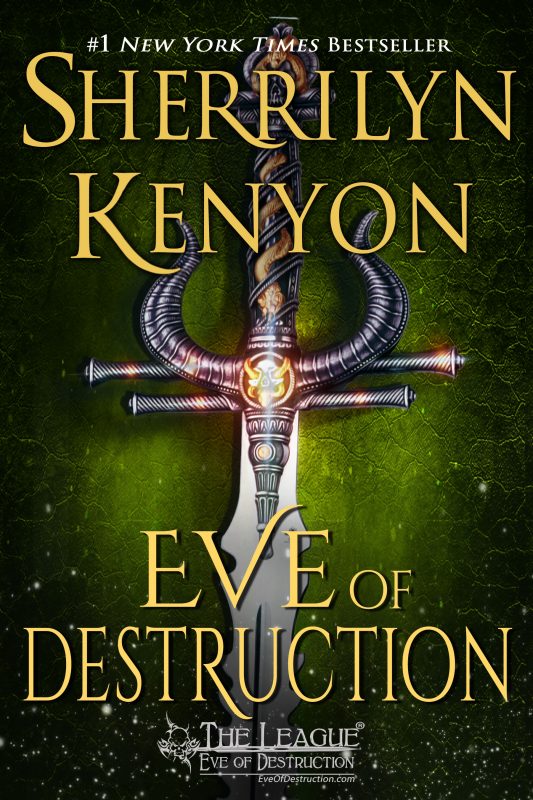 Eve Erixour is a mercenary with a past no one would envy and more enemies than anyone should have. Death stalks her relentlessly. So when she gains the attention of a League assassin, she considers it par for the course.
But Jinx Shadowbourne isn't after Eve. Someone has it in for him and his brethren. High-ranking assassins are falling, and Jinx is convinced one of their own is selling them out. He's on the trail of his key suspect when fate throws him headfirst into Eve's life.
Now the two of them have to find the League leak and plug it or neither one of them will live to face another enemy, and the ones they love, and the universe at large, will be left alone to face a power-crazed madman.
More info →