Browse by Genre
Featured Books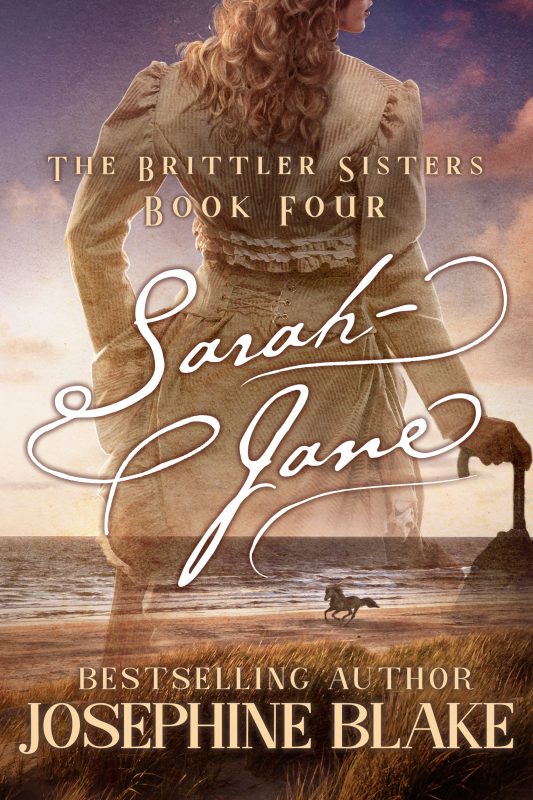 Sarah-Jane is perfect. She's petite, and adorable and happy. There's not a young woman in all of Manhattan that doesn't envy her. But beneath the easy-going charade she displays, Sarah is desperate. Her life is full of a gentle complacency. She's entirely dependent on the will and whims of others, and she also has a secret. A desire that takes hold of her when she's least expecting it. A reckless, misguided need that she can never allow to surface. When Carson Williamson stumbles across a fiery-tempered woman in the ruins of his great great grandfather's mansion, he never once suspects that she would be the same well-bred, high-class lady he has arranged to meet the following week. Under the distinct impression that Sarah-Jane is hiding a myriad of insane emotions from her family, he sets about attempting to force her to show her true self to the world, and thereby have her committed. But Sarah-Jane isn't about to have that. She's not insane. And now she has to prove it to Carson before he does something drastic.
More info →

An Unlikely Heroine
Robena has a place among the inhabitants of Dunnedin, the stronghold of the powerful MacKendimen Clan, and that is as a harlot in their village. Her life is her own and she finds meaning in the pleasure she gives and her work with the midwife and healer. The great wound she'd suffered in her past and the emptiness it caused within her will never be filled, but Robena does not allow that to control her. As the year's end and its festivities and holidays approach, the news that a certain man will spend time here, and time with her, brightens her spirits in ways she cannot explain. And in ways, she dares not examine too closely.
More info →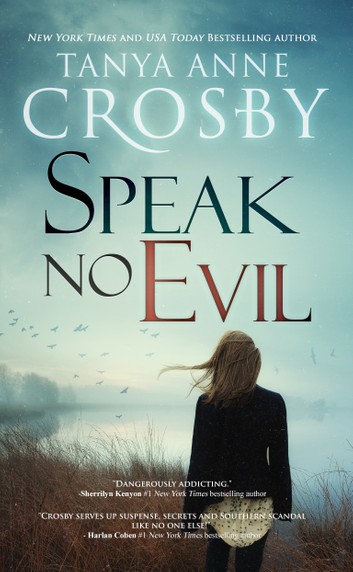 "Crosby serves up suspense, secrets and Southern scandal like no one else!" - Harlan Coben #1 New York Times bestselling author If you love a gripping Southern suspense, USA Today bestselling SPEAK NO EVIL is for you. Lifting the veil of secrecy on a grand Southern family in decline. New York Times bestselling author Tanya Anne Crosby explores the lives of Caroline, Augusta, and Savannah Aldridge, three sisters who share a dark past and an uncertain future...
More info →