Browse by Genre
Featured Books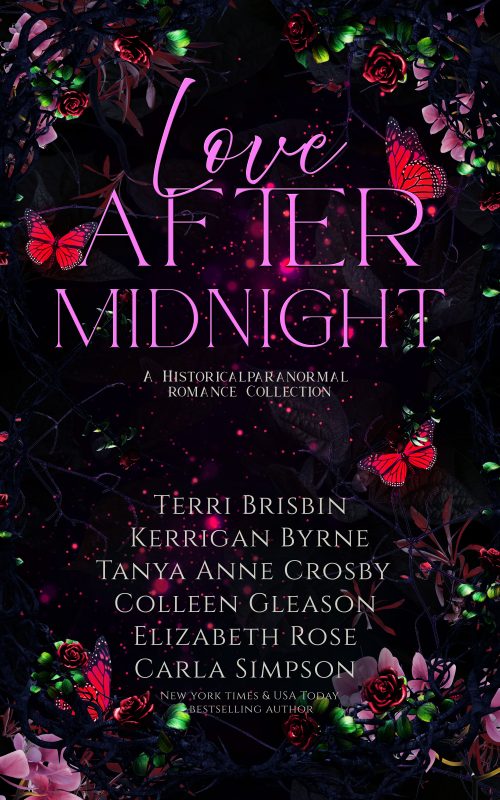 6 full length paranormal historical romances from 8 bestselling authors, including New York Times and USA Today bestsellers!
Vampires, ghosts & witches oh, my! Love After Midnight, Volume II includes SIX paranormal historical romances from 6 bestselling authors. The set is intended to introduce you to fabulous new authors and exciting new series in one limited-time collection. It's 1,892 pages of exciting, page-turning romance!
More info →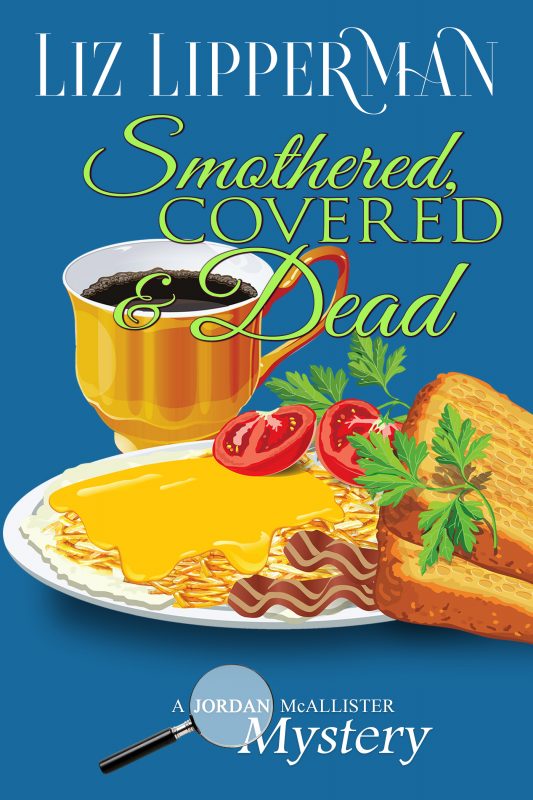 Aspiring sportswriter Jordan McAllister never imagined she'd end up as a food critic for a small time newspaper. Writing the culinary column for the Ranchero Globe is a challenge, and even though she can't make a grilled cheese sandwich without burning it, she has no trouble finding herself in hot water.
More info →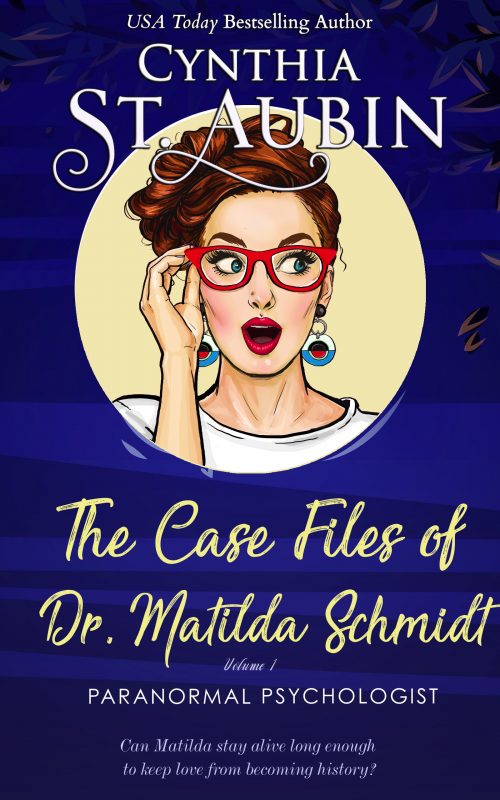 Unlovable: It isn't every day a sexy demigod throws a pissed-off Cupid onto psychologist Matilda Schmidt's couch and informs her the fate of the world depends on her ability to get him off his diapered ass and back to helping people fall in love.Just when Matilda convinces herself she's not ha...
More info →