Featured Books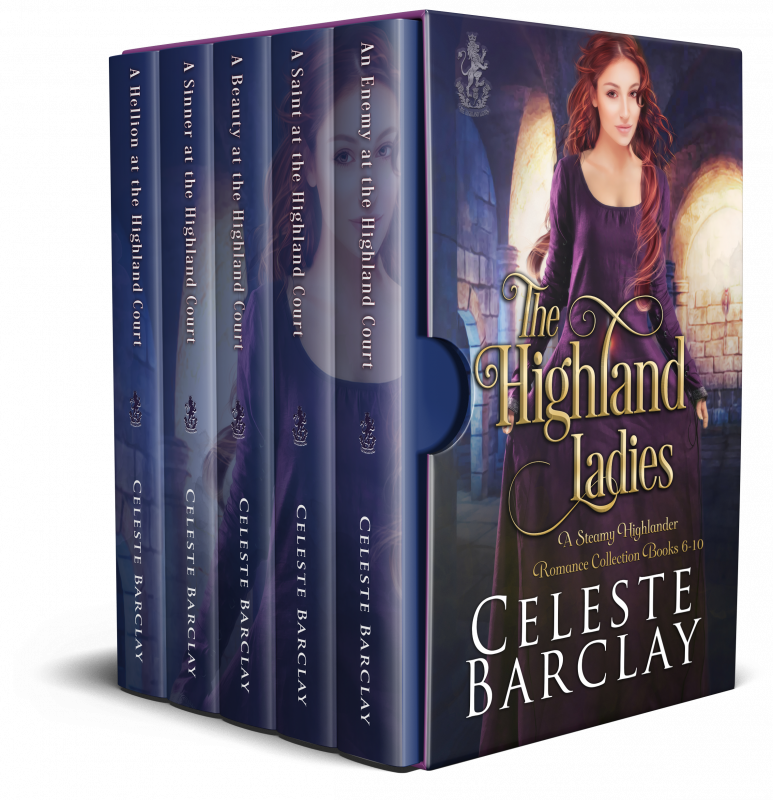 FROM POPULAR HISTORICAL ROMANCE AUTHOR CELESTE BARCLAY COMES FIVE COMPLETE STORIES OF ROYAL COURT INTRIGUE– READ FOR FREE IN KU!
Welcome to the STEAMY The Highland Ladies books 6-10, where ladies-in-waiting at Robert the Bruce's royal court discover love and adventure, heartache and happily ever after. Return to the days of loyalty and honor, with heroic but flawed Highlanders and the women who challenge them.
More info →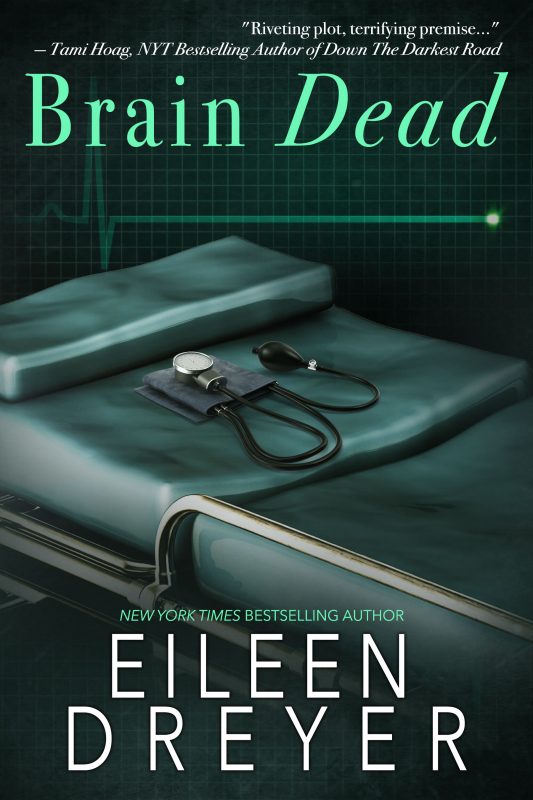 "Riveting plot, terrifying premise..." ~Tami Hoag, NYT Bestselling Author of Down The Darkest Road
When forensic nurse Timmie Leary-Parker moves from LA to Puckett, Missouri to care for her ailing father, she's prepared for the slow pace, the small-town politics and the feeling that everyone knows her business.
Then, patients in the hospital's Alzheimer's Unit start dying in unprecedented numbers.
More info →

She has zero friends . . . and is wary of men, living life as a recluse.
His only friend is 90 and when she dies, he's adrift.
Can a dyslexic actor and a shy singer-songwriter find happiness together?
More info →