Featured Books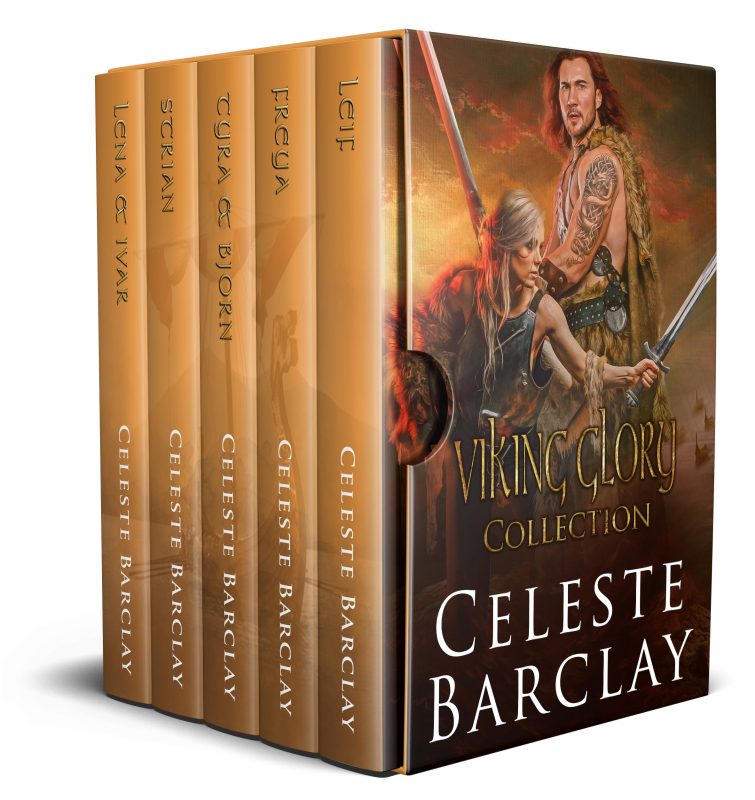 FROM POPULAR HISTORICAL ROMANCE AUTHOR CELESTE BARCLAY COMES A COLLECTION OF STEAMY VIKING NOVELS.
Welcome to the Norse world of Viking Glory. Return to the days of adventure and honor, with brave but flawed warriors and the women who challenge them. Love Romance and Alpha-Males? Discover the heroes within these pages. Over 1600 pages of adventure, romance, and swoon-worthy passion that will keep you reading well into the night.
More info →

She thought she was safe…Charged with keeping a Druid relic secret, Kenna de Moray is cloistered in a convent far from home. When an invading Viking Berserker saves her from the lash of a whip, he doesn't realize that he's about to unleash the full force of her passionate fire on the world, or that he's drawn her enemies to their doorstep. With the Druid King far away, they'll have to fight a powerful evil on their own.
More info →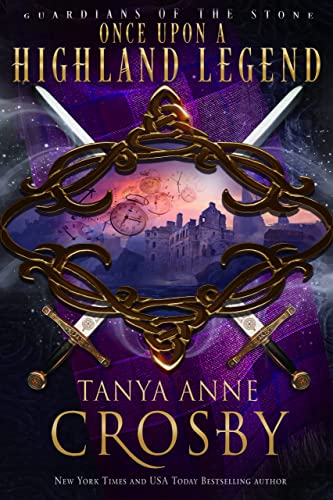 Embark on a journey into magical Medieval Scotland, to a time when the shadowy Picts are in danger of vanishing from the Highland tapestry, and Scotland itself will arise a nation from the ashes of betrayal.
In the year 2014, American-born Annie Ross has gone through her entire life a bit lost. She's about to find herself lost in time as well—all the way back to 878 A.D.—where she will take her place as a guardian of the Stone of Destiny, and find a way to restore the faith of a powerful Highland chieftain. Her discovery in ancient Scotland will open her eyes to truths about love and lore, and once there, she has a difficult choice to make. Is she brave enough to change the course of destiny?  Will she win Callum's heart?
More info →