Featured Books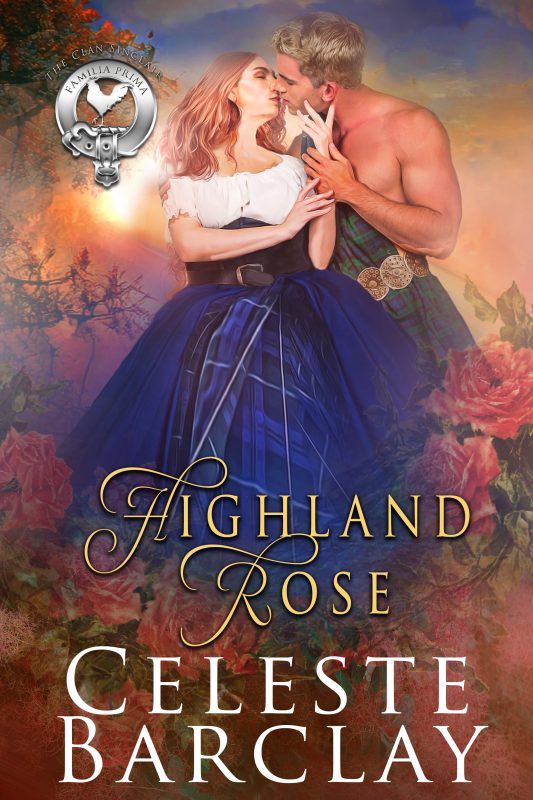 When a simple family gathering is no longer simple…
Rose Kyla, named for her grandmothers and the oldest granddaughter of the renowned Laird Liam Sinclair, assumes a visit to her great-aunt and great-uncle will be the same as always. But the merriment among the Sutherlands ends abruptly when the dashing Highlander, Blaine Keith, arrives, seeking support against the clan that has plagued the Sutherlands and Sinclairs for three generations. Unbeknownst to anyone, Rose Kyla has an ally among their common enemy. Can Rose Kyla convince her family in time to trust her judgment? Can she convince Blaine to trust her secret connection in a clan determined to destroy his?
More info →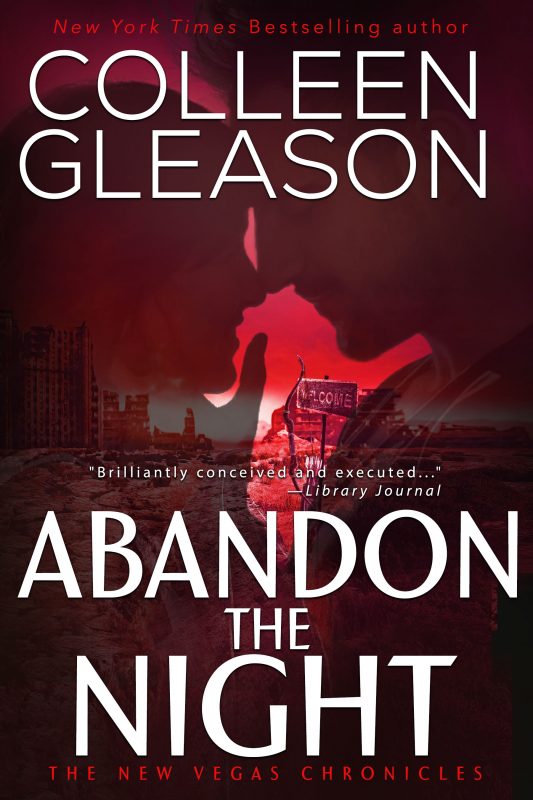 Quent Fielding had it all: money, power, women, good looks…until he and his friends were frozen in time for fifty years.
Now he finds himself lost and alone in a new world of overgrown urban jungles.
Aside from the zombies, wild animals, and survival skills, his biggest challenge is taming the sexy, elusive, sharp-tongued zombie hunter, Zoe Kapoor.
More info →

USA Today Bestseller Pamela Morsi charms you with her trademark wit and tales with down-home charm.The notorious favorite son of Chavistown, Texas is back, wiser, remorseful, sunbrowned and manly. Everyone seems eager to forgive all, except, of course, Prudence Belmont, the girl her left behind.
More info →