Browse by Genre
Featured Books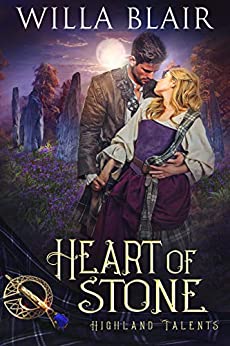 Previously Published in the anthology, Kissing the Highlander
Bound home after two years away, Gavan MacNabb comes across a lass and her deerhound in a moonlit circle of standing stones. Little does he know that the garland of bluebells she weaves and the spell she sings will change the course of his life.
Marsali Murray doesn't really believe the old wives' tale that making a chain of bluebells by the standing stones under a waxing moon will bring true love, but she's desperate to try anything to escape the boring, everlasting sameness of her life. Anything except marrying a man her father chooses for her. When her deerhound, Corrie, insists on following Gavan, Marsali decides that's the excuse she needs to have the adventure she craves. She'll go where he goes, whether he is the man promised by her spell—or not.
Gavan has already seen much of the world denied to Marsali. He's ready to settle down. She is eager to spread her wings. Can they find what they need with each other?
More info →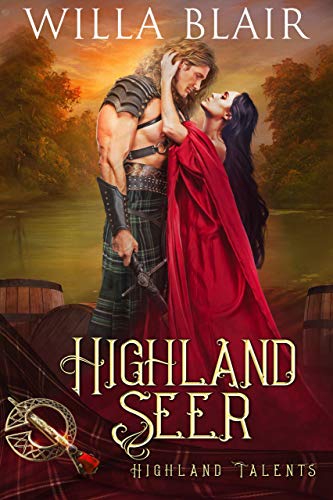 Donal MacNabb is loyal to his adopted Lathan clan, yet he resents being a pawn in their treaty negotiations with the struggling MacKyries. The MacKyrie clan needs his skills as an arms master, but its Laird is bartering for more than Donal is prepared to give.
Ellie MacKyrie knows the Lathan treaty will help protect her clan from the neighbor determined to seize her holdings any way he can--including forcing her into marriage. But she has another reason to want the Lathan alliance. She has Seen the stubborn Donal MacNabb reaching for her in her dreams.
While Donal fights to save a clan in trouble, his desire for the MacKyrie Seer wars with his obligation to his Laird. Before she is forced into a marriage that will destroy her clan, Ellie must find the heart behind Donal's gruff exterior and convince him he is the man of her dreams.
More info →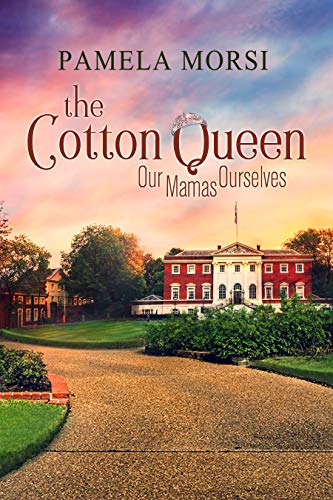 "I've read all her books and loved every word." -Jude Deveraux. "I'll never be the kind of woman who wears pearls with her apron while cooking meatloaf for her husband. But when I was a kid, my mother, Babs, prepared me to be the next June Cleaver - teaching me lessons that belonged to another ...
More info →