Browse by Genre
Featured Books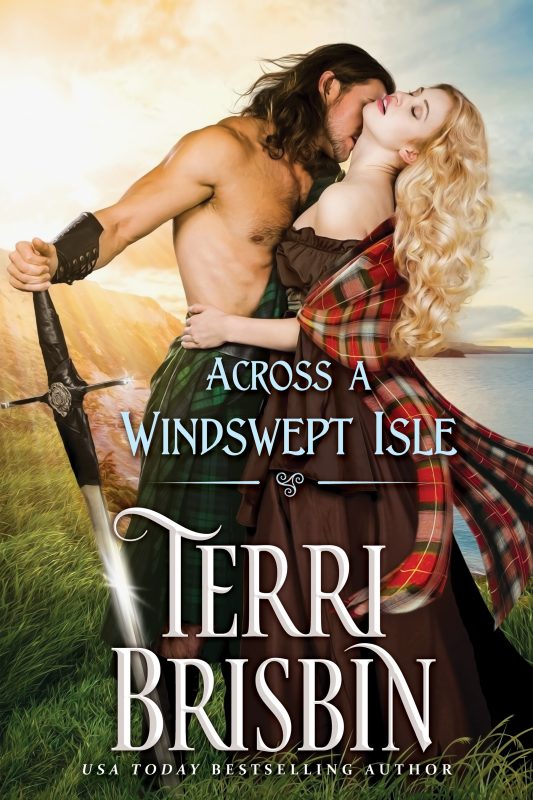 Ailis lost the love of her life. . . or is he standing right in front of her? Lachlan MacLean loved his enemy's daughter but duty called for him to marry another. Attacked by an unseen assailant and left to die in a fiery grave, he survived and now wanders the isle of Mull without any memory of his past. He seeks anyone who might know him but the one he wishes to find is the woman who haunts his dreams and visions.
More info →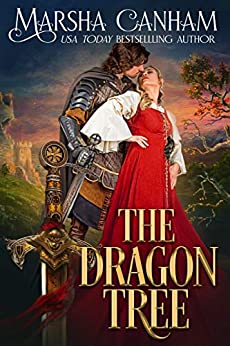 Ciaran Tamberlane fought at the side of Richard the Lionheart until the day he lost his faith in both the church and the crown. Branded a traitor by his peers, excommunicated by the church and surrounded by dark rumors, he lives in self-imposed exile in the heart of the forest.
More info →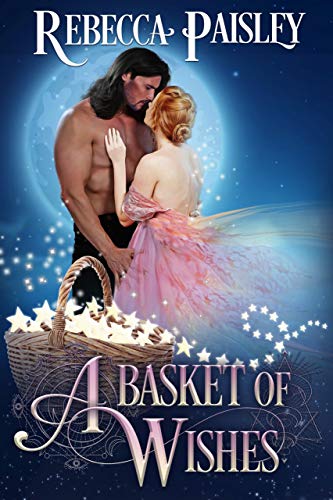 Jourdian Amberville, the Duke of Heathcourte, is looking for the perfect bride. A practical and staid companion who will fit into his perfectly ordered life and never tempt him to fall in love. What he is not looking for is a violet-eyed sprite who tumbles right out of the sky to knock him off his horse.
Jourdian doesn't know that Splendor is an actual fairy princess seeking the human mate she is destined to love. After they are forced to wed to avert a scandal, Jourdian realizes his new wife is no ordinary duchess, but a tender-hearted temptress who talks to animals and weeps diamond teardrops. The delightful chaos the mischievous beauty brings to his life threatens to make him lose not only his temper…but his heart.
If Jourdian is to keep Splendor, he must learn to surrender that heart to the strongest, most dangerous magic of all—the magic of true love.
More info →