Browse by Genre
Featured Books
Four identical sisters are prophesied to hold the fate of the entire world in their powerful hands. Meet the Witches of Port Townsend...Moira. A water witch, Moira has always been a healer, but the one soul she can't mend is her own. When a magical spell summons her away from the safety of the Bayo...
More info →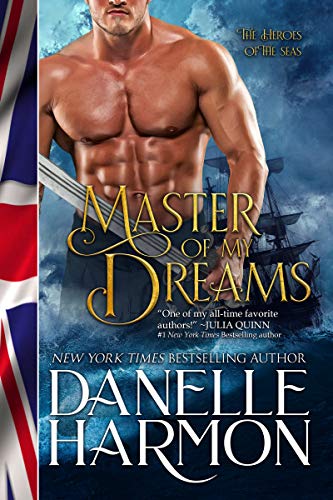 England, 1775: When nobly-born Captain Christian Lord is given command of the Royal Navy frigate HMS Bold Marauder, the disciplined and highly-esteemed English officer never dreams that a crew on the brink of mutiny will be the least of his troubles as he heads to Boston to subdue pirates and rebels...
More info →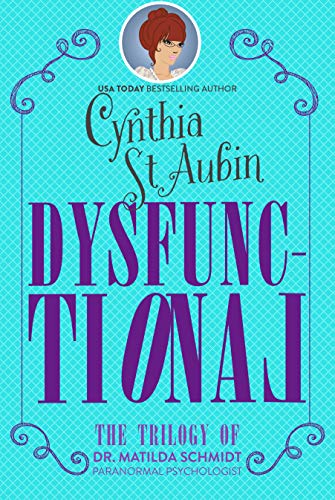 Meet Matilda Schmidt, Paranormal Psychologist…UnlovableWhen Cupid gets stupid…It isn't every day a sexy demigod throws a pissed-off Cupid onto psychologist Matilda Schmidt's couch and informs her the fate of the world depends on her ability to get him off his diapered ass and back to helping...
More info →