Browse by Genre
Featured Books
Whoever said be careful what you wish for had a serious gift for understatement.
As one of the world's hugest musicians I'd seen and had it all. Sold out tours. Awards. Fame. Money. Women… And I'd almost lost it all. Epically.
Now I'm back home. A broken, burned out, desperate rock star…and a single father. I returned to give my son a family, stability. To figure out my life. But coming home meant seeing her.
More info →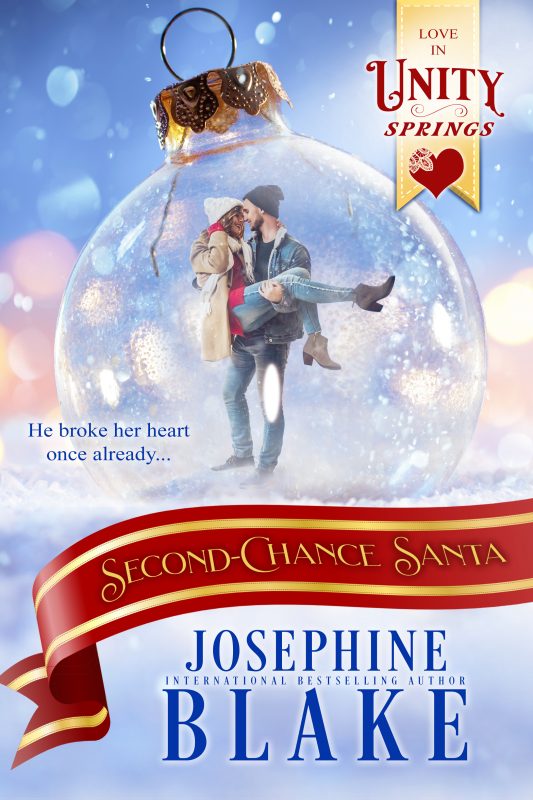 He already broke her heart once...
It's been four months since Emily's fiancé, Henry, threw away their engagement for a job offer in Phoenix, and Emily was never one to waste time wallowing in self-pity. Well... maybe she had wallowed just a little bit, but that was over and done with. She's cut her hair (something Henry never wanted her to do), rearranged her apartment, and started taking Krav Maga at a studio close to work. Henry? Henry who? But her new world comes crashing down when Henry arrives back in Portland. He's determined to make amends, and Emily is determined never to speak to him again... Feeling like a coward, Emily runs home to Unity Springs. Christmas with her family will help her forget Henry all over again... won't it?
More info →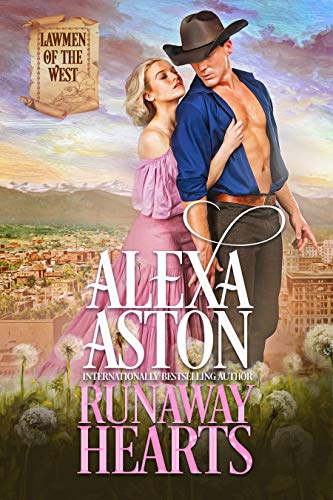 A young woman fleeing to save her life.
A untrusting loner weighed down by guilt.
Two very different souls who find love in the booming American West . . .
More info →