Featured Books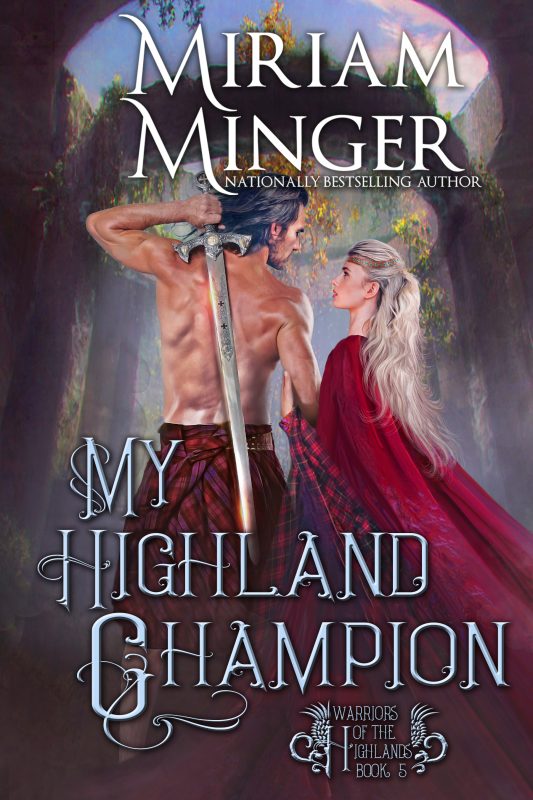 During the six years David Douglas has trained as a warrior at Campbell Castle, he has looked upon Sorcha as a pampered and pesky nuisance. Sorcha, the beloved adopted daughter of Laird and Lady Campbell, considers David insufferable for both teasing her and infuriating her the entire time she's known him. Now David must reluctantly accompany her to a royal gathering while Sorcha makes it quite plain she needs no guardian…until her abduction by a powerful Highland clan forces him to set out to rescue the exasperating lass.
More info →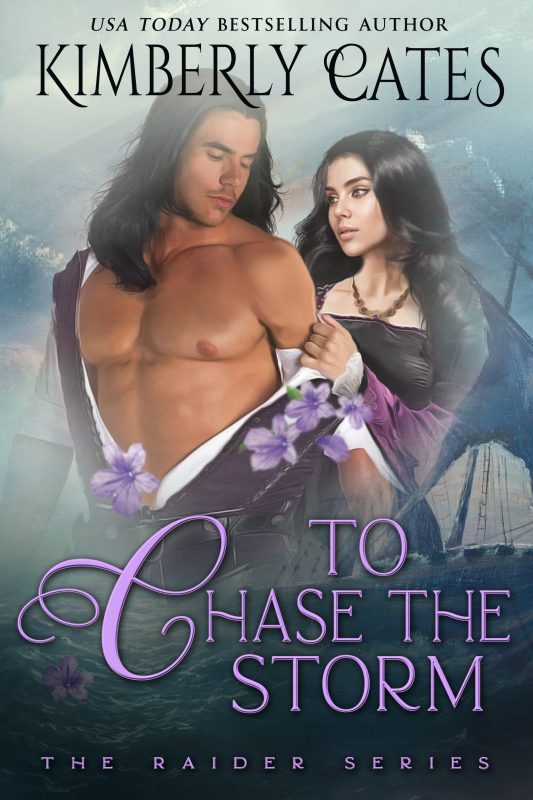 Phantom of the Midnight Sea:
Famed for outwitting Elizabeth Tudor's sea dogs, Captain Rafael Santadar's only mistress is the sea. But as Spain's great Armada battles off of English coast, it seems his 'lady' has deserted him. Shipwrecked on hostile shores, he vows to find the traitor who sent his beloved crew to their deaths. But when he encounters a beautiful outcast in deadly peril, he must choose. Will he dare to sweep her to safety, even if it means risking his life?
More info →

Blessed — or perhaps cursed — with a fiery temper, a strong will, and a blatant disregard for his brother's wishes, Lord Andrew de Montforte's only desire is to be left alone. But after being caught in a compromising position with tempting Lady Celsiana Blake, the brilliant and brooding scientist/inventor is forced into marriage in this fast-paced, jocular tale in which a supporting cast of beloved pets, the warm and eccentric de Montforte brothers, and the Machiavellian influence of the mighty duke of Blackheath once again play a role...
More info →