Browse by Genre
Featured Books
A determined actress.
Her old flame...
A spooky theater.
And a deadly secret.
The Tuesday Ladies and their friends return in the fifth book in Colleen Gleason's bestselling Wicks Hollow series with ghosts, murder and sexy romance.
Vivien Leigh Savage is determined to bring live theater back to her hometown of Wicks Hollow. With her background as a childhood actor, her contacts, and her experience in marketing and publicity, she plans to reopen the Wicks Hollow Stage—a theater that's been closed for decades.
More info →

She was supposed to be just a job …
Luke Reynolds is doing a favor for his new company -- protecting a beautiful and brainy computer genius who is in the crosshairs of someone dangerously powerful. Normally, Luke is all business on the job, but Hope Ellis gets under his skin in the worst way. How is he supposed to protect that luscious body when he keeps getting distracted by deep green eyes and soft red lips? There's no room for mistakes because an extremely powerful man with an army at his back wants her dead. Luke must figure out what in Hope's past is clawing its way to the present before the woman he is falling in love with ends up a gorgeous corpse.
More info →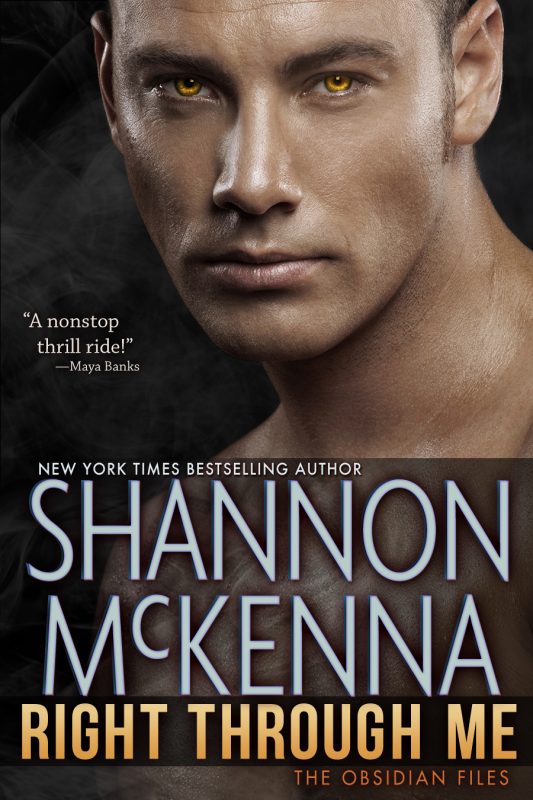 Stranger, speak softly...
Biotech tycoon Noah Gallagher has a deadly secret: his clandestine training as a super-soldier gives him abilities that go far beyond human. Yet he's very much a man. When Caro Bishop shows up at his Seattle headquarters with a dangerous secret agenda, his ordered life is thrown into chaos. Caro is a woman like no other—and her luminously sensual beauty cloaks a mystery he must solve.
More info →