Browse by Genre
Featured Books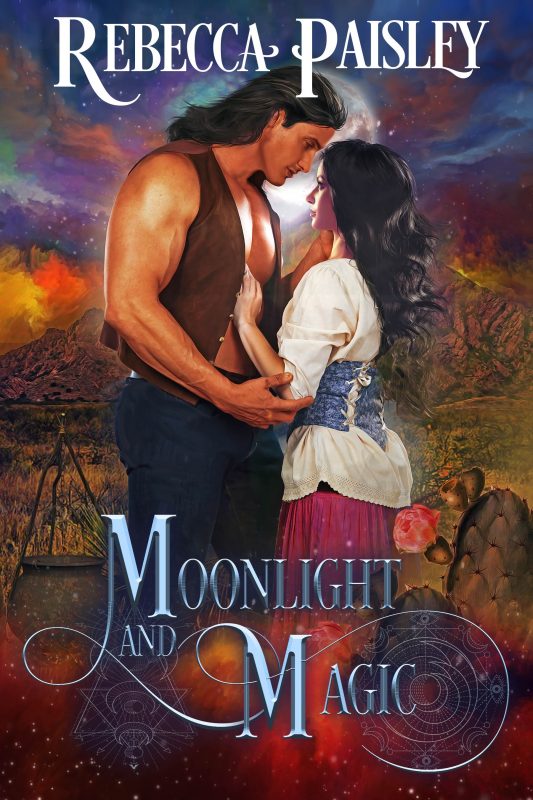 What should a would-be enchantress do with her very own "knight in shining armor"?
Chimera's bumbling attempts at witchcraft had only succeeded in conjuring up a reputation for lunacy. But when she sets a "werewolf trap", she finally snares the one thing she's been praying for—a handsome "knight" who can protect her from the ruthless land baron who has been lusting after her property.
More info →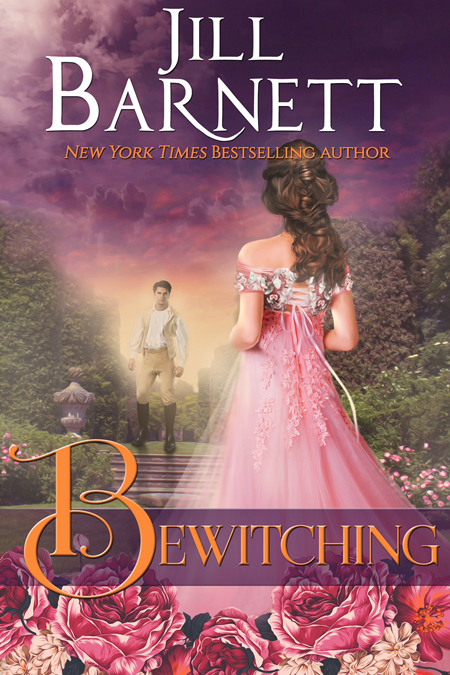 What's a duke to do when a carefully selected bride rejects him rather than marry without love? He salvages his pride by marrying the next woman who falls into his arms. Joyous Fiona MacQuarrie bewitched the Duke of Belmore the moment she appeared from nowhere and knocked him over…literally. When Alec's pride makes him choose to marry her, Joy turns the life of the most serious and snobbish duke in England upside down because she is a Scottish witch whose powers of white magic are not always easy for her to control. Too soon Alec finds his well ordered and controlled life a mess, because he married a witch? One who turns him to fire when he kisses her, who charms everyone around her, and threatens to destroy both their lives as scandal looms over her. Joy falls hopelessly in love and not even the strongest magic can seem to turn her into a proper duchess, and how else will he ever love her? Passion holds them spellbound in an irresistibly funny and tender tale of two opposite but lonely hearts.
More info →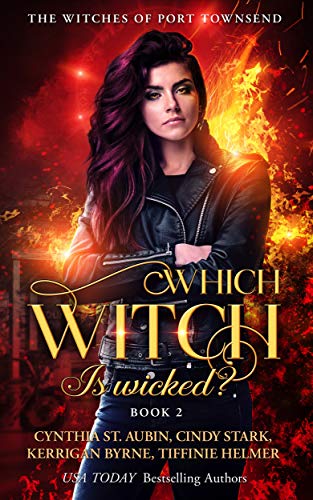 The de Moray witches are back, and this time there's hell to pay....Claire. How does a fire witch battle her feelings for a sexy apocalyptic horseman when he's burned his way into her heart? In a world now plagued with signs of the four opened seals, Claire must choose between her loyalty to her sisters and her longing to embrace her taste for War. When faced with a new evil, will Claire's desperate attempt to fix the past incinerate them all?
More info →