Browse by Genre
Featured Books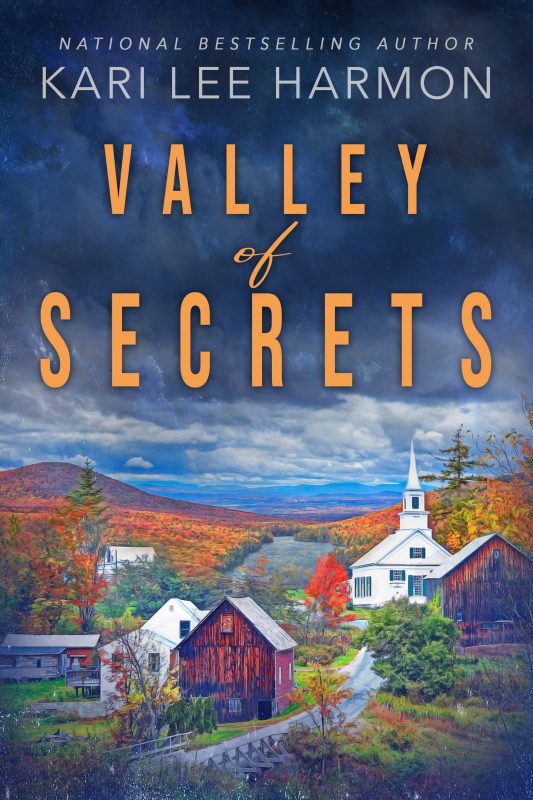 Anna Wilks went straight from her parents' house to her husband's. After thirteen years of trying to give him a son, she's told she's sterile. Her marriage crumbles and her husband leaves her for a younger woman who's pregnant with his child. Anna finds her deceased aunt's journal and discovers her secret. When Anna was little, she wanted to be just like her aunt, but then she grew up and forgot what it was like to be adventurous and fearless. Having no idea who she is now that she can't be a wife and mother, Anna shocks her family by setting out on a desperate search to find herself. She follows her aunt's journal to Mystic Valley, Vermont. Something about the place calls to her soul, except she doesn't have a clue how to make it on her own. She falls into old habits and the welcoming supportive town comes to her rescue, especially Officer Drew Jones who makes a living at helping others and longs to find someone to take care of, even if that's the last thing Anna needs. He is the perfect man on paper. The complete opposite of cynical, pessimist Editor-in-chief Clay Sullivan.
More info →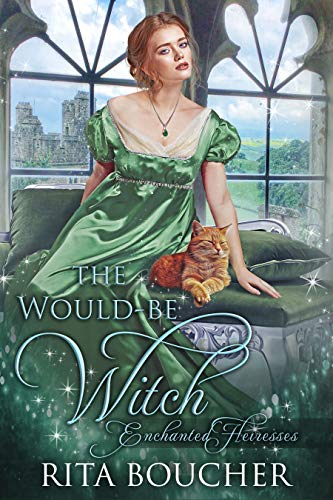 Miranda Wilton seemingly has everything, birth, breeding and beauty, yet she finds herself on the threshold of spinsterhood. Because she carries the heritage of the Merlin, her family demands she marry among those who share his supernatural blood, but no mage will willingly wed a woman without magical powers. When the cards predict that a wedding is possible, Miranda agrees to brave the social whirl of a London Season.
Adam, Lord Brand, has dedicated himself to unmasking London's legions of frauds who fleece the gullible by claiming to traffic in the mystical world. Miranda poses an intriguing conundrum. Unlike most charlatans, she claims no powers of her own, seeks no financial gain, but she truly believes that magic exists. Adam is determined to prove that her faith in enchantment is a misbegotten fairy tale. But as the skeptic lord finds himself falling under Miranda's spell, he begins to acknowledge that there might very well be forces that transcend his understanding and that love is the greatest power of them all.
More info →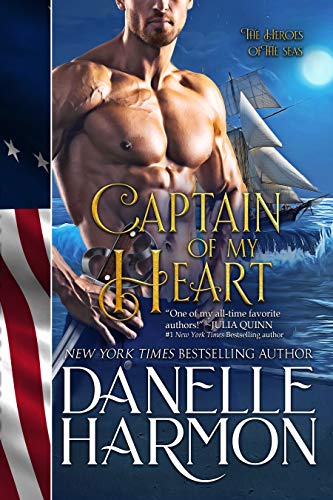 He wanted no woman, except one made of sails and wood and wind ...Handsome, wily Irish privateer Captain Brendan Jay Merrick is running from a painful past -- and fighting for a new nation's future when he arrives in the colonial town of Newburyport, Massachusetts, with plans for shipwright Ephraim ...
More info →