Browse by Genre
Featured Books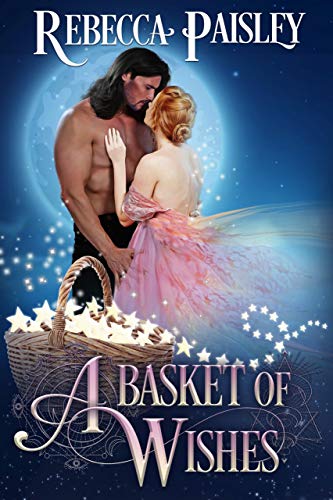 Jourdian Amberville, the Duke of Heathcourte, is looking for the perfect bride. A practical and staid companion who will fit into his perfectly ordered life and never tempt him to fall in love. What he is not looking for is a violet-eyed sprite who tumbles right out of the sky to knock him off his horse.
Jourdian doesn't know that Splendor is an actual fairy princess seeking the human mate she is destined to love. After they are forced to wed to avert a scandal, Jourdian realizes his new wife is no ordinary duchess, but a tender-hearted temptress who talks to animals and weeps diamond teardrops. The delightful chaos the mischievous beauty brings to his life threatens to make him lose not only his temper…but his heart.
If Jourdian is to keep Splendor, he must learn to surrender that heart to the strongest, most dangerous magic of all—the magic of true love.
More info →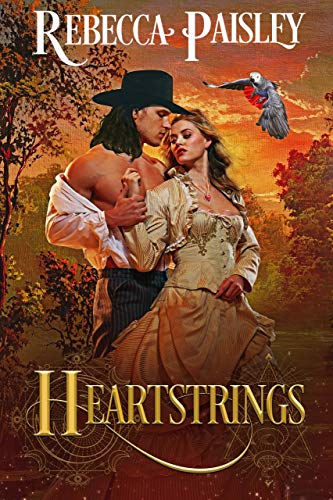 WANTED: TALL, DARK-HAIRED, BLUE-EYED MAN TO SIRE GENIUS CHILD. PRIZE: $100 IN GOLD
When bluestocking bookworm Theodosia Worth resolves to bear a baby for her childless sister, she decides an advertisement is the most practical way to find a father. Leaving behind the comforts of Boston, she travels west in the hope of striking a business-only arrangement with a likely candidate.
Hired gun Roman Montana gallops into the dusty Texas town on his silver steed, not knowing he's been hired to guard the luscious body of a golden-haired, whiskey-eyed beauty with plenty of "book smarts" but without a lick of common sense. Roman is forced to protect the infuriating woman—and her infernal parrot—from the lechers who respond to her ad.
Roman may not be a genius but he's smart enough to realize he's the only true candidate for the job of the "stud" who can make all of Theodosia's dreams come true. By proving he's up to the task, he just might earn a prize more precious than gold—Theodosia's heart.
Winner of the Affaire de Coeur Reviewers Choice Award for "Best Historical Romance"
More info →

"Forgive me…for I have sinned."And nothing interrupts a good confession like a murder.Fiona Mahoney stands in the ashes of her hopes facing her tempting adversary, Inspector Grayson Croft. Her sins are about to spill from her lips, when he says the one thing that could dispel all thoughts of r...
More info →