Pride Not Prejudice is coming!
Haven't bought the book yet?
What are you waiting for? Here's an exclusive 25 percent off coupon at B&N to be used any time between now and June 6.
Follow the link below and enter BNPPNP25OFF at checkout!
Find Pride Not Prejudice at your favorite vendor.
Submit Your Proof of Purchase Below
LEARN MORE ABOUT THE CHARITIES
Our heartfelt thanks
The Pride Not Prejudice Authors
Jennifer Ashley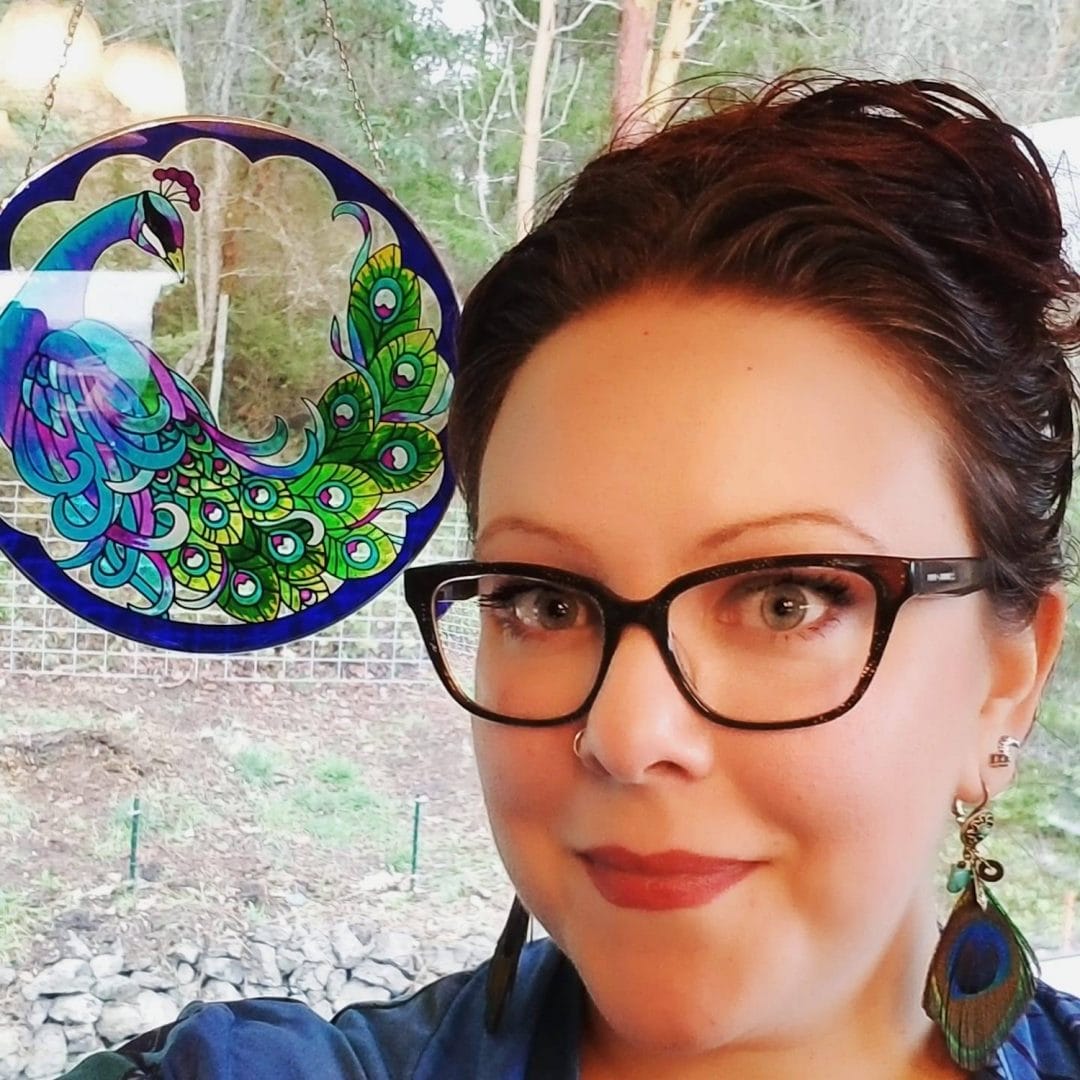 Kerrigan Byrne
Ruby Dixon
Camille Duplessis
Mila Finelli
Kristan Higgins
Amalie Howard
Piper Huguley
Rosalind James
Darynda Jones
Mira Lyn Kelly
Kim Loraine
Kathy Lyons
Clare Rebecca McCarthy
Janna MacGregor
Hildie McQueen
Sara Ney
Robyn Peterman
Erica Ridley
Cynthia St. Aubin
April White