Featured Books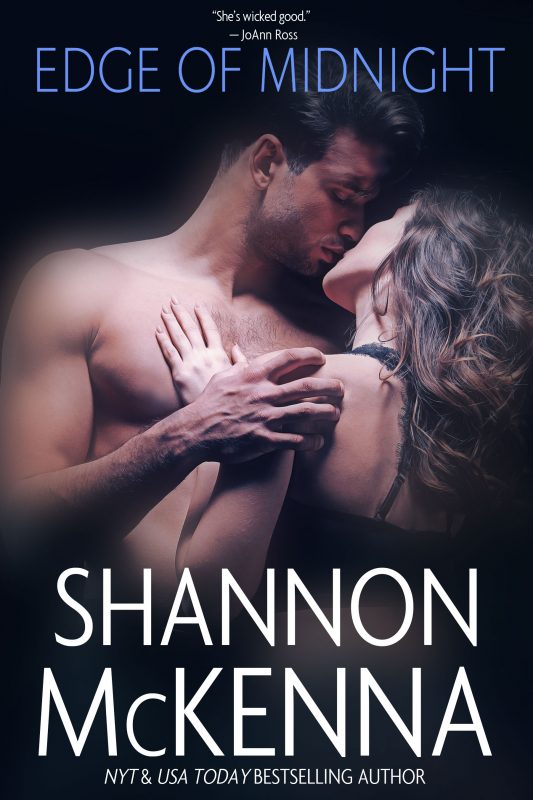 We've met Seth, Connor and Davy already...now it's wild boy Sean McCloud's turn to take center stage in the McClouds & Friends series…
He tried to forget her…
Sean McCloud tried to put the past behind him, but he's haunted by that disastrous day, years ago, that he lost his twin brother and was forced to brutally drive away Liv Endicott, the girl he loved, to protect her from a ruthless killer. It almost broke him…but he did what he had to do…and she lived.
More info →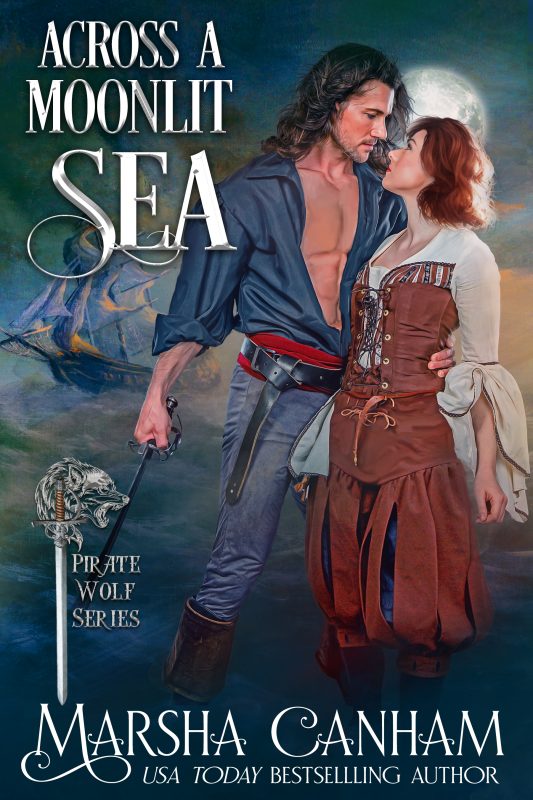 A rip roaring high seas adventure set in Elizabethan England when dashing privateers known as sea hawks banded together to guard their country and their queen against the Invincible Armada being amassed by Spain. Simon Dante, the Pirate Wolf, meets his match in battle and in love when he crosses swords with Isabeau Spence. Together they join forces with Sir Francis Drake on a daring attack on Cadiz.
More info →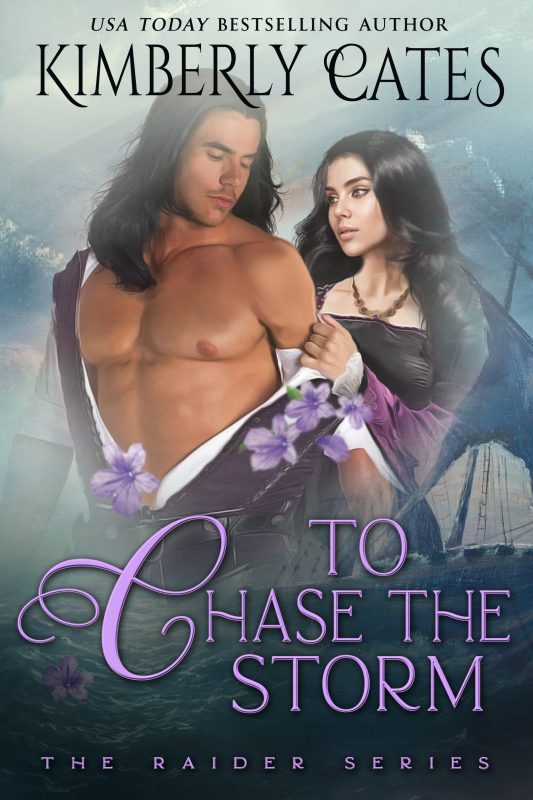 Phantom of the Midnight Sea:
Famed for outwitting Elizabeth Tudor's sea dogs, Captain Rafael Santadar's only mistress is the sea. But as Spain's great Armada battles off of English coast, it seems his 'lady' has deserted him. Shipwrecked on hostile shores, he vows to find the traitor who sent his beloved crew to their deaths. But when he encounters a beautiful outcast in deadly peril, he must choose. Will he dare to sweep her to safety, even if it means risking his life?
More info →