Browse by Genre
Featured Books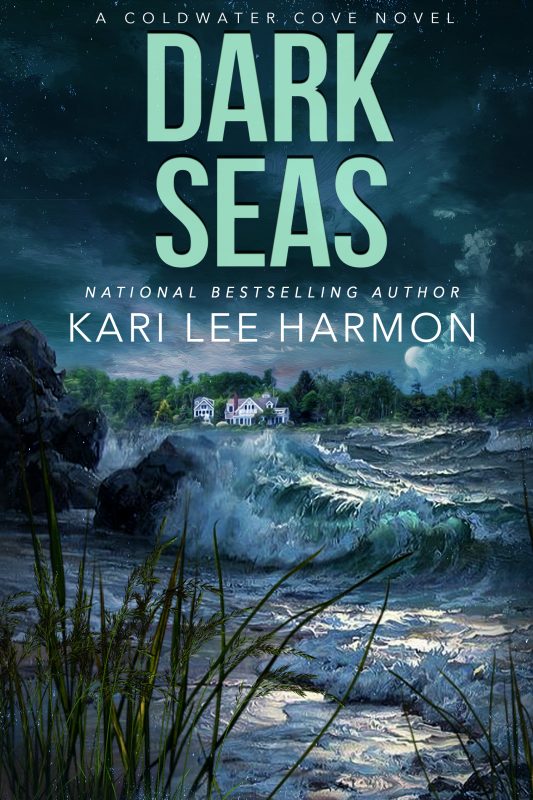 An unsettled past…
Ten years ago Stacy Buchanan's mother—the mayor—was found dead in Coldwater Cove, Maine. Her death was ruled an accident, but Stacy never got over the feeling that something was off. Her father's health takes a turn for the worse, and he can no longer live alone. A champion swimmer turned journalist; she is forced to pass up a dream job at ESPN to return to the cove.
More info →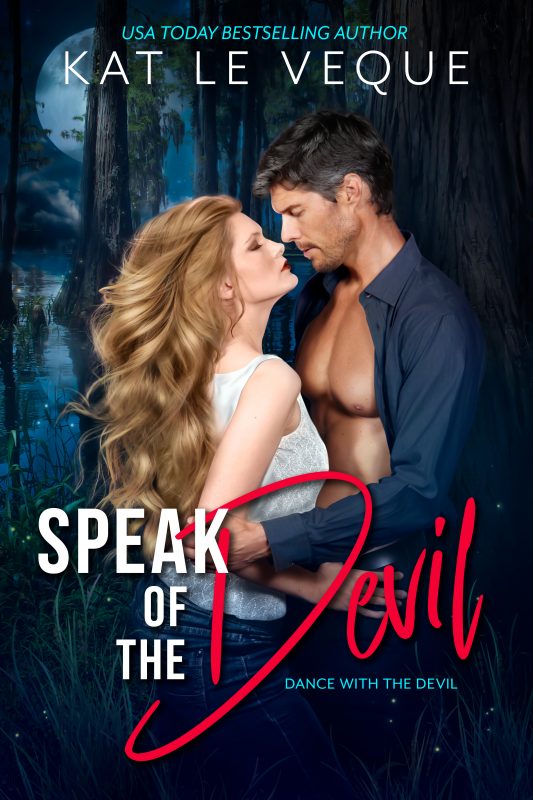 When Romance author Elliot Jentry's husband is killed in the line of duty, Elliot decides to leave the painful memories behind and move to Louisiana with her two children. She purchases a derelict plantation home in the hopes of starting a new life. The old home, originally named Sophie but now known as Purgatory, was owned by the family of pirate Louis-Michel Aury for two hundred years. The old house, built with the blood money of pirates, is full of legends and ghosts, as Elliot quickly discovers.
More info →

A Scottish tale of privateers, whiskey, handsome men in kilts, family, and the fiery young woman who dared to love a MacLeod.
As the fourth MacLeod son, Donnan MacLeod does not have to take on the responsibilities his older siblings do. He is free to keep his business private. As a privateer, he sails the channel looking for smugglers. Very elite smugglers.
More info →