Browse by Genre
Featured Books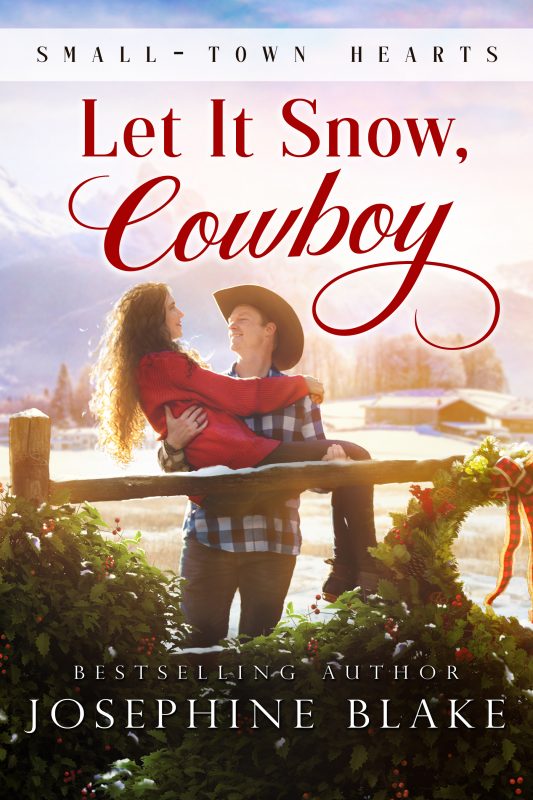 Lucy Bennet is not a fan of putting herself out there.
Forever marked by her father's abandonment, she shirks from the many locals in Silverton, Oregon that tell her she's his spitting image. She looks nothing like her mother, the hometown beauty queen. There's no reason at all to think she has any sort of future ahead other than the comfortable one she has made for herself, working in the Pansy House Gift Shop. But the Gift Shop might just know better...
More info →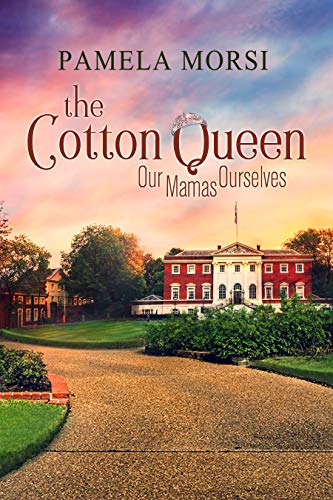 "I'll never be the kind of woman who wears pearls with her apron while cooking meatloaf for her husband. But when I was a kid, my mother, Babs, prepared me to be the next June Cleaver - teaching me lessons that belonged to another era. Another world, practically. My mother's world. But what can you expect from a woman whose biggest aspiration was to be Cotton Queen? I couldn't wait to leave home and get away from her. But now, well... let's just say life hasn't turned out quite like I'd planned. And heaven help me, I'm going home." - Laney Hoffman, Cotton Queen, 1975
More info →

A Rita Award Winner by USA Today bestselling author Pamela Morsi.
Cajun Louisiana is the setting for this story of mismatched couples, community expectations and a dose of magic. Aida and Armand have been friends since childhood. Laron and Helga became lovers by chance. A fateful fais-do-do brings changes for all.
More info →