Browse by Genre
Featured Books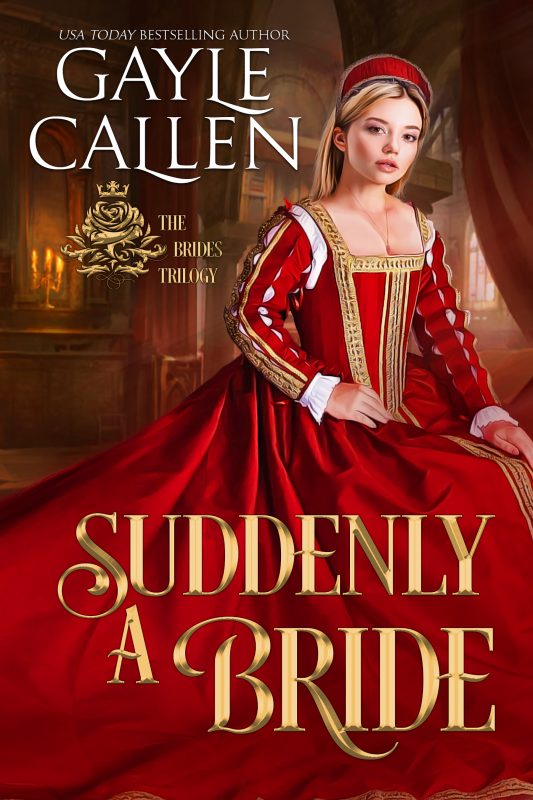 From USA Today bestselling author Gayle Callen comes the story of a bride of convenience who vows to be so much more.
"Gayle Callen keeps getting better and better." - Affaire de Coeur Magazine
Gwyneth Hall has heard the dark rumors about Sir Edmund Blackwell, the man she is betrothed to but has never seen. To save her penniless family from ruin, however, she would wed the devil himself. And this gorgeous, moody "devil" sends a tremor of excitement racing through her when they first meet—sparking the young bride's determination to turn a marriage of convenience into much more.
More info →

She sees shadows that aren't there. Gifted harpist Allegra Kowalski has had risky surgery to restore her sight. It has been a long hard road back. Her husband, former SEAL Douglas Kowalski, has been with her every step of the way, loving and protective, but is no longer the sex god in bed he used to be. He treats her like a fragile piece of glass. He loves her deeply but won't touch her. He can't see that she is ready to be a wife again and not a patient. On vacation in a luxury resort on a gorgeous Greek isle, Allegra vows to seduce her husband, to bring their marriage back to what it was before. She wants her music and her husband back and on that magical island in the Mediterranean, she gets her wish. And when danger strikes, Allegra learns just how much her husband loves her and how strong she can be when the shadows that haunted her are banished forever.
More info →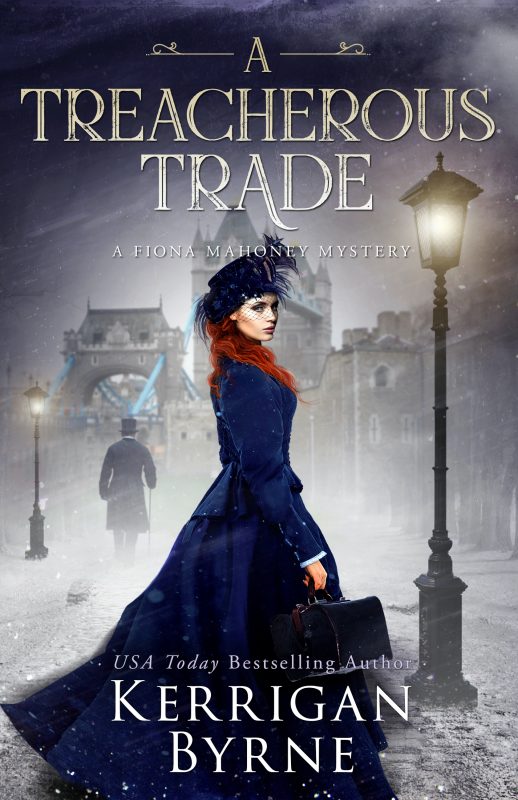 "Forgive me…for I have sinned."
And nothing interrupts a good confession like a murder.
Fiona Mahoney stands in the ashes of her hopes facing her tempting adversary, Inspector Grayson Croft. Her sins are about to spill from her lips, when he says the one thing that could dispel all thoughts of revelation or redemption.
More info →