Browse by Genre
Featured Books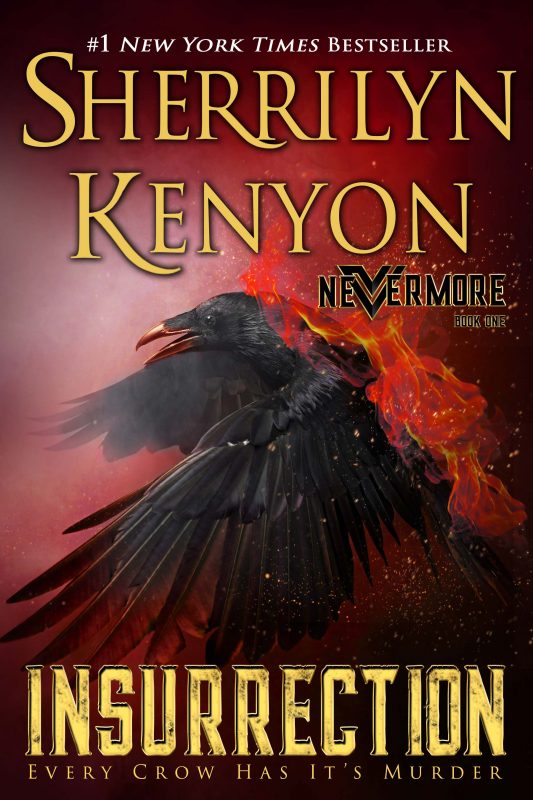 From the #1 bestselling author of the Dark-Hunters comes an all new tale her fans have been waiting almost two decades to read. A post-apocalyptic tale unlike any you ever seen:
The virus ran swiftly on the hot summer breeze. Unseen. Unheard. Unknown. It swept through the entire earth in a matter of months, having mercy on no one. Young—old—it didn't matter.
More info →

Sailing Master Septimus Bolton has spent his entire life at sea…in more ways than one. Now that his ship has been decommissioned at the end of the Napoleonic Wars, he has nothing to do but accept the invitation of one of his fellow naval officers to convalesce for the summer at a remote country estate in Yorkshire. Septimus would do anything to get back to sea…
…until a pair of blue eyes and a mischievous smile tempt him to forget everything, including discretion.
More info →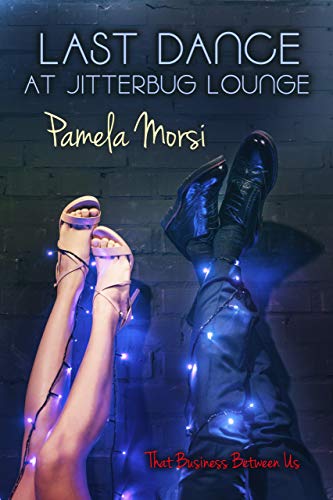 From a USA Today bestselling author, comes Rita Award finalist with with Strong Romantic Elements-- Pamela Morsi at her finest.For Jack Crabtree, returning home to the backwoods of Catawah to tend to his ailing grandfather isn't exactly how he wanted to spend the better part of his week. He'd jus...
More info →