Browse by Genre
Featured Books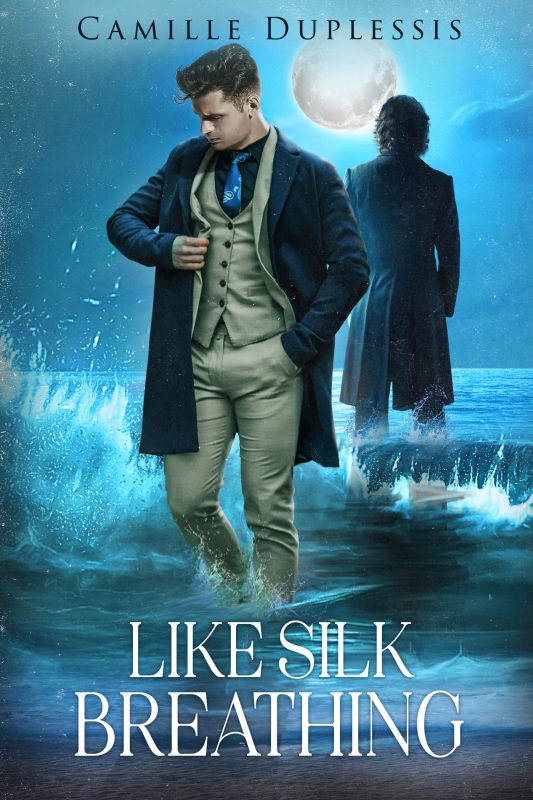 February 1900
One winter night during a bout of melancholy, the misunderstood Silence "Tom" Apollyon tries to drown himself on a lonely stretch of beach in Norfolk. A stranger, Theodore Harper, drags him safely from the water—not that Tom wants to be saved. Theo, though, is a selkie, a being who has no trouble fishing him out of water.
More info →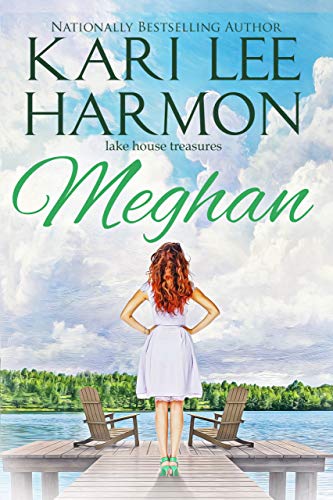 Outgoing and friendly hotel manager, Meghan McCloud, still can't believe she has two half-sisters her age with a backstory no one would believe and a father she never thought she would meet, let alone inherit a fortune from. Spending the summer at a gorgeous house on Skaneateles Lake is a small price to pay.
More info →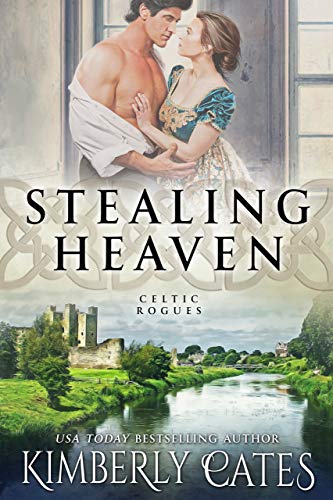 A dangerous deception...
Spinster Norah Linton gambles on a last chance at love and travels to Ireland to wed—sight unseen—Sir Aidan Kane. Upon her arrival at Castle Rathcannon, she is horrified to learn that the tender letters that won her heart were actually penned by Sir Aidan's high-spirited daughter. Not only is Sir Aidan Kane not the tender-hearted widower she thought, he is a scoundrel rumored to have murdered the first Lady Kane.
More info →