Browse by Genre
Featured Books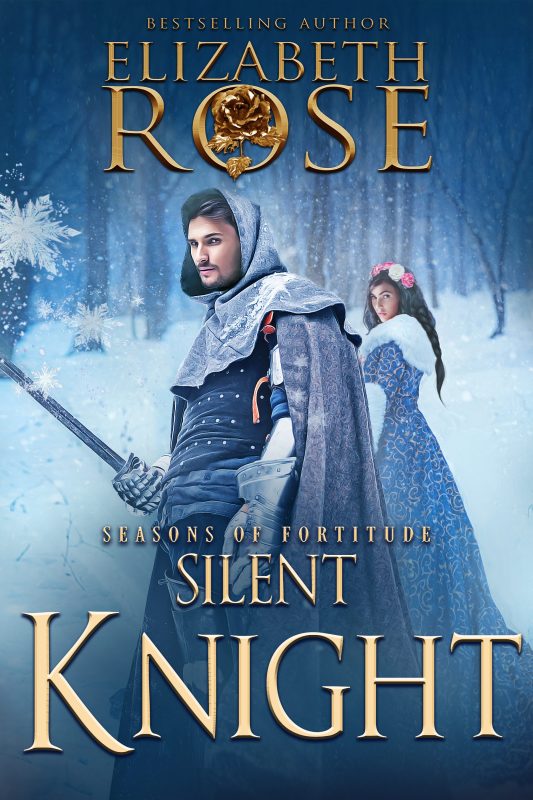 ◆◆Secrets of the past will no longer stay silent.◆◆
The Mercenary Alexander Masterson is a mercenary trained in the art of war. Despite his twisted leg, he still fights just as well as a knight. With his father's dying breath, the man reveals a shocking secret that causes Alex to question his own identity. Just before Christmas, he starts out on a journey to discover the truth about his life.
More info →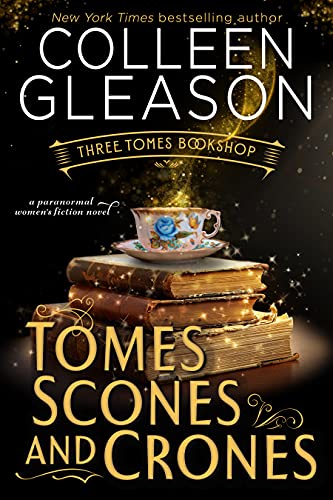 At forty-eight, Jacqueline Finch has a nice, easy life with few responsibilities: she's been a librarian in Chicago for twenty-five years, she doesn't have a husband, children, or pets, and she's just coasting along, enjoying her books and a small flower garden now that she's over the hill.
That is, until the Universe (helped by three old crones) has other ideas.
More info →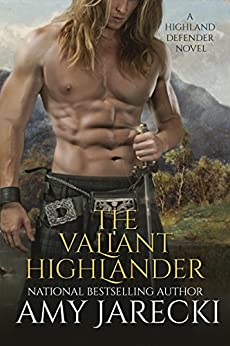 When Sir Donald MacDonald, Baronet of Sleat meets trews-wearing, musket-wielding, redheaded Mary of Castleton, he's completely flummoxed. Such a woman would never fit in to his aristocratic way of life. And Mary wants nothing to do with her father's wishes for her betrothal. Indeed, the two agree on one thing: They are completely, utterly and inarguably incompatible.
More info →