Browse by Genre
Featured Books
Noelle Brittler's task is simple. Marry and marry well. And yet…. Emboldened by the successful marriages of her four elder sisters, Noelle is determined that she will have nothing but perfection in a suitor. She lives her day-to-day life, planning parties, organizing charity events and taking slow, wistful turns around the garden, burdened with dreams of a future that she feels is slipping away from her.
More info →

Find out why New York Times bestseller Maya Banks hails McKenna's books as "A nonstop thrill ride…"
He's a ticking bomb…
Eric Trask is counting the days before he blasts out of Shaw's Crossing forever. He and his brothers were raised at GodsAcre, a mysterious doomsday cult deep in the mountains, and are the only survivors of the deadly fire that destroyed it. The townspeople see them as time bombs just waiting to blow, but Eric's going to prove those bastards wrong. He's an ex-Marine, fresh off a tour in Afghanistan, working three jobs and barely sleeping. Utterly unprepared for Demi Vaughan's dazzling green eyes, lush pink lips and sexy curves. She's the town princess…he's a dangerous outcast. It was a sure recipe for disaster.
But the closer he gets to Demi, the more impossible it is to resist…
More info →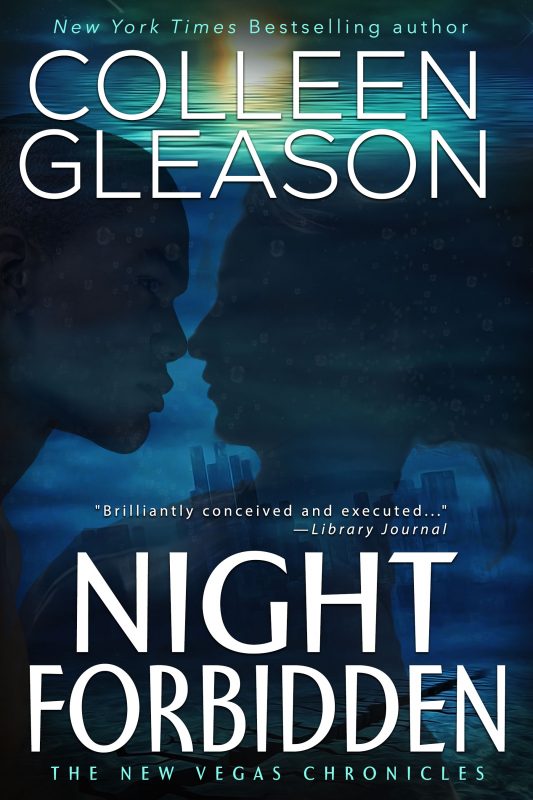 The fifth installment in Colleen Gleason's "brilliantly conceived and executed" (Library Journal) paranormal romance series set in a unique world….
Bruno "Fence" Washington survived the apocalypse - emerging from a Sedona cave into a strange and terrible new world... 50 years later. Now, scouring for answers about the malevolent Strangers, the former extreme sportsman encounters a woman who calls to his every desire.
More info →