Featured Books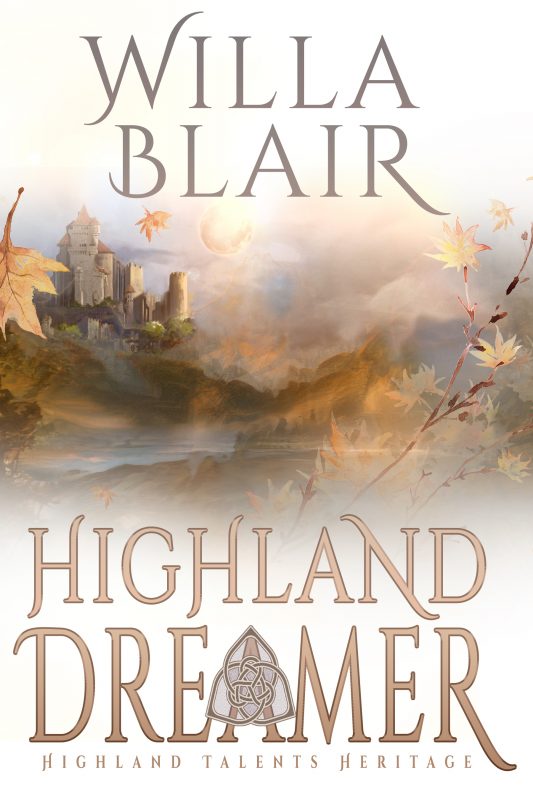 Tavish Lathan sees the future in his dreams. Because he lacks a full command of the talent he inherited from his mother, his predictions don't always come to pass. So when death clouds the destiny he foresees for a beautiful visitor to the Lathan keep, Tavish prays this foreshadowing will be one of his unfulfilled visions.
More info →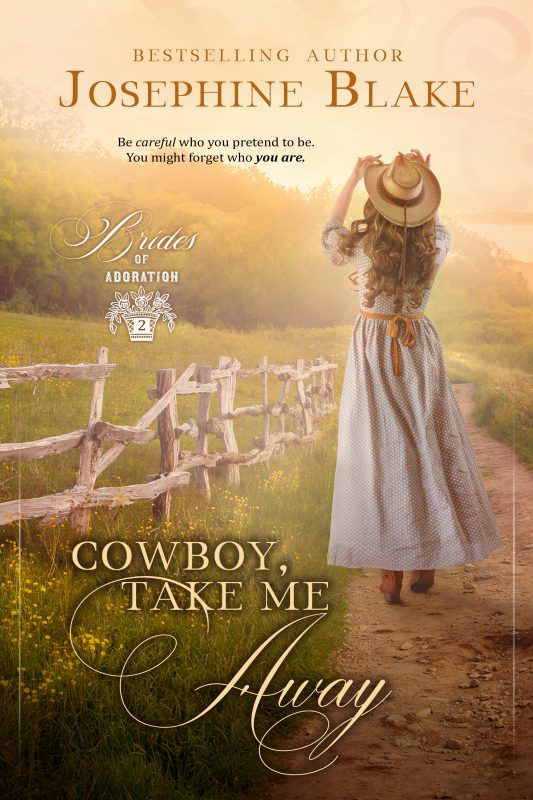 Be careful who you pretend to be... You might forget who you are. Sweet but pragmatic Rachel Mueller takes a chance to do something exciting when she travels from Milwaukee to Adoration to become a mail-order bride. When the arrangement ends in disaster, Rachel is determined to make her own way in Adoration—she has absolutely no interest in returning to the drudgery of housework on the family farm, or the ridicule of her five brothers. In the few weeks she's been in Adoration, she's tasted freedom and she never wants to go back. Disguised as a man, Rachel is able to earn far more than she ever could as a woman, and when she secures a position as a stable hand on a local ranch, her future—at long last—is hers for the living. However, she finds her growing feelings for the handsome rancher, Adam Roberts, much harder to conceal than the fact that she is a girl!
More info →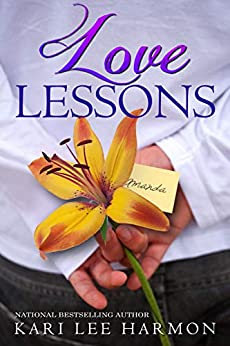 Sometimes A + B doesn't = C when it comes to the logic of love.
Amanda Renee Winters is a ridiculously smart mathematician at Dreamers University in upstate New York. But when a secret admirer starts sending her gifts, she can't put two and two together to figure it out.
More info →