Featured Books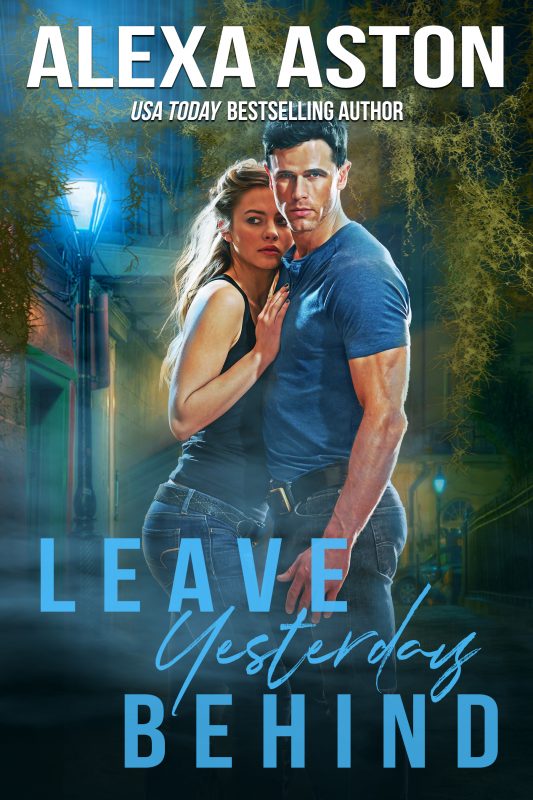 A popular actress at a turning point in her career.
A professional athlete forging a new path as a fiction writer.
And a serial killer interested in seeing both of them dead . . .
Callie Chennault vaulted to fame on the nighttime soap Sumner Falls, but after a decade of playing the same role, she is ready for a new acting challenge. When Callie is attacked by a stalker on the streets of New York, she takes a leave of absence from the show and returns to her roots in Aurora, Louisiana, to heal both physically and emotionally and determine her next career move.
More info →

The acclaimed author of Murder in the Queen's Garden returns to Tudor England with amateur sleuth Kate Haywood embroiled in court intrigue and a devastating scandal. 1559. The Twelve Days of Christmas at Whitehall Palace will be celebrated as a grand affair. But there are those who wish to usher in the New Year by ending Queen Elizabeth's reign....
More info →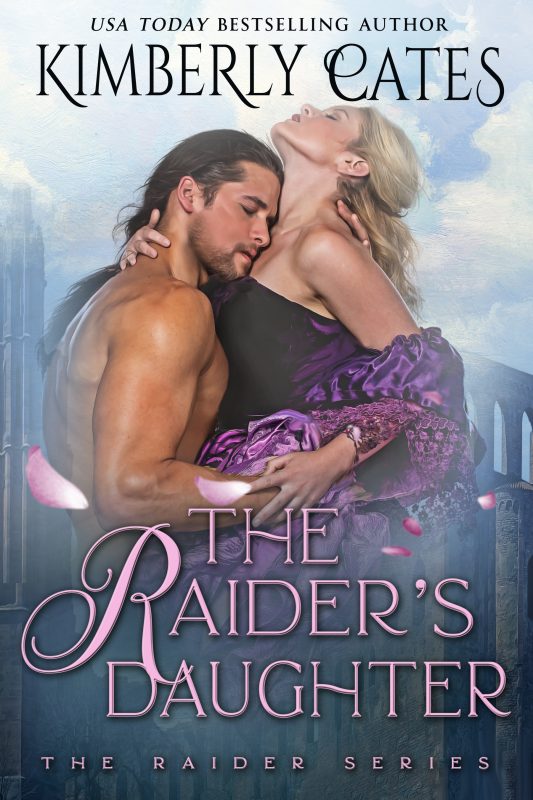 Mistress of rebellion…
Lucy d'Autrecourt Blackheath, is liberty's darling, embracing the fierce independence of her adopted father, the patriot raider, Pendragon. When a parcel arrives from England, unearthing a long-buried secret nothing can stop Lucy from pursuing the adventure she craves. Despite the love of her doting parents, she's never forgotten the empty grave in England inscribed with her name, and an injustice waiting to be put right. Yet, as Lucy sails from Virginia, danger from her past threatening everyone she loves.
More info →