Browse by Genre
Featured Books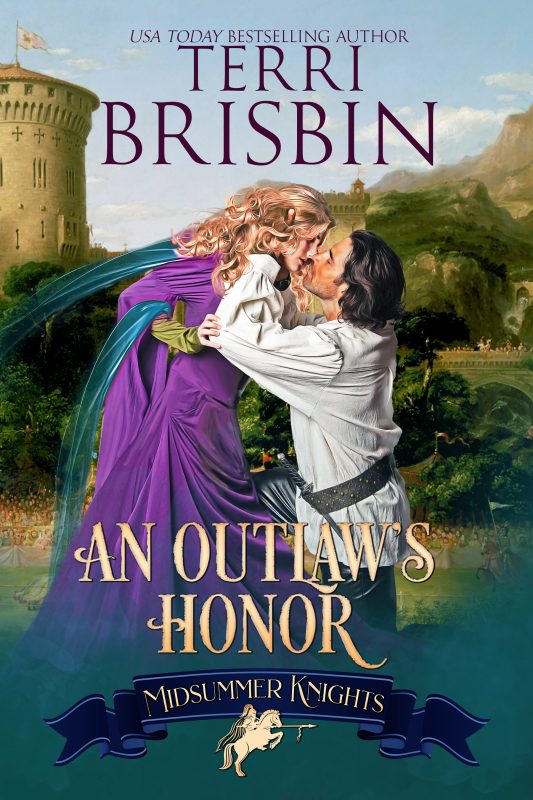 A Midsummer Knights Romance: A Tournament World of Chivalry, Intrigue, and Passion
When the only man she can trust is known for his dishonorable past, what could go wrong?
A Dishonorable Man
Thomas Brisbois of Kelso has only one goal when he arrives at the tournament—to defeat the only knight who ever bested him in battle. If he succeeds, the Scottish king will return to him his lands, his honor, and his life. He has little interest in other prizes, and even less when he learns that the lord for whom his rival fights has included a daughter among the spoils at stake in their contest—a lovely daughter with no desire to play the pawn, or to see her father's champion win. She is a distraction, all the more after she explains her own ideas about which knight shall have her, and how and when.
More info →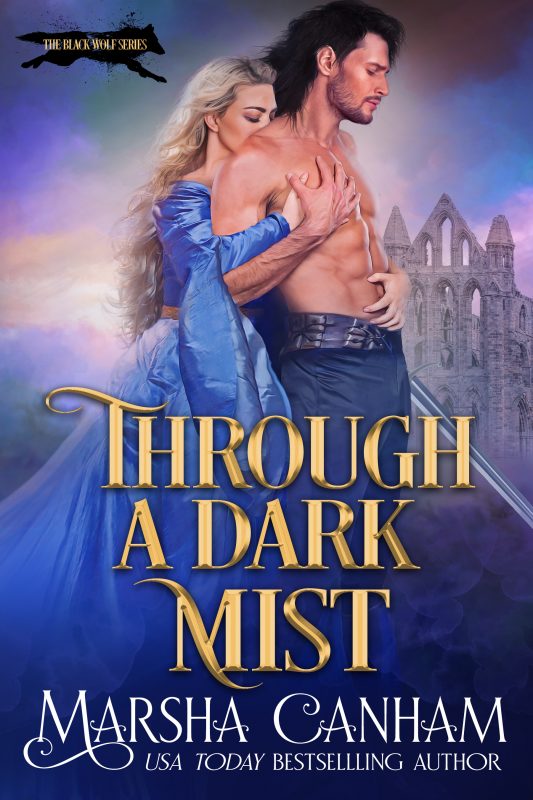 Book One of the Medieval Romance trilogy, (also known as the Robin Hood trilogy) Award-winning, Best Historical Romance of the Year from Romantic Times: "A legend is brilliantly brought to life on the pages...it unfolds with all the adventure, rollicking good humor, wildly exciting escapades, cliff-hangers, and, most of all, smoldering sensuality any reader could desire."
More info →

Sorcha dún Scoti a toujours su qu'elle était différente. L'avenir de son clan est aujourd'hui remis en question et Una, leur voyante bien-aimée, est partie. La plus jeune des dún Scoti a hérité de la keek stane d'Una, et avec elle, du don de vision.
More info →