Featured Books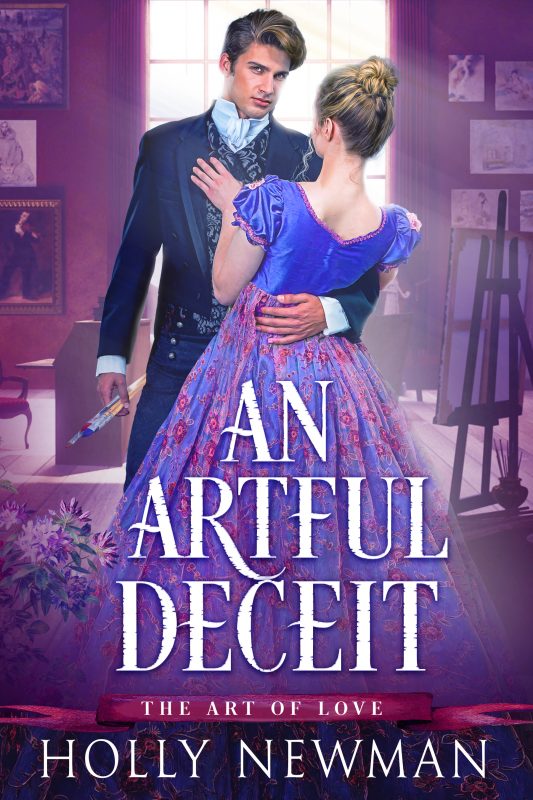 What happens when a Duke is mistaken for a Viscount—on purpose?
Add that to two Michelangelo sketches, hidden passages, vanishing and reappearing art, threatening messages, conniving art collectors, arrogant academicians, a Bow Street agent, a lovelorn couple, and an elderly prankster.
It's enough to give a Duke a headache.
More info →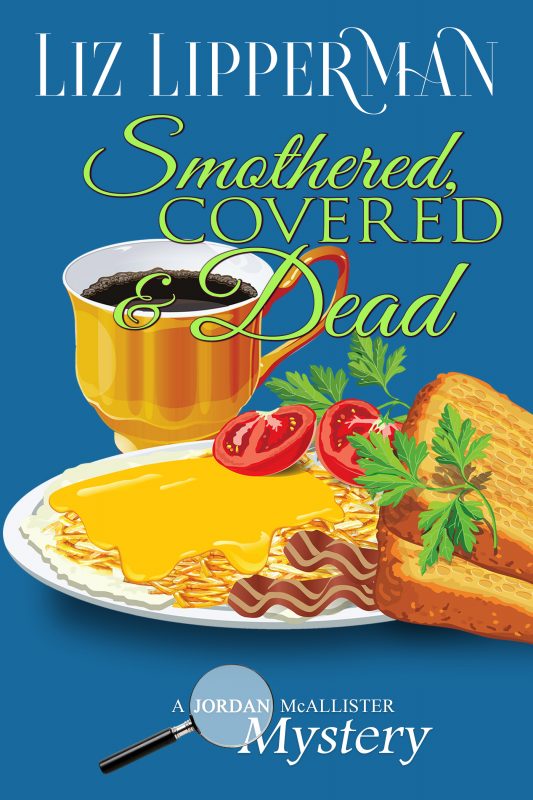 Aspiring sportswriter Jordan McAllister never imagined she'd end up as a food critic for a small time newspaper. Writing the culinary column for the Ranchero Globe is a challenge, and even though she can't make a grilled cheese sandwich without burning it, she has no trouble finding herself in hot water.
More info →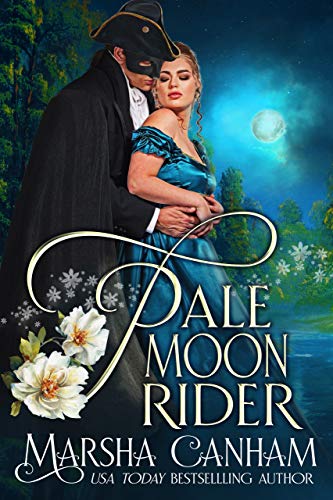 A story of blackmail and intrigue, of double-crosses and secret identities. Renee d'Anton has escaped France and the guillotine, but she trades one web of deceit only to be trapped in another devised by her uncle and the villainous Colonel Roth.
More info →