Featured Books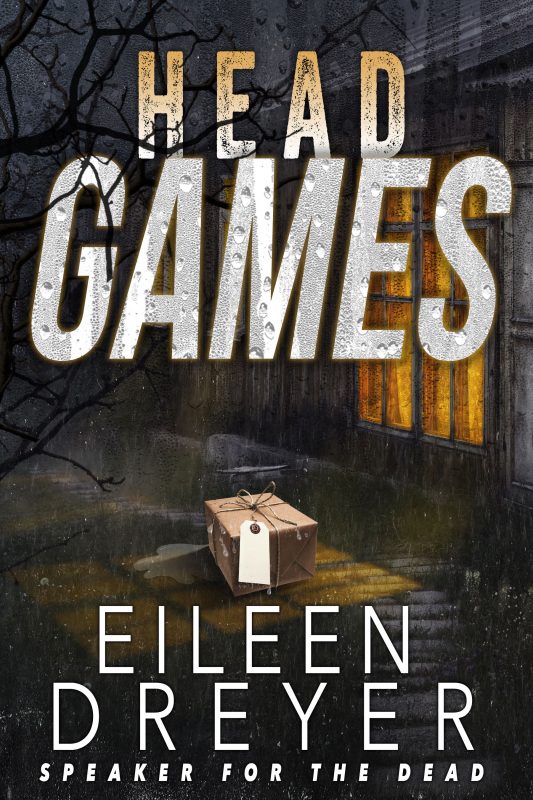 She's seen it all, until…Head Games, a Medical Thriller from Eileen Dreyer
—2004 - St. Louis, Missouri—
St. Louis death investigator and trauma nurse Molly Burke has seen just about everything, until gifts begin showing up on her doorstep—gifts like human eyes and painted bones—the signature of a twisted serial killer.
More info →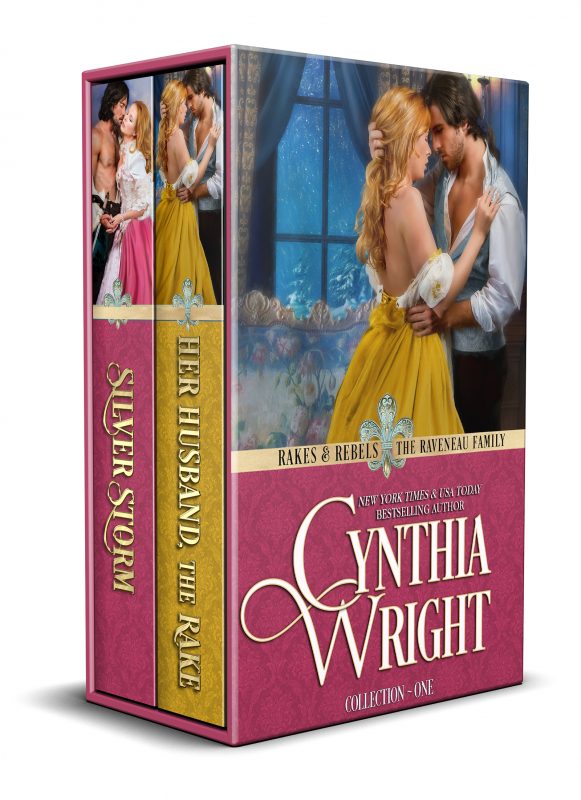 A TWO-BOOK SET starring a magical couple!
Join André & Devon, the couple who launched the Raveneau Family series, from their long-ago meeting and stormy romance in SILVER STORM to the sequel, HER HUSBAND, THE RAKE, that takes readers inside their still-passionate, but bumpy marriage...
More info →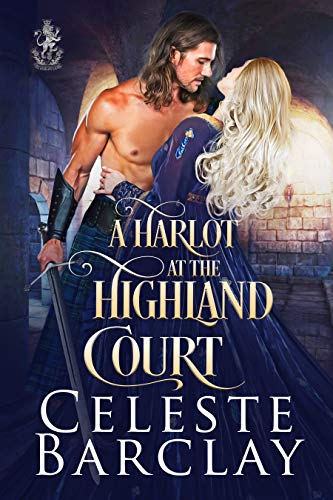 She trusted the wrong man…
Lady Emelie Dunbar has made the gravest error an unmarried lady-in-waiting can make. The man she believes will be a bridegroom who loves, honors, and cherishes her turns out to be a duplicitous lover. Left with few choices, Emelie struggles to make a decision that will protect not only her reputation but her younger sister Blythe's. When rescue comes from an unexpected Highlander, Emelie must decide whether she's finally found the right man to trust. Can Emelie believe an offer that seems too good to be true? Are her instincts right this time?
More info →