Browse by Genre
Featured Books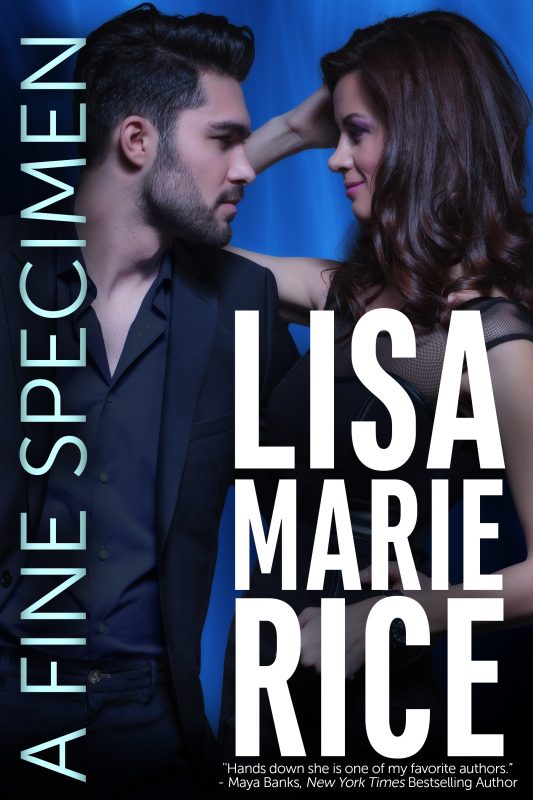 A beautiful scholar studies a tough-as-nails cop--what can go wrong? Tough-as-nails police lieutenant Alex Cruz is all business and all brawn. Cops and criminals alike tremble before him, which is just the way he likes it. He has to be harder than the hardest criminals to root the bad guys out of his city. Then his boss forces him to work with a scholar who is studying dominance in law enforcement. Alex doesn't have time to babysit a pencil-dick geek writing a useless dissertation. He's busy doing real police work. Putting bad guys behind bars. But when the pencil-dick geek turns out to be the scholarly but gorgeous and alluring Caitlin Summers, Alex realizes that the only thing he wants trembling is Caitlin . . . . naked, and beneath him. The minute Caitlin lays eyes on the smoldering, charismatic Alex, she knows that focusing on her dissertation is going to be harder than she anticipated--not to mention dangerous. Because with a track record like Alex's, the bad guys are always looking for a soft spot--and she's the perfect soft spot. When Caitlin comes under attack, Alex realizes that his most important mission is keeping Caitlin safe . . . and making her his own.
More info →

They were never supposed to leave alive…Find out why New York Times bestseller Maya Banks hails McKenna's books as "A non-stop thrill ride..."
Only one woman could tempt him to return…
Eric Trask and his brothers have turned their backs on their past. Only their beloved foster father's funeral could drag them back to the small town of Shaw's Crossing. Eric is haunted by the memory of GodsAcre, the doomsday cult in the mountains where they were raised and the deadly fire that destroyed it, but one memory still shines bright…Demi Vaughan. Her lush, sexy mouth, her stunning green eyes. Their hot fling seven years ago crashed and burned in the worst possible way, and she's still mortally pissed at him…and more gorgeous than ever.
More info →

"The Dragonfury series is a definite keeper." – Night Owl Reviews, 5 star Top Reviewer Pick
Trapped by a future she refuses to face…
Accused of cyber espionage by the United States government, ethical hacker Ivy Macpherson is now on the FBI's most wanted list. Out of options, she runs, desperate for time to prove her innocence. When fate takes an unexpected turn, bringing her face-to-face with Tydrin, she must decide—trust a man more dangerous than the hunters on her trail to keep her safe. Or risk capture by a covert agency well known for ruthlessness.
More info →