Browse by Genre
Featured Books
"Modern day fantasy and paranormal with hot romance... storytelling at its best!" – Reader's Entertainment Book Reviews
A match made in hell. A love fated to last the test of time.
Spying on the Archguard landed Vyroth in a world of trouble. Imprisoned deep underground, he needs a miracle to get out alive. One arrives when woman with a terrible secret enters his prison cell. Will she agree to set him free—or run when the going gets tough and the real battle begins?
More info →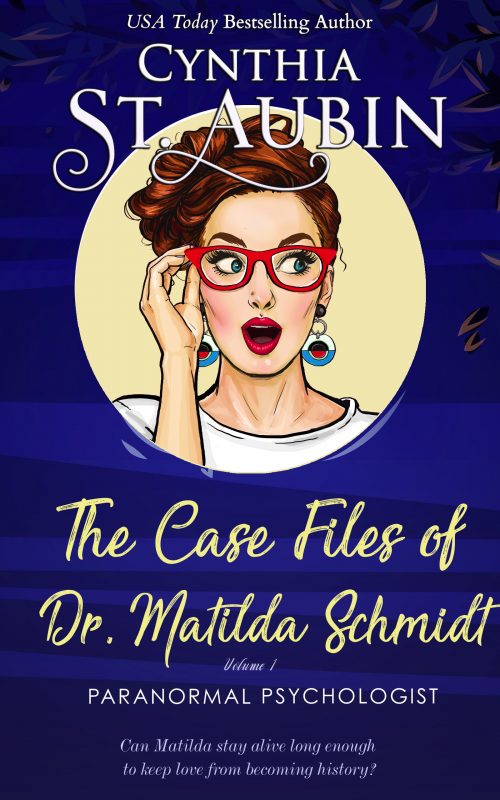 Unlovable: It isn't every day a sexy demigod throws a pissed-off Cupid onto psychologist Matilda Schmidt's couch and informs her the fate of the world depends on her ability to get him off his diapered ass and back to helping people fall in love.Just when Matilda convinces herself she's not ha...
More info →

Enjoy three of award-winning author Miriam Minger's Regency romances: Secrets of Midnight, My Runaway Heart, and My Forbidden Duchess!"Five stars . . . should be at the top of your shopping list! Miriam Minger is a fifty-carat jewel." – Affaire de CoeurSECRETS OF MIDNIGHT - If Lord Donovan Tre...
More info →