Featured Books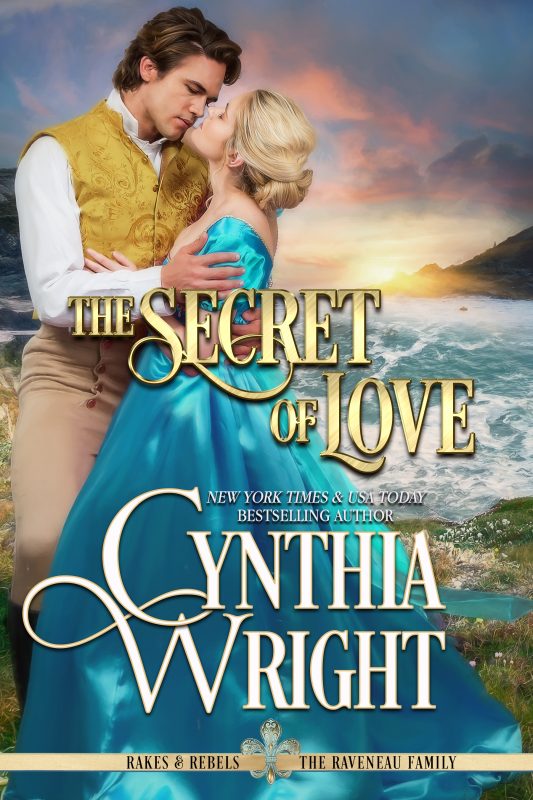 From New York Times Bestselling Author Cynthia Wright comes a captivating full-length novel in the Raveneau Family series.
A STOLEN HEART
When Lady Isabella Trevarre first set eyes on Gabriel St. Briac, she announced to her best friend: "That is the man I will marry!" Now a woman grown, Izzie has traded her girlish dreams for the independent life of an artist, but she never quite forgot the dazzling Frenchman who captivated her young heart. When he appears again in Cornwall, sparks of desire kindle between them...
More info →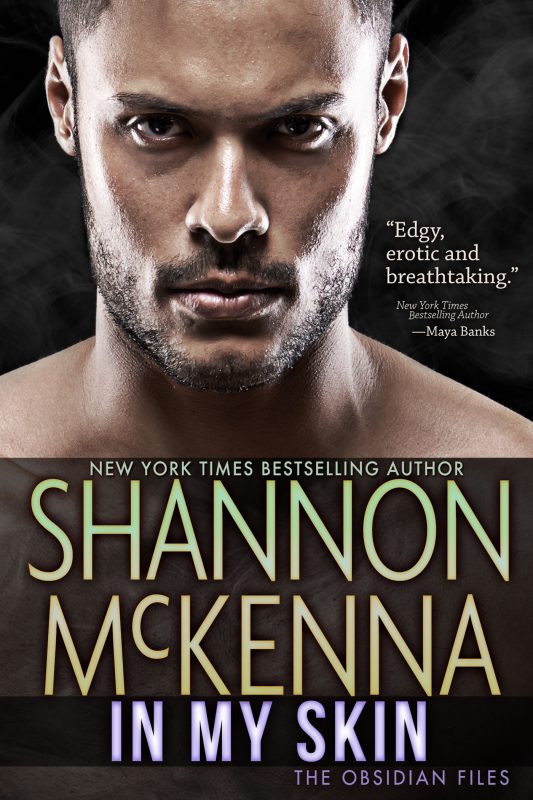 Come back to me…
Luke remembers a few things. Just not his last name, or anyone he ever knew. He knows that he's a supersoldier, genetically enhanced and loaded up with brain implants. He just escaped from a year-long hell of captivity, and to protect his family and friends from his tormentors, he blocked his memories. Now he needs those memories back, fast…or he and those he loves will die agonizing deaths.
More info →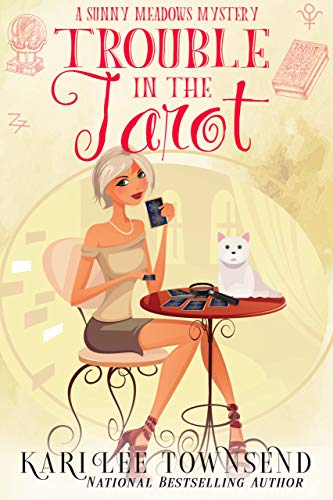 For psychic Sunshine Meadows, sometimes fortunes can be deceiving…
Lately Sunny has been experiencing a period of big opportunity: her business in Divinity, New York, is thriving, and Detective Mitch Stone has finally agreed to take Sunny on a date. But thanks to her clairvoyant abilities, Sunny knows better than anyone that life deals out bad cards along with the good.
More info →