The Queen's Man: A Time Travel Romance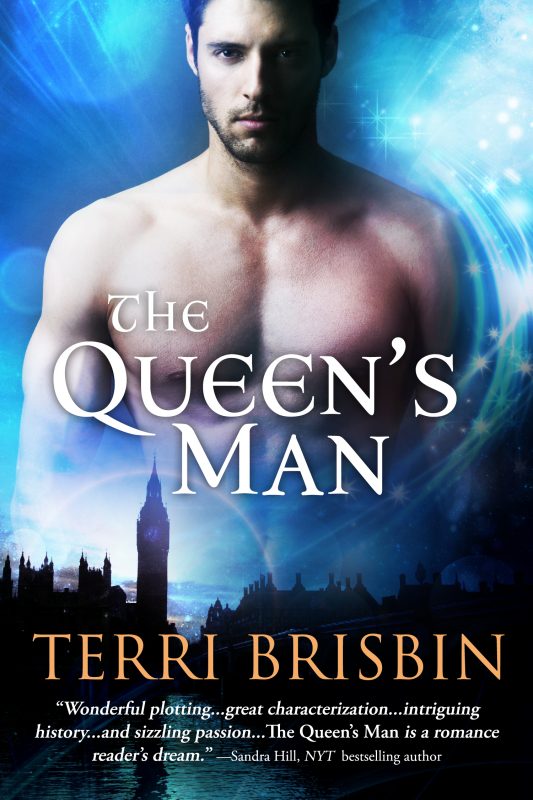 A man born an heir, but raised a bastard. . .
A woman with the proof to put him on the throne. . .
A love endangered by the intrigue of Elizabeth's court. . .
Richard Granville, an illegitimate son of Henry VIII, has always wanted to be king of England, but a bastard cannot inherit that position. So, he contents himself by serving his half-sister Queen Elizabeth. When her enemies approach with claims of his rights to the throne and with a plot to put him there, he is tempted. . . oh so tempted. Sharon Reynolds, a museum curator on holiday in present-day England, discovers proof of a legitimate male heir to Henry VIII and is shocked to be thrown back through time with that proof.
Order Now!