The Haunting of Castle Dune: A Scottish Time Travel Romance (Morna's Legacy Book 15)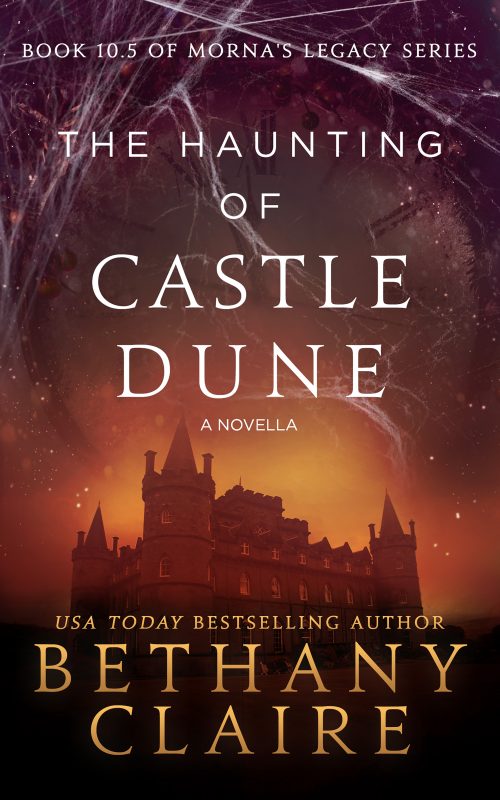 The vacation of her nightmares might just hold the key to her heart.
Eleanor Ackard always knows the right thing to do to help her patients when it comes to their relationships, but when an almost-vacation with her immature boyfriend makes it clear that she needs to take her own advice, she rethinks her plans and sets off on a solo vacation to Scotland. But when a boat tour ends up with her stranded inside a haunted castle, Eleanor is faced with the opportunity to change history. Thrilled to escape her mundane routine for just a little while, she jumps at the chance, never expecting for a moment that it's her heart that is as likely to change as history.
Order Now!