The Fearless Highlander (Highland Defender Book 1)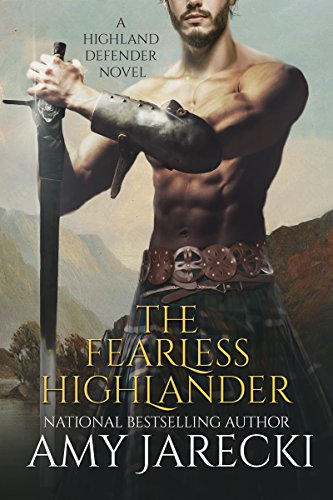 Heir to the most notorious clan in the Highlands, Hugh MacIain hides his identity while imprisoned in the bowels of Fort William's hell. Aye, this braw warrior has endured horrors that should have seen him dead, though now it appears it's the bloody flux that will send him to Satan's fire.
Optimistic, competent, and captivating, Charlotte Hill takes pity on a fevered prisoner sprawled atop a cot in the fort's surgery. When finally the Highlander opens his eyes, he seizes her heart with a pained stare. Truly, this is no commoner—but in 1692, a warrior loyal to the Jacobite cause and the daughter of a government colonel may as well be worlds apart.
Order Now!