The Duke's Untamed Desire (Devilish Dukes Book 2)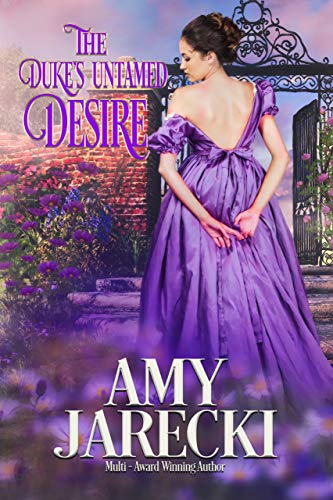 He's the most notorious rake in London...
Though he uses the reputation to his advantage, the exotic Duke of Evesham is misunderstood and mysterious. He sidles around societal rules, especially when it comes to pursuing a wife. Though when he sets his sights on Lady Georgiana, the rules find a way of bending on their own accord.
Order Now!