The Duke's Privateer (Devilish Dukes Book 3)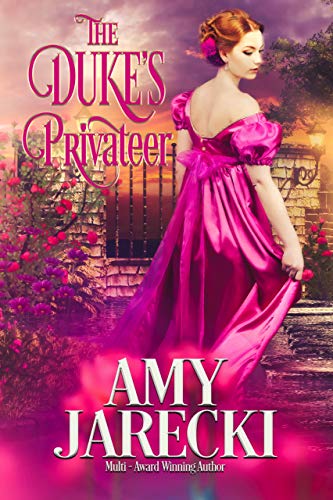 When it comes to women, the Duke of Danby is an audacious rake… but when it comes to ridding the kingdom of smugglers, he's leading the charge. The Prince Regent has bankrupted the country more than once, and Danby isn't about to go down with a sinking ship.
The Honorable Eleanor Kent hides behind the image of a self-proclaimed spinster… though in truth she's one of England's most sought-after privateers.
Order Now!