Love Beyond Words: A Scottish Time Travel Romance (Morna's Legacy Book 13)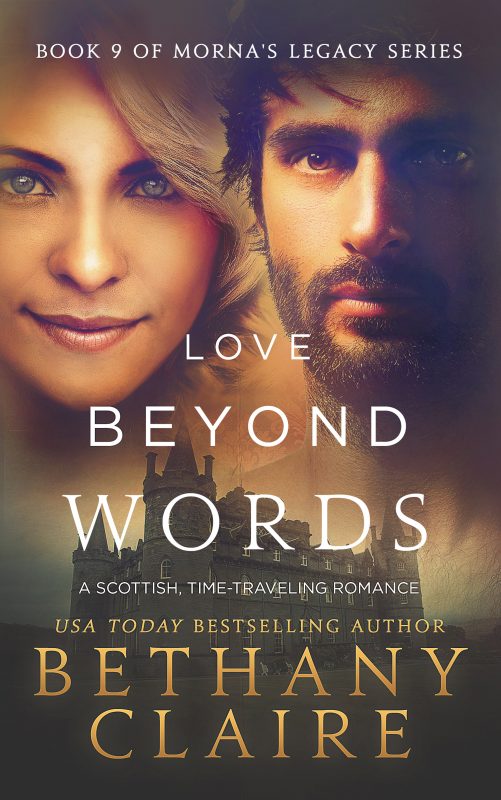 All she needs is someone to prove her wrong.
Laurel's life bears no resemblance to the love stories she writes. While handsome heroes are easy to imagine, they're much more difficult to find. Years of bad dates with creepy men have left her feeling cynical toward all things related to love. When she and her best friend find themselves caught up in Morna's meddling magic and are transported to seventeenth century Scotland, Laurel meets a man who threatens to change her attitude toward matters of the heart.
Order Now!