Love Beyond Boundaries: A Scottish Time Travel Romance (Morna's Legacy Book 17)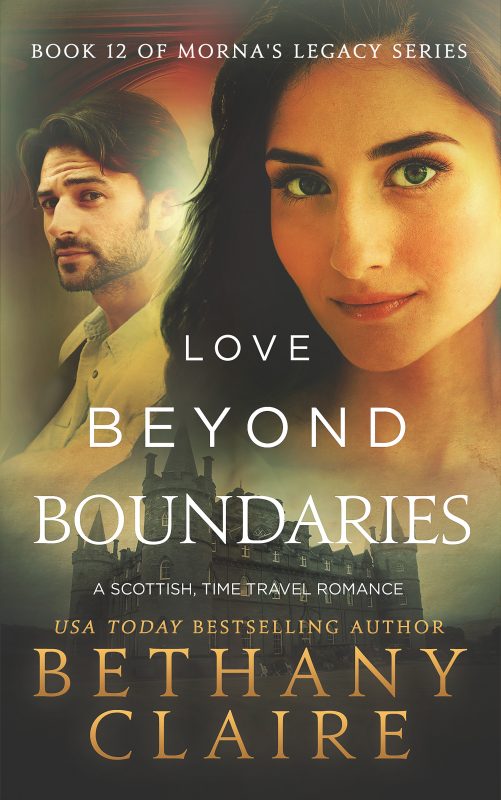 Sometimes the love we need the most is that which we give to ourselves.
With a thriving physical therapy practice, it's easy for Allanah to lose herself in her work. But when the sudden death of her best friend sends her reeling, she is forced to rethink her priorities. Guilted into a blind date by her best friend's widower, she never suspects for a moment how much one meal will change her life. Quickly romanced by the handsome Scot, Allanah easily lets him into her life. But as her feelings grow, so does her fear. For her new love holds a secret. One she knows she must learn before she can ever really know him.
Order Now!