Knight in Highland Armor (Highland Dynasty Book 1)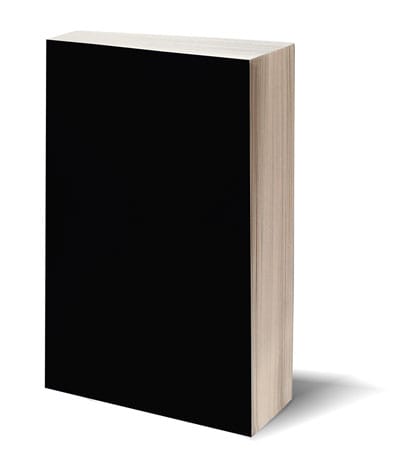 Grieving from the death of his wife, Lord Colin Campbell listens to the cries of his newborn son whilst penning a missive to the king. With no marriage prospects, Colin petitions his majesty for help in finding a stepmother. Never again will he fall in love—the death of a woman brings more pain than losing a whole contingent of men on the battlefield.
Feisty, quick tongued and smart, Margaret Robinson is delighted when her father receives a messenger from the king…until she discovers what news he brings. In a sennight, she will wed the notorious Black Knight—her life is about to end.
Order Now!