A McMillan Christmas: A Scottish Time Travel Romance (Morna's Legacy Book 10)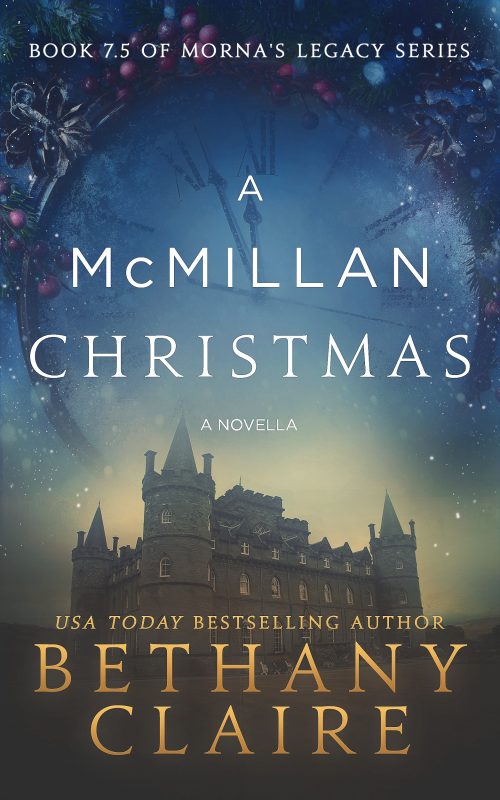 Morna's magic returns in this delightful holiday story sure to warm your heart and make you believe in the miracle of love.
A Time For Second Chances
When the worst snowstorm of the century hits the Scottish Highlands just in time for the Christmas holiday, Harper knows she must seek shelter from the storm. With her grandparents' home still hours away and the roads growing more hazardous by the minute, she is left with no choice but to take refuge in the one place she swore to never return— McMillan Castle—the home of the only man to ever break her heart.
Order Now!