Browse by Genre
Featured Books
A secret crush.
A New Year's Eve wedding.
A decades-old curse.
What could go wrong?
Wicks Hollow favorite Iva Bergstrom has finally agreed to marry Hollis Nath. Their wedding is about to take place…but will they make it through the vows?
More info →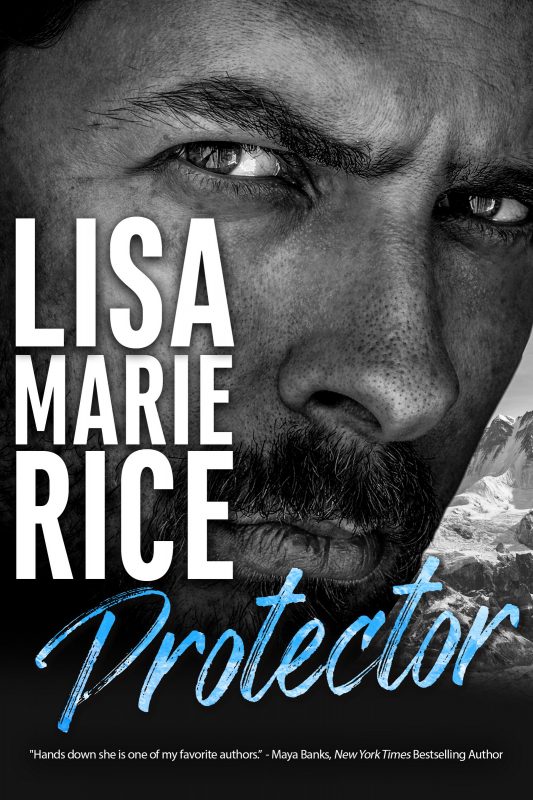 Passion at 30,000 feet
Hard missions and high altitudes, that's what Captain Mike Shaker, 10th Mountain Division, US Army, is all about. He never hesitates, not even when tasked with stopping a deadly virus from exploding in the Himalayas. At least, not until he finds out he's going in with a single partner—Lucy Merritt. A woman. Soft. Super-feminine. No military background, no combat training, armed with just a PhD in art history. Worst of all, she's gorgeous. Another word for 'deadly distraction.'
Then Mike founds out that Lucy isn't a hindrance to the mission. She is the mission. He's just the muscle.
More info →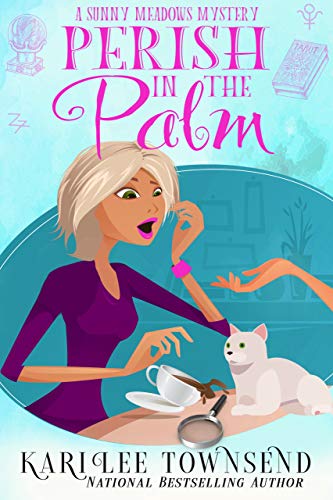 Sunny's life is finally on track. Her fortune-telling business in the quaint town of Divinity, New York is running smoothly, her parents have finally stopped interfering, and her boyfriend Detective Mitch Stone has moved in with her. But then her life derails, leaving the palm of her hand empty and her dreams just out of reach.
More info →