Featured Books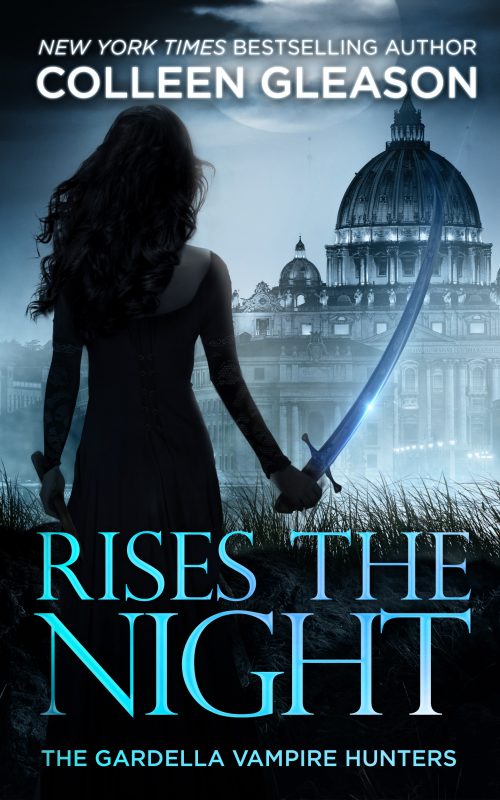 The second installment in award-winning, New York Timesbestselling author Colleen Gleason's International Bestselling Gardella Vampire Hunter Series.
The saga of Victoria Gardella continues as the glorious nineteenth-century city of Rome gives rise to a new threat from the immortal undead....
Lady Victoria Gardella Grantworth de Lacy has been a vampire slayer for just over a year, balancing her life as a peer of Society with the dangerous role that takes her out on moonlit streets, stake in hand. She has learned brutal and heartbreaking lessons about the sacrifices that must be made in order to save humanity from the evil that secretly preys upon it, but she has not wavered in her vow to fight on.
More info →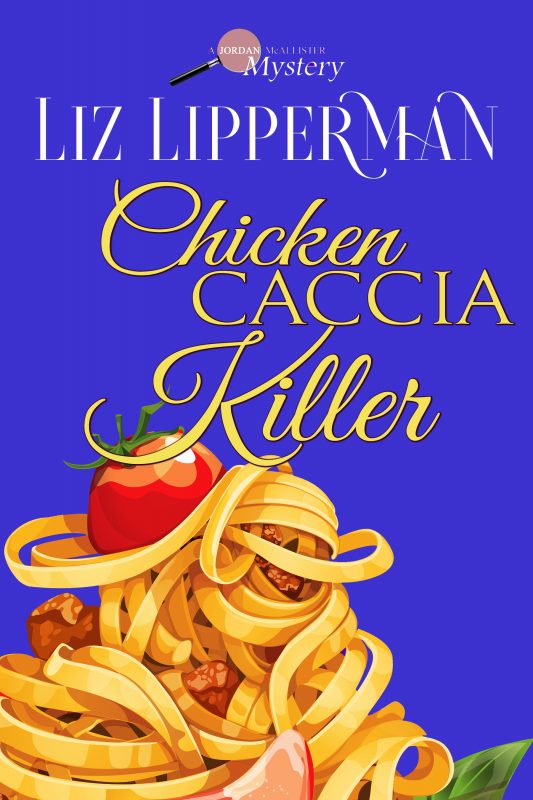 Forced to fight to keep her job as the culinary reporter at the Ranchero Globe, Jordan must cover the International Italian Festival coming to town. But along with the festivities and great Italian food, she has to deal with meeting her boyfriend Alex's mother and sister for the first time. When an arrogant Italian playboy falls to his death from a suite at a swanky hotel during a pre-festivities party and Alex's sister Kate is charged with his murder, Jordan springs into action to find clues that could prove her innocence. But the real killer doesn't appreciate that she getting too close. Can Jordan and her motley crew of friends thwart his efforts and catch the killer before he succeeds?
More info →

His life devastated by tragedy, privateer Captain Kieran Merrick, youngest son of a famed New England seafaring family, sets sail for his childhood home to confront bittersweet memories. When he encounters a merchant ship adrift in the Caribbean, he discovers something he never expects ... a red-haired, pistol-wielding virago hiding in its cabin.
More info →