Browse by Genre
Featured Books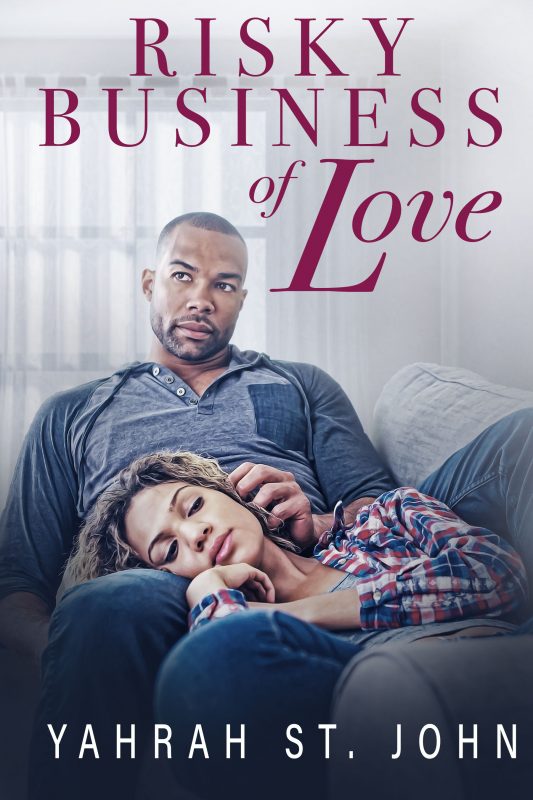 Reporter Ciara Miller is working the congressional beat, waiting for the big story that will earn her a spot on the evening news. Then she meets senatorial candidate Jonathan Butler.
He's powerful, charismatic and the sexiest man Ciara has ever seen. The chemistry they share is hot, thrilling and risky. But their illicit affair is about to lead Ciara to an unexpected crossroad—a choice between ambition and love….
A Washington insider, Jonathan knows the political game well. He knows romance with a reporter is playing with fire. And yet, he's willing to take a chance with Ciara, until dirty politics, betrayal and scandal shake up his world and his feelings for Ciara!
More info →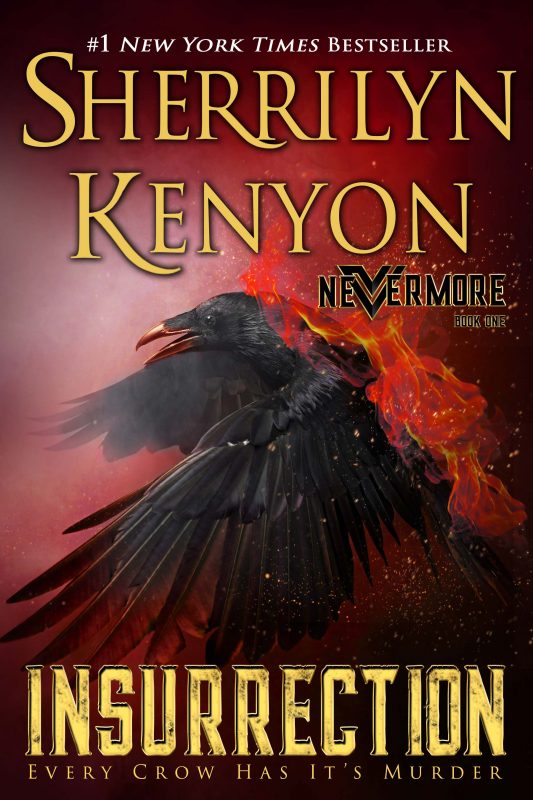 From the #1 bestselling author of the Dark-Hunters comes an all new tale her fans have been waiting almost two decades to read. A post-apocalyptic tale unlike any you ever seen:
The virus ran swiftly on the hot summer breeze. Unseen. Unheard. Unknown. It swept through the entire earth in a matter of months, having mercy on no one. Young—old—it didn't matter.
More info →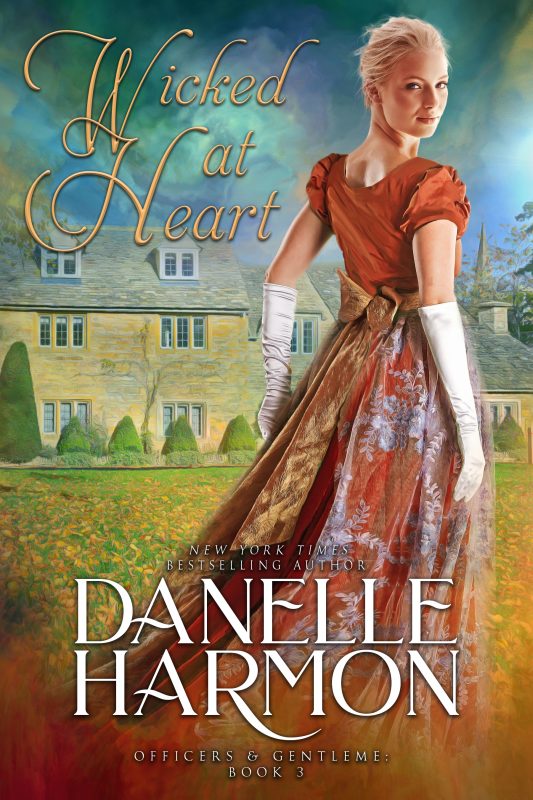 England, 1813. Damon de Wolfe, the sixth Marquess of Morninghall (a finalist for Romantic Times Magazine's K.I.S.S. Hero of the Year) is dark, diabolical, and very, very dangerous. Tortured by his past and driven by his desire for revenge, the former naval hero has fallen from grace after infuriating his superiors. Now seething with anger in his lowly role of prison ship commander, he has locked away his brutal childhood memories and allows no one into his world. When beautiful and independent social reformer Lady Gwyneth Evans Simms dares to clash with him over mistreated prisoners, she unwittingly throws herself into the most perilous fight of her life.
More info →